Micro-Trains January 2018 Releases
Published: 2018-01-01 - By: gdm
Last updated on: 2021-08-13
visibility: Public

Available Now:
The January 2018 set of Micro-Trains releases is comprised of fifteen individual cars, one 4-car covered hopper runner pack, one three-car 'Friendship Train' pack and two containers. They also released six of their SW1500 Diesel Switchers. The complete list can be found
at this link
.
For the individual cars, they come in nine different body styles. Three of the cars are heavyweight passenger cars (like usual). The the rest of this month's offerings are freight cars including another Husky Stack well car. Four of the cars are 020 series PS-1 box cars in United States military livery. Three of the cars are from collectible series:
Friendship Train
,
Ringling Brothers Ad Cars
and
HJ Heinz reefers
.
Runner pack #136 is now available. It is a set of Santa Fe covered hoppers.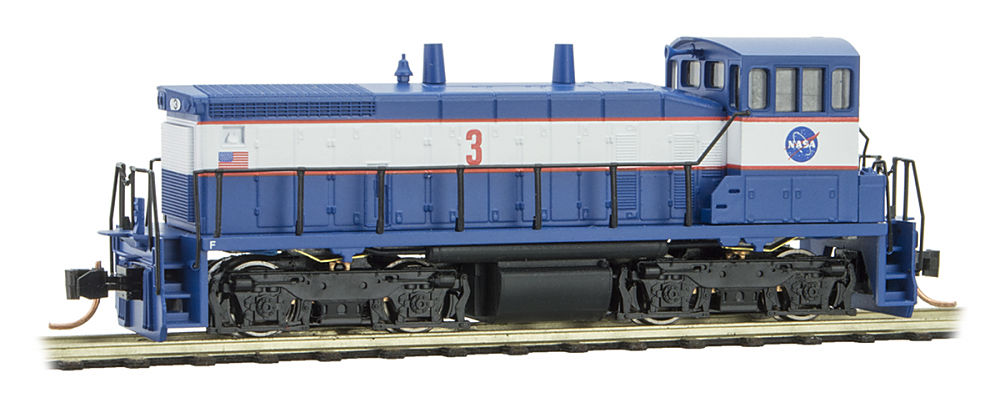 NASA Switcher
Of particular interest are the six new diesel switchers. Three are in Southern Pacific 'Bloody Nose' livery. One is meant to pull the 'Nasa' series cars, and the last two are undecorated.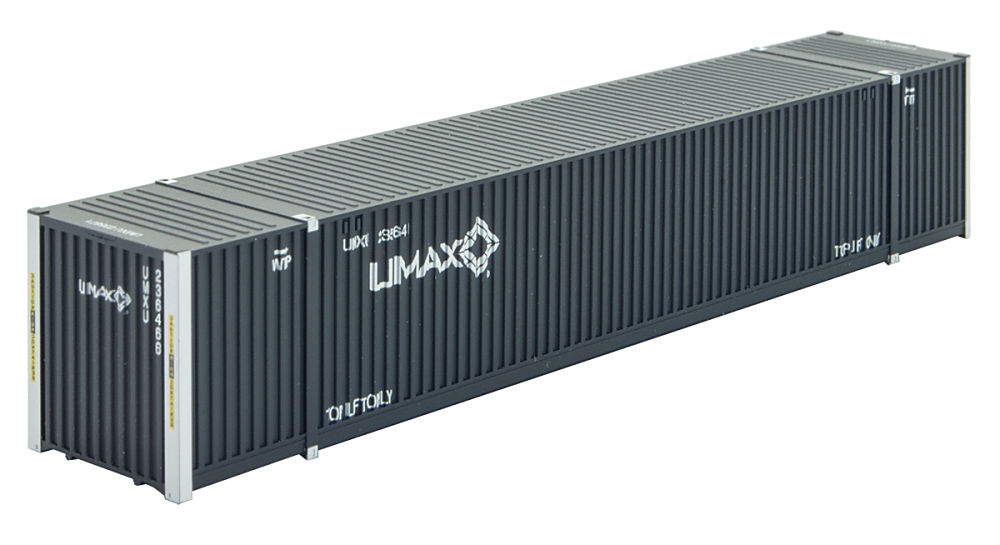 UMAX Container
The containers are 53' Corrugated unites decorated for the UMAX container line.
Pre-Orders:
Runner pack #141 was announced for delivery in June 2018: four Missouri Pacific Despatch Stock cars. They also announced a Cotton Belt heavyweight passenger 5-pack. The final offering was two more of the Ringling Brothers Advertising cars. These will be delivered in June and are the final two of the six-car series.
Here is a link to the
Micro-Trains website.