TroveStar gets a MakeOver
Published: 2022-05-10 - By: gdm
Last updated on: 2022-05-19
visibility: Public - Headline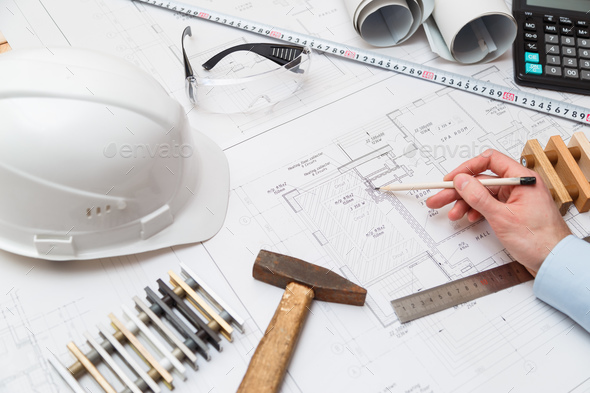 Over the next few weeks, we will be rolling out a series of changes to the website appearance. The content will not change, but we hope to provide a more elegant and modern experience for our users, especially on smartphones.
If you see a weird layout, you might need to refresh the TroveStar pages and clear the cache in your browser by doing the following:
Windows and Linux browsers: CTRL + F5
Apple Safari: SHIFT + Reload toolbar button
Chrome and Firefox for Mac: CMD + SHIFT + R
If you encounter any bugs or weird behavior that you wish to bring to our attention, please be sure to send an email to admin@trovestar.com. Thanks to everyone for your support.