History
: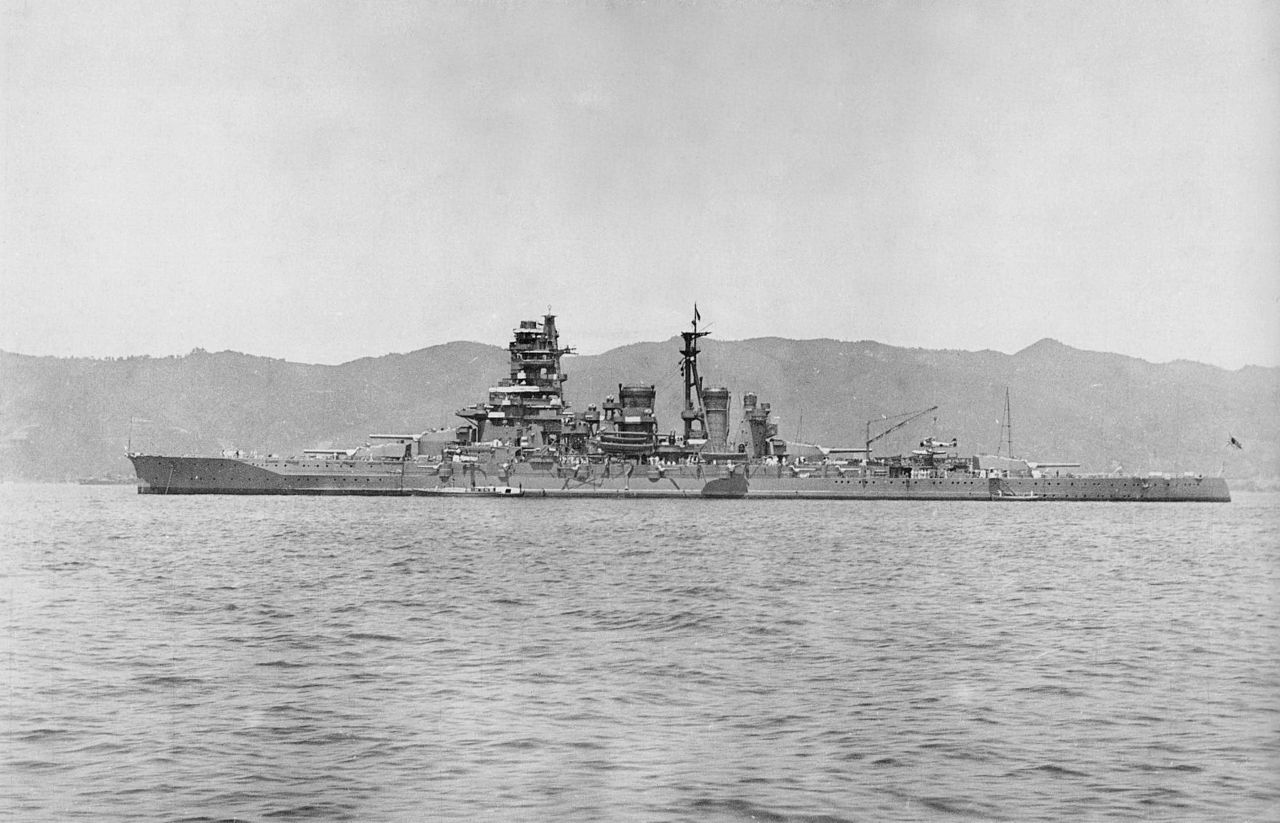 Kirishima (霧島) was a warship of the Imperial Japanese Navy during World War I and World War II. Designed by British naval engineer George Thurston, she was the third launched of the four Kongō-class battlecruisers. Laid down in 1912 at the Mitsubishi Shipyards in Nagasaki, Kirishima was formally commissioned in 1915 on the same day as her sister ship, Haruna. Kirishima patrolled on occasion off the Chinese coast during World War I, and helped with rescue efforts following the 1923 Great Kantō earthquake.
Starting in 1927, Kirishima's first reconstruction rebuilt her as a battleship, strengthening her armor and improving her speed. From 1934, a second reconstruction completely rebuilt her superstructure, upgraded her engine plant, and equipped her with launch catapults for floatplanes. Now fast enough to accompany Japan's growing carrier fleet, she was reclassified as a fast battleship. During the Second Sino-Japanese War, Kirishima acted primarily as a support vessel and troop transport, moving army troops to mainland China. On the eve of World War II, she sailed as part of Vice-Admiral Chuichi Nagumo's Kido Butai as an escort for the six carriers that attacked Pearl Harbor on 7 December 1941.
As part of the Third Battleship Division, Kirishima participated in many of the Imperial Japanese Navy's early actions in 1942, providing support for the invasion of the Dutch East Indies (now Indonesia) and in the Indian Ocean raid of April 1942. During the Battle of Midway, she provided escort to Nagumo's four carriers, before redeploying to the Solomon Islands during the Battle of Guadalcanal. She escorted Japanese carrier fleets during the battles of the Eastern Solomons and Santa Cruz Islands, before sailing as part of a bombardment force under Admiral Nobutake Kondō during the Naval Battle of Guadalcanal. On the evening of 13 November 1942, Kirishima engaged American cruisers and destroyers alongside her sister ship Hiei. On the night of 14/15 November, in one of only two battleship duels of the Pacific War, Kirishima attacked and damaged the American battleship USS South Dakota before being fatally crippled in turn by the battleship USS Washington. Kirishima capsized and sank in the early morning on 15 November 1942 in Ironbottom Sound.
Class History
: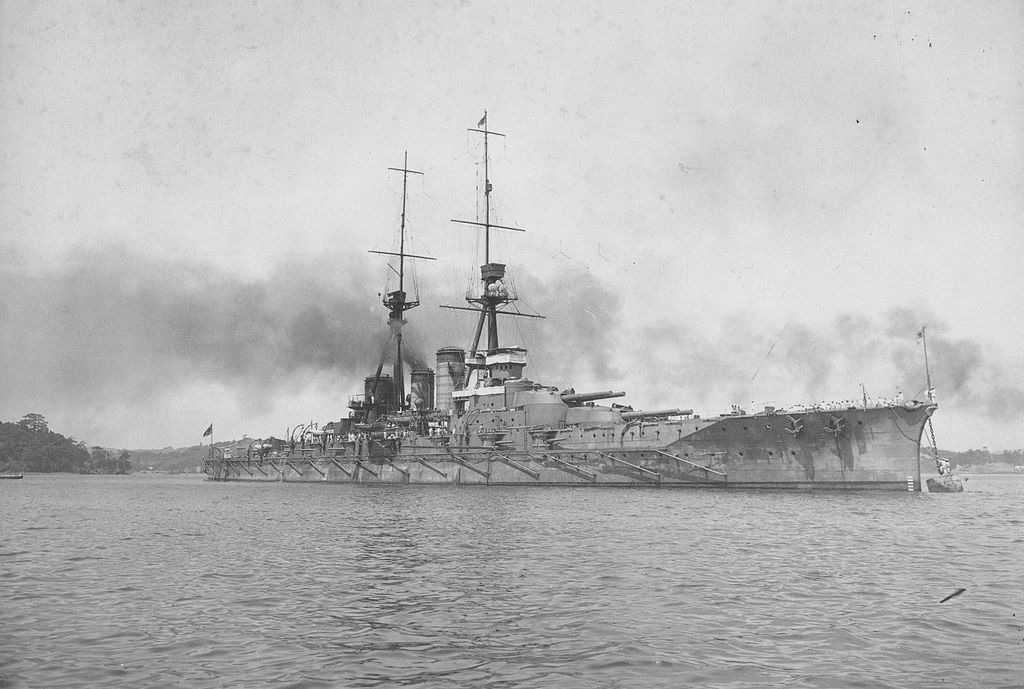 The Kongo-class battleships were the most active capital ships of the Japanese Navy during World War II, participating in most major engagements of the war. Hiei and Kirishima acted as escorts during the attack on Pearl Harbor, while Kongo and Haruna supported the invasion of Singapore. All four participated in the battles of Midway and Guadalcanal. Hiei and Kirishima were both lost during the Naval Battle of Guadalcanal in November 1942, while Haruna and Kongo jointly bombarded Henderson Field on Guadalcanal.
The two remaining Kongo-class battleships spent most of 1943 shuttling between Japanese naval bases before participating in the major naval campaigns of 1944. Haruna and Kongo engaged American surface vessels during the Battle of Leyte Gulf. Kongo was torpedoed by USS Sealion in November 1944, while Haruna was sunk at her moorings by air attack in Kure Naval Base in late July 1945 and subsequently scrapped.
History
: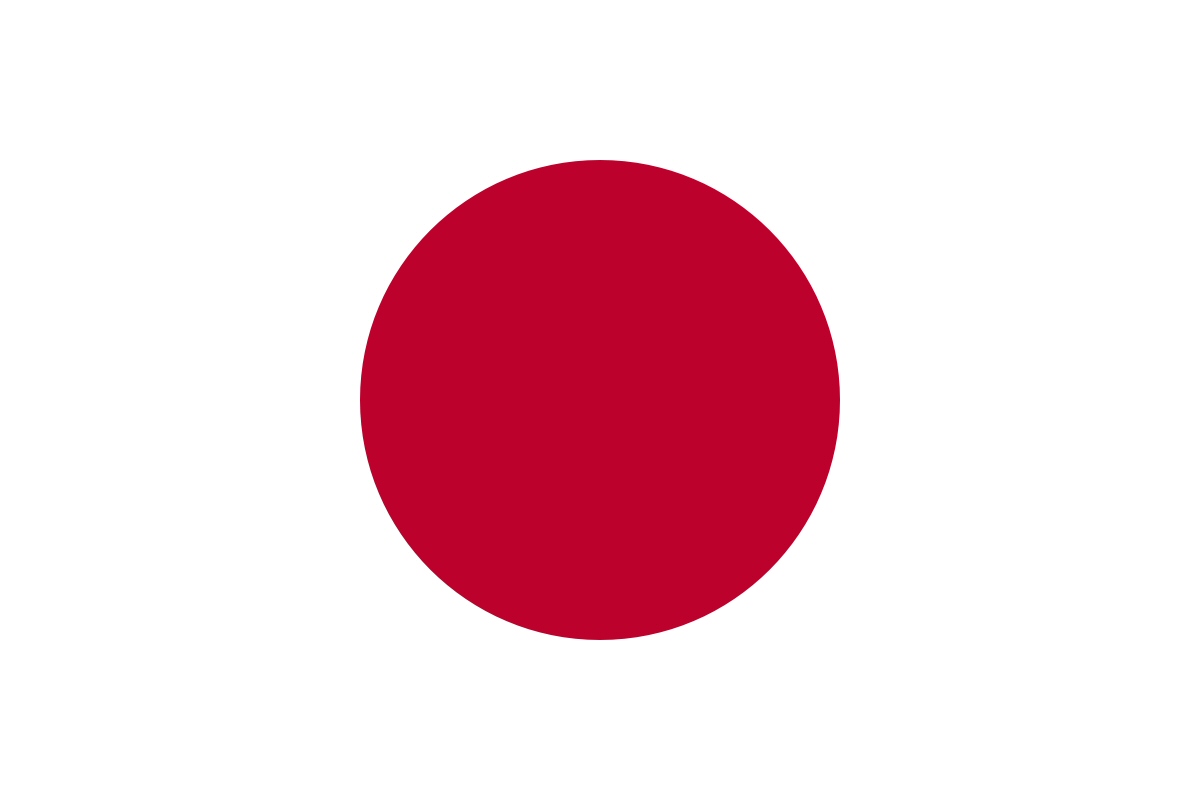 Japan is an island nation in the Pacific Ocean with dense cities, imperial palaces, mountainous national parks and thousands of shrines and temples. Shinkansen bullet trains connect the main islands of Kyushu (with Okinawa's subtropical beaches), Honshu (home to Tokyo and Hiroshima's atomic-bomb memorial) and Hokkaido (famous for skiing). Tokyo, the capital, is known for skyscrapers, shopping and pop culture.
Although legend has it that Japan was founded in 660BC, archaeologists agree that settlement in the Japanese archpelago dates back as far as 100,000 years. The Jomon Period (8000-c.300BC) is the earliest that has been studied. It is named after the 'jomon' or cord-marked pattern style of pottery of the period.
Item created by:
Lethe
on 2015-05-31 17:46:30. Last edited by
gdm
on 2019-05-04 09:49:24
If you see errors or missing data in this entry, please feel free to
log in
and edit it. Anyone with a Gmail account can log in instantly.