Aircraft History
: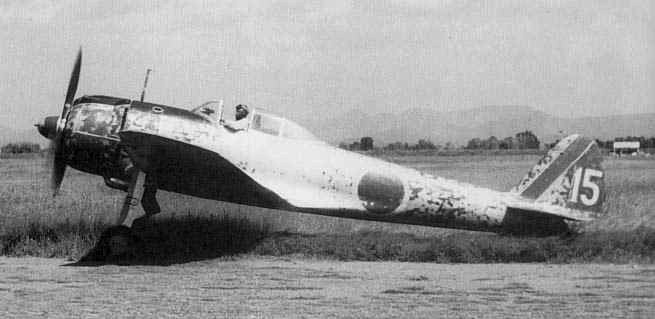 The Nakajima Ki-43 Hayabusa (隼, "Peregrine Falcon", "Army Type 1 Fighter" (一式戦闘機)) was a single-engine land-based tactical fighter used by the Imperial Japanese Army Air Force in World War II.
The Allied reporting name was "Oscar", but it was often called the "Army Zero" by American pilots because it bore a certain resemblance to the Mitsubishi A6M Zero, the Imperial Japanese Navy's counterpart to the Ki-43. Both aircraft had generally similar layout and lines, and also used essentially the same Nakajima Sakae radial engine, with similar round cowlings and bubble-type canopies (the Oscar's being distinctly smaller and having much less framing than the A6M). While relatively easy for a trained eye to tell apart with the "finer" lines of the Ki-43's fuselage — especially towards the tail — and more tapered wing planform; in the heat of battle, given the brief glimpses and distraction of combat, Allied aviators frequently made mistakes in enemy aircraft identification in the heat of a dogfight, reportedly having fought "Zeros" in areas where there were no Navy fighters.
Like the Mitsubishi-produced A6M Zero, the radial-engined Ki-43 was light and easy to fly and became legendary for its combat performance in East Asia in the early years of the war. It could outmaneuver any opponent, but did not have armor or self-sealing tanks, and its armament was poor until its final version, which was produced as late as 1945. Allied pilots often reported that the nimble Ki-43s were difficult targets but burned easily or broke apart with few hits. In spite of its drawbacks, the Ki-43 shot down more Allied aircraft than any other Japanese fighter and almost all the JAAF's aces achieved most of their kills in it.
Manufacturer
: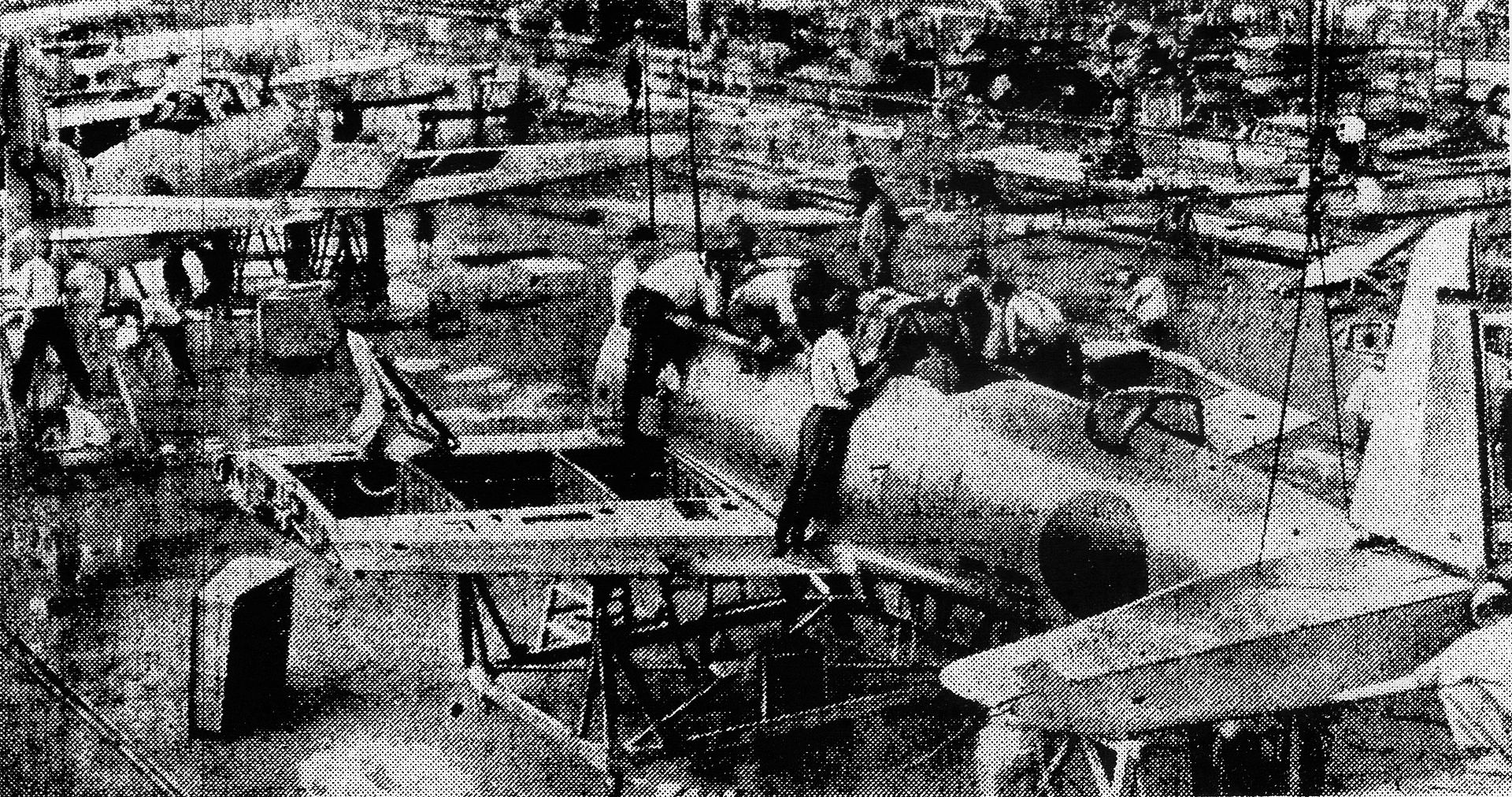 The Nakajima Aircraft Company (中島飛行機株式会社 Nakajima Hikōki Kabushiki Kaisha) was a prominent Japanese aircraft manufacturer and aviation engine manufacturer throughout World War II. It continues to the present day as the car and aircraft manufacturer Subaru.
Japan's first aircraft manufacturer, it was founded in 1918 by a naval engineer, Chikuhei Nakajima, and a textile manufacturer, Seibei Kawanishi as Nihon Hikoki (Nippon Aircraft). In 1919, the two founders split and Nakajima bought out Nihon Aircraft's factory with tacit help from the Imperial Japanese Army. The company was renamed Nakajima Aircraft Company in 1919.
The company was reborn as Fuji Heavy Industries, maker of Fuji Rabbit scooters and Subaru automobiles, and as Fuji Precision Industries (later renamed Prince Motor Company which merged with Nissan in August 1966), manufacturer of Prince Skyline and Prince Gloria automobiles. Fuji began aircraft production in the mid-1950s and has been producing military training aircraft and helicopters for the Japan Self-Defense Forces. In 2017 it rebranded as Subaru Corporation.
History
: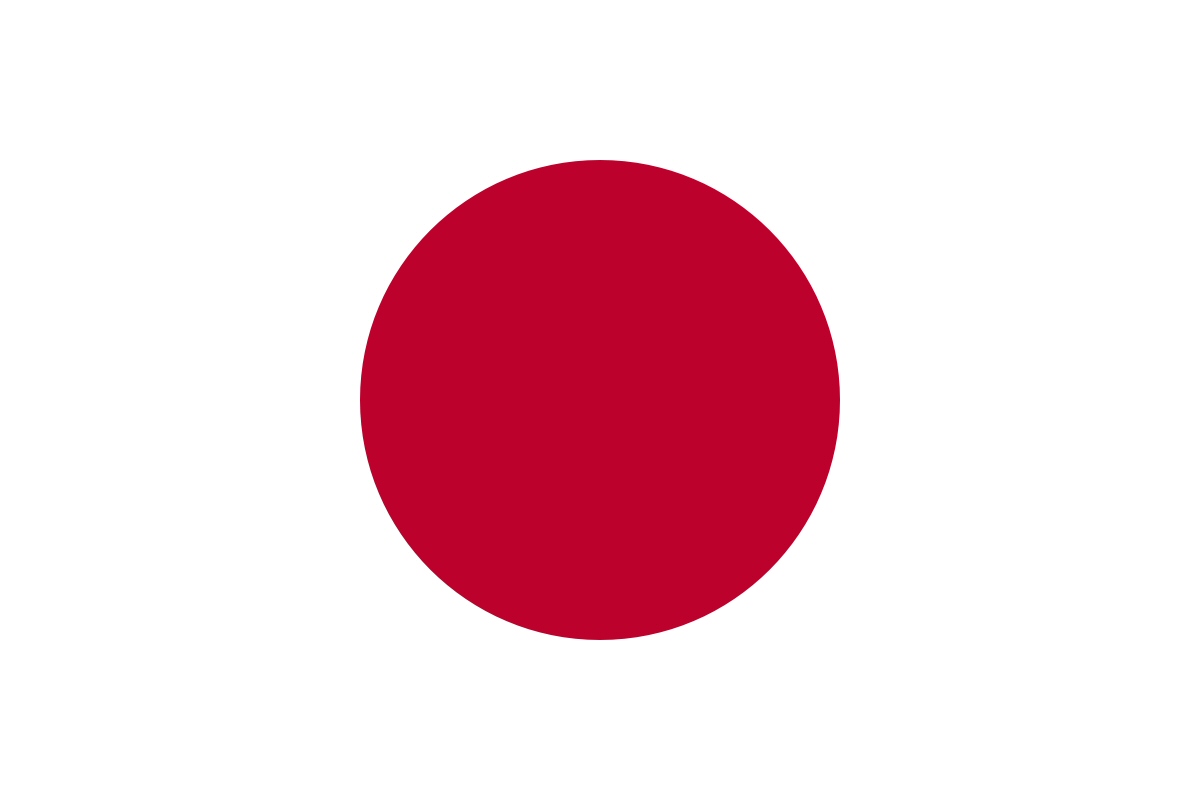 Japan is an island nation in the Pacific Ocean with dense cities, imperial palaces, mountainous national parks and thousands of shrines and temples. Shinkansen bullet trains connect the main islands of Kyushu (with Okinawa's subtropical beaches), Honshu (home to Tokyo and Hiroshima's atomic-bomb memorial) and Hokkaido (famous for skiing). Tokyo, the capital, is known for skyscrapers, shopping and pop culture.
Although legend has it that Japan was founded in 660BC, archaeologists agree that settlement in the Japanese archpelago dates back as far as 100,000 years. The Jomon Period (8000-c.300BC) is the earliest that has been studied. It is named after the 'jomon' or cord-marked pattern style of pottery of the period.
Item created by:
Lethe
on 2015-05-31 17:46:30. Last edited by
gdm
on 2019-09-25 15:54:27
If you see errors or missing data in this entry, please feel free to
log in
and edit it. Anyone with a Gmail account can log in instantly.