History: The Mogami-class were a class of four warships built initially for the Imperial Japanese Navy (IJN) as light cruisers in the early 1930s under the weight and armament restrictions of the London Naval Treaty. After Japan refused to comply any longer with that agreement, all four ships were rearmed with larger caliber main armament and were reclassified as heavy cruisers. All four fought in World War II, and were sunk.

The Mogamis have been seen by naval architects as a design failure. The IJN's Naval staff insisted that each new class be superior to anything else in its category, yet designers strove to stay in compliance with treaty regulations. As a result, the initial construction of these ships was overly light; within their first few years of service, all four had to be reconstructed to remain seaworthy. They were also unstable seaboats due to excessive topweight and their welded seams cracked under the stress of firing their own main guns.

For the 1931 Fleet Replenishment Program, believing themselves understrength in cruisers, the IJN chose to build to the maximum allowed by the Washington Naval Treaty. This resulted in the choice of 155 mm (6.1 in) guns in five triple turrets (a first for Japan) in the Mogamis, also capable of 55° elevation, making the Mogamis one of the very few classes of cruiser to have a dual purpose (DP) main battery; this was coupled with very heavy anti-aircraft protection, as well as the standard reloadable, turreted torpedo launchers, also unique to the IJN.

To save weight and improve transverse stability, the class was given a more compact and lower superstructure, electric welding was used, as was aluminium in the superstructure. Aiming to meet the weight limits compelled them to fit only ten boilers (compared to twelve in the previous Takao and Myoko classes), trunked into a single funnel stack (which also saved tophamper). The new geared impulse turbines added 22,000 shp over Atago, increasing the top speed by 1.5 knots (2.8 km/h). Protection, however, was not stinted on; the class proved able to take substantial punishment.
Information: A cruiser is a type of warship. Modern cruisers are generally the largest ships in a fleet after aircraft carriers and amphibious assault ships, and can usually perform several roles. The term has been in use for several hundred years, and has had different meanings throughout this period. During the Age of Sail, the term cruising referred to certain kinds of missions—independent scouting, commerce protection, or raiding—fulfilled by a frigate or sloop-of-war, which were the cruising warships of a fleet.
Information: The heavy cruiser was a type of cruiser, a naval warship designed for long range and high speed, armed generally with naval guns of roughly 203 mm (8 inches) in caliber, whose design parameters were dictated by the Washington Naval Treaty of 1922 and the London Naval Treaty of 1930. The heavy cruiser is part of a lineage of ship design from 1915 through the early 1950s, although the term "heavy cruiser" only came into formal use in 1930. The heavy cruiser's immediate precursors were the light cruiser designs of the 1900s and 1910s, rather than the armoured cruisers of the years before 1905. When the armoured cruiser was supplanted by the battlecruiser, an intermediate ship type between this and the light cruiser was found to be needed—one larger and more powerful than the light cruisers of a potential enemy but not as large and expensive as the battlecruiser so as to be built in sufficient numbers to protect merchant ships and serve in a number of combat theaters.
History
: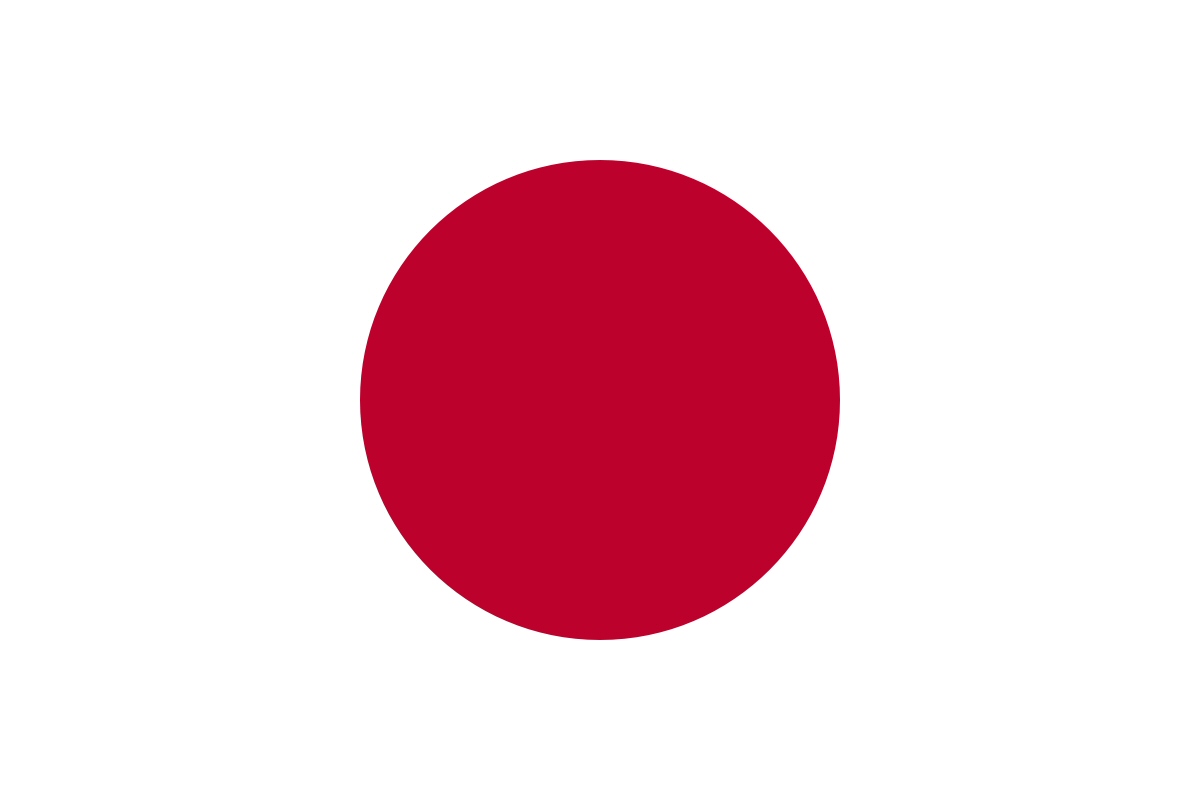 Japan is an island nation in the Pacific Ocean with dense cities, imperial palaces, mountainous national parks and thousands of shrines and temples. Shinkansen bullet trains connect the main islands of Kyushu (with Okinawa's subtropical beaches), Honshu (home to Tokyo and Hiroshima's atomic-bomb memorial) and Hokkaido (famous for skiing). Tokyo, the capital, is known for skyscrapers, shopping and pop culture.
Although legend has it that Japan was founded in 660BC, archaeologists agree that settlement in the Japanese archpelago dates back as far as 100,000 years. The Jomon Period (8000-c.300BC) is the earliest that has been studied. It is named after the 'jomon' or cord-marked pattern style of pottery of the period.
Item Links:
We found: 3 different collections associated with
Mogami - Cruiser - Heavy Cruiser
Item created by:
Lethe
on 2019-03-20 12:17:32. Last edited by
gdm
on 2019-04-02 17:51:49
If you see errors or missing data in this entry, please feel free to
log in
and edit it. Anyone with a Gmail account can log in instantly.