Class
: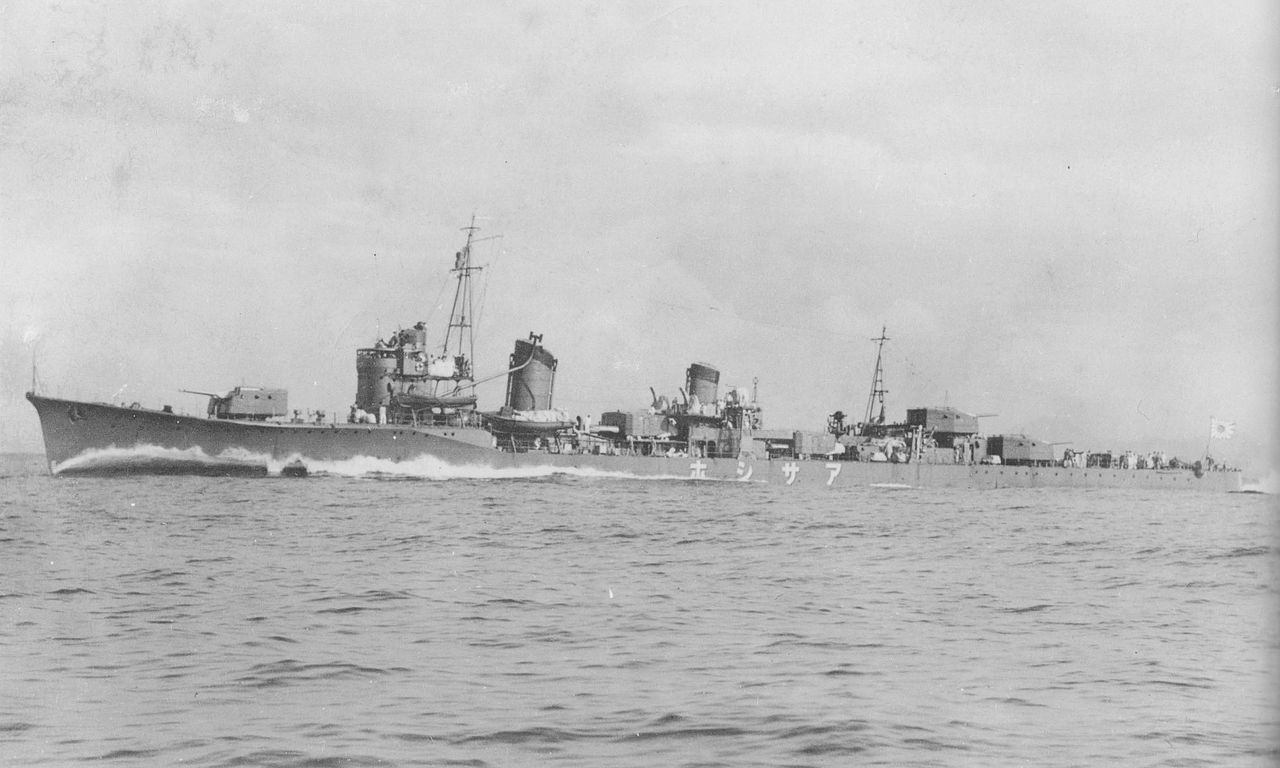 The Asashio-class destroyers (朝潮型駆逐艦 Asashio-gata kuchikukan) were a class of ten destroyers of the Imperial Japanese Navy in service before and during World War II. The overall layout of the class proved successful in service and created a powerful ship that served as the basis for the design of the following two classes of destroyers.
During the war the Asashio class was used extensively in the protection of the Combined Fleet. Arare was attacked and sunk off Kiska Island during the Aleutian Islands Campaign by USS Growler on 5 July 1942. Kasumi was also heavily damaged along with one other destroyer. Asashio and Arashio escorted the 7th Cruiser Division at the Battle of Midway, where both were damaged by air attack. Although repaired and returned to service, both were sunk in 1943 when a large Japanese transport force was destroyed by American planes in the Battle of the Bismarck Sea. Michishio, Asagumo, and Yamagumo were lost in 1944 in the Battle of Leyte Gulf. Kasumi, last of the class to be laid down, served as escort on the attack on Pearl Harbor and joined the battleship Yamato during Operation Ten-Go against the American fleet at Okinawa. None of the Asashio-class ships survived the Pacific War.
History
: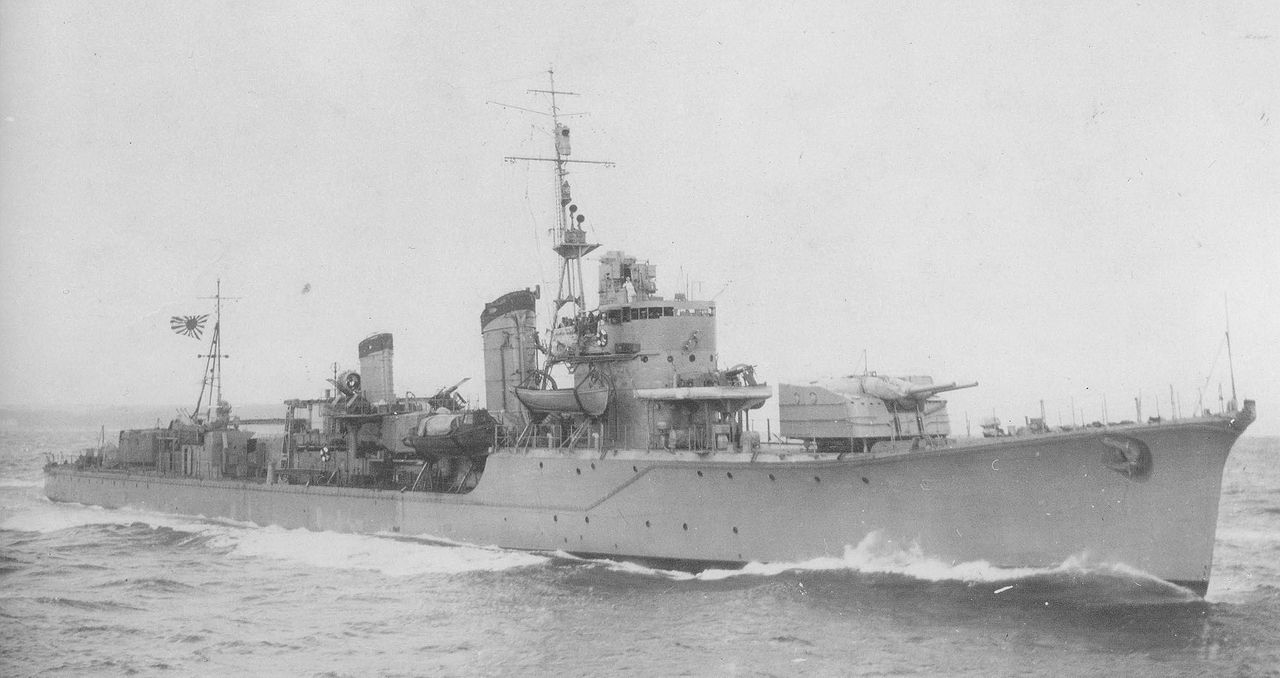 Asashio, built at the Sasebo Naval Arsenal was laid down on 7 September 1935, launched on 16 December 1936 and commissioned on 31 August 1937. During trials, Asashio experienced steering problems and her maneuverability was unacceptable. The class was retrofitted with a redesigned stern and rudder design to resolve the problem. Other problems, chiefly involving the new and sophisticated 50,000 hp (37,000 kW) turbines, were also resolved.
On 3 March 1943, Asashio and Desron 3 escorted a troop convoy from Rabaul towards Lae. In the Battle of the Bismarck Sea, the convoy was hit by an Allied air attack. After weathering the first waves, Asashio was bombed and strafed later in the day while attempting to rescue survivors from destroyer Arashio and troopship Nojima Maru. She was lost with some 200 men, approximately 45 nautical miles (83 km) southeast of Finschhafen, New Guinea at position (07°15′S 148°15′ECoordinates: 07°15′S 148°15′E). Among the casualties was Commander Destroyer Division 8, Captain Yasuo Sato. Few survivors escaped in a lifeboat that also rescued Nojima Maru's captain.
Info
: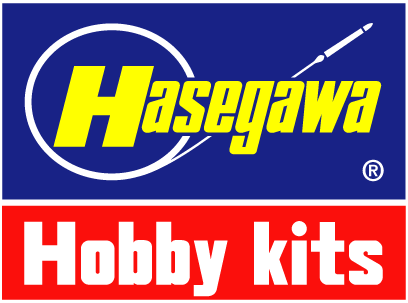 The Hasegawa Corporation (株式会社ハセガワ Kabushiki Gaisha Hasegawa) is a company that manufactures plastic model kits of a variety of vehicles, including model aircraft, model cars, model ships, model armor, model space craft and science fiction kits. Based in Shizuoka, Japan, Hasegawa competes against its neighbor, Tamiya, though it does not have as large a line of products.
Item created by:
gdm
on 2019-08-15 11:48:50. Last edited by
gdm
on 2019-08-15 11:50:34
If you see errors or missing data in this entry, please feel free to
log in
and edit it. Anyone with a Gmail account can log in instantly.