Company History
: The Daimler Company Limited, until 1910, the Daimler Motor Company Limited, was an independent British motor vehicle manufacturer founded in London by H. J. Lawson in 1896, which set up its manufacturing base in Coventry. The company bought the right to the use of the Daimler name simultaneously from Gottlieb Daimler and Daimler-Motoren-Gesellschaft of Cannstatt, Germany. After early financial difficulty and a reorganisation of the company in 1904, the Daimler Motor Company was purchased by Birmingham Small Arms Company (BSA) in 1910, which also made cars under its own name before World War II. In 1933, BSA bought the Lanchester Motor Company and made it a subsidiary of Daimler.
Daimler was awarded a Royal Warrant to provide cars to the British Monarch in 1902; it lost this privilege in the 1950s after being supplanted by Rolls-Royce. Daimler occasionally used alternative technology: the Knight engine which it further developed in the early twentieth century and used from 1909 to 1935, worm gear final drive fitted from 1909 until after the Second World War, and their patented fluid flywheel used in conjunction with a Wilson preselector gearbox from 1930 to the mid-1950s.
In the 1950s, Daimler tried to widen its appeal with a line of smaller cars at one end and opulent show cars at the other, stopped making Lanchesters, had a highly publicised removal of their chairman from the board, and developed and sold a sports car and a high-performance luxury saloon and limousine.
In 1960, BSA sold Daimler to Jaguar Cars, which continued Daimler's line and added a Daimler variant of its Mark II sports saloon. Jaguar was then merged into the British Motor Corporation in 1966 and British Leyland in 1968. Under these companies, Daimler became an upscale trim level for Jaguar cars except for the 1968–1992 Daimler DS420 limousine, which had no Jaguar equivalent despite being fully Jaguar-based. When Jaguar Cars was split off from British Leyland in 1984 it retained the Daimler company and brand.
In 1990 Ford Motor Company bought Jaguar Cars and under Ford it stopped using the Daimler marque in 2007. Jaguar Cars remained in their ownership, and from 2000 accompanied by Land Rover, until they sold both Jaguar and Land Rover to Tata Motors in 2008, who created Jaguar Land Rover as a subsidiary holding company for them. In 2013, Jaguar Cars was merged with Land Rover to form Jaguar Land Rover Limited, and the rights to the Daimler car brand were transferred to the newly formed British multinational car manufacturer Jaguar Land Rover.
From Wikipedia
Successor/Parent History
: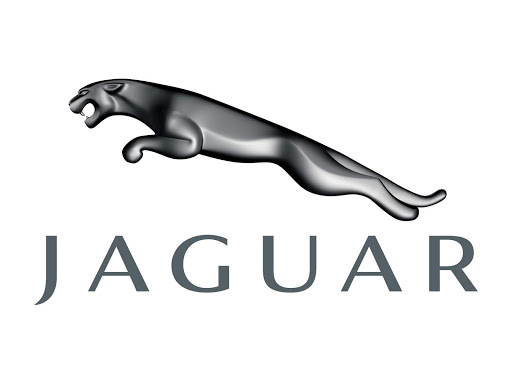 Jaguar is the luxury vehicle brand of Jaguar Land Rover, a British multinational car manufacturer with its headquarters in Whitley, Coventry, England. Jaguar Cars was the company that was responsible for the production of Jaguar cars until its operations were fully merged with those of Land Rover to form Jaguar Land Rover on 1 January 2013.
Jaguar's business was founded as the Swallow Sidecar Company in 1922, originally making motorcycle sidecars before developing bodies for passenger cars. Under the ownership of S. S. Cars Limited the business extended to complete cars made in association with Standard Motor Co, many bearing Jaguar as a model name. The company's name was changed from S. S. Cars to Jaguar Cars in 1945. A merger with the British Motor Corporation followed in 1966, the resulting enlarged company now being renamed as British Motor Holdings (BMH), which in 1968 merged with Leyland Motor Corporation and became British Leyland, itself to be nationalised in 1975.
Jaguar was spun off from British Leyland and was listed on the London Stock Exchange in 1984, becoming a constituent of the FTSE 100 Index until it was acquired by Ford in 1990. Jaguar has, in recent years, manufactured cars for the British Prime Minister, the most recent delivery being an XJ in May 2010.[5] The company also holds royal warrants from Queen Elizabeth II and Prince Charles.
In 1990 Ford acquired Jaguar Cars and it remained in their ownership, joined in 2000 by Land Rover, till 2008. Ford then sold both Jaguar and Land Rover to Tata Motors. Tata created Jaguar Land Rover as a subsidiary holding company. At operating company level, in 2013 Jaguar Cars was merged with Land Rover to form Jaguar Land Rover Limited as the single design, manufacture, sales company and brand owner for both Jaguar and Land Rover vehicles.
From Wikipedia
Brief History
: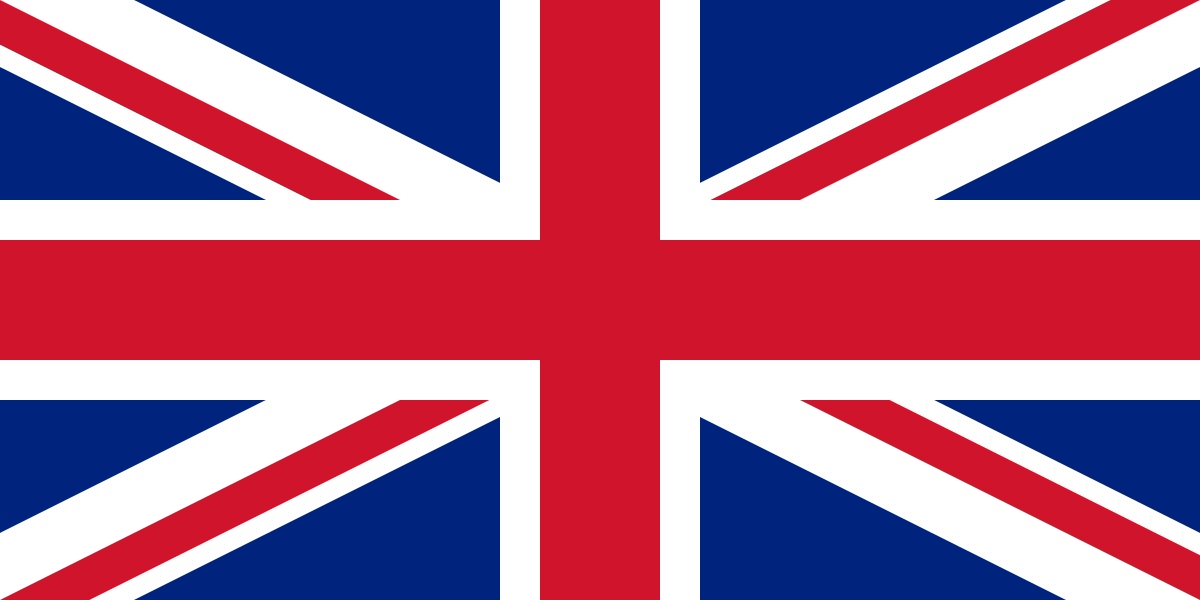 The United Kingdom, made up of England, Scotland, Wales and Northern Ireland, is an island nation in northwestern Europe. England – birthplace of Shakespeare and The Beatles – is home to the capital, London, a globally influential centre of finance and culture. England is also site of Neolithic Stonehenge, Bath's Roman spa and centuries-old universities at Oxford and Cambridge.
Item Links:
We found: 1 different collections associated with
Daimler Company - Automobiles
Item created by:
CNW400
on 2020-02-18 17:02:20. Last edited by
CNW400
on 2020-07-17 21:45:31
If you see errors or missing data in this entry, please feel free to
log in
and edit it. Anyone with a Gmail account can log in instantly.