Prototype Description
: A water stop or water station on a railroad is a place where trains stop to replenish water. The stopping of the train itself is also referred to as a "water stop". The term originates from the times of steam engines when large amounts of water were essential. Also known as wood and water stops or coal and water stops, since it was reasonable to replenish engines with fuel as well when adding water to the boiler.
During the very early days of steam locomotives, water stops were necessary every 7–10 miles (11-16 km) and consumed much travel time. With the introduction of tenders (a special car containing water and fuel), trains could run 100–150 miles (160–240 km) without a refill. To accumulate the water, water stops employed water tanks, water towers and tank ponds. The water was initially pumped by windmills, watermills, or by hand pumps often by the train crew themselves. Later, small steam and gasoline engines were used.
As the U.S. railroad system expanded, large numbers of tank ponds were built by damming various small creeks that intersected the tracks in order to provide water for water stops. Largemouth bass were often stocked in tank ponds. Many water stops along new railways evolved into new settlements. When a train stopped for water and was positioned by a water tower, the boilerman swung out the spigot arm over the water tender and "jerked" the chain to begin watering. This gave rise to a 19th-century slang term "Jerkwater town" for towns too insignificant to have a regular train station. Some water stops grew into established settlements: for example, the town of Coalinga, California, formerly, Coaling Station A, gets its name from the original coal stop at this location. On the other hand, with the replacement of steam engines by diesel locomotives many of the then obsolete water stops, especially in deserted areas, became ghost towns.
Isolated water stops were among favorite ambush places for train robbers.
From Wikipedia
Road Name History
: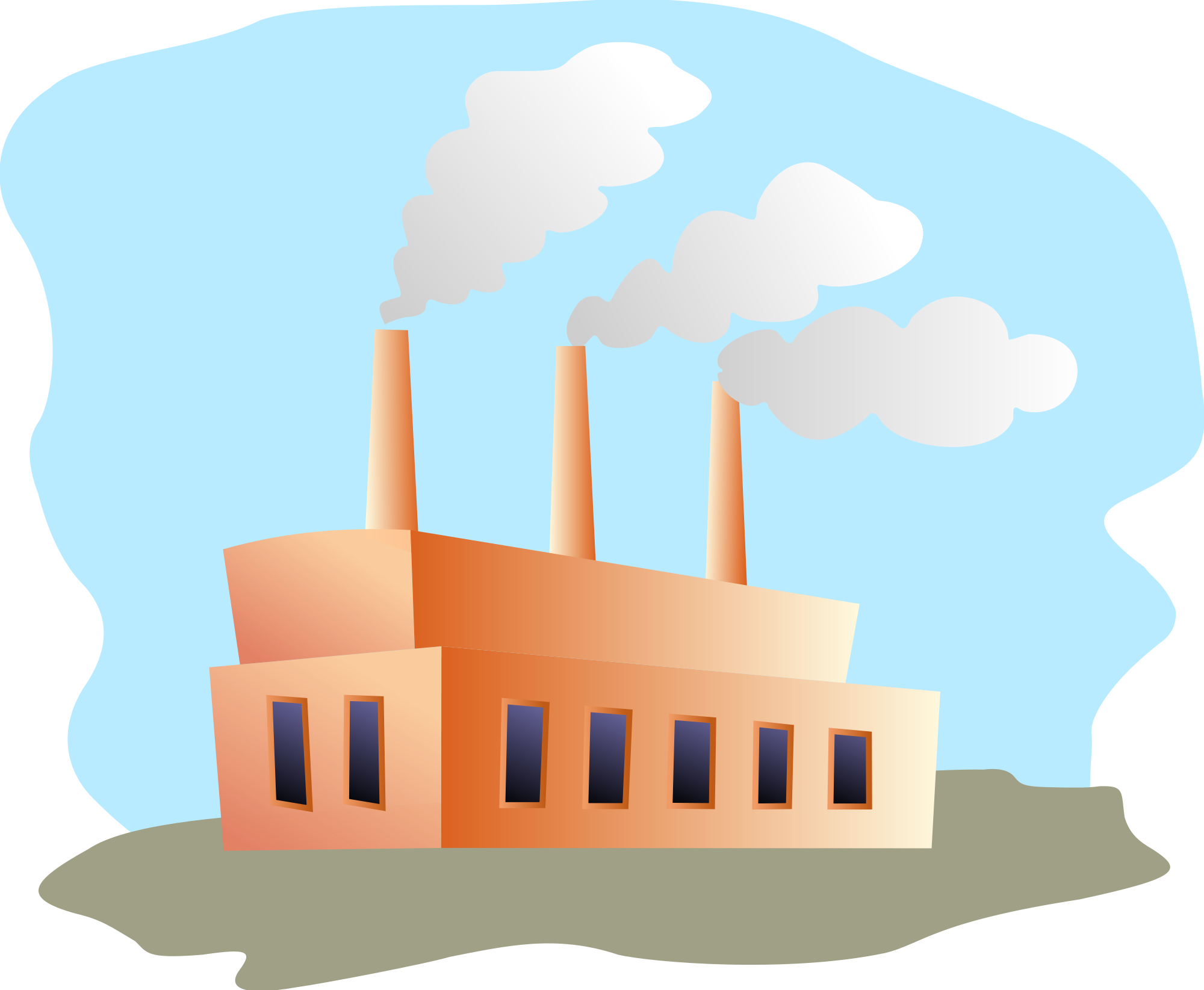 A factory (previously manufactory) or manufacturing plant is an industrial site, usually consisting of buildings and machinery, or more commonly a complex having several buildings, where workers manufacture goods or operate machines processing one product into another.
Factories arose with the introduction of machinery during the Industrial Revolution when the capital and space requirements became too great for cottage industry or workshops. Early factories that contained small amounts of machinery, such as one or two spinning mules, and fewer than a dozen workers have been called "glorified workshops".
Most modern factories have large warehouses or warehouse-like facilities that contain heavy equipment used for assembly line production. Large factories tend to be located with access to multiple modes of transportation, with some having rail, highway and water loading and unloading facilities.
From Wikipedia
Brand/Importer Information
: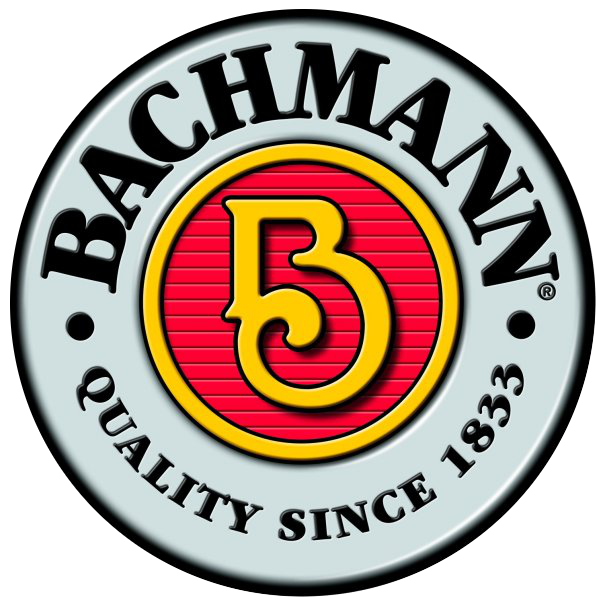 Bachmann Industries (Bachmann Brothers, Inc.) is a Bermuda registered Chinese owned company, globally headquartered in Hong Kong; specializing in model railroading.
Founded in Philadelphia, Pennsylvania, the home of its North American headquarters, Bachmann is today part of the Kader group, who model products are made at a Chinese Government joint-venture plant in Dongguan, China. Bachmann's brand is the largest seller, in terms of volume, of model trains in the world. Bachmann primarily specializes in entry level train sets, and premium offerings in many scales. The Spectrum line is the high quality, model railroad product line, offered in N, HO, Large Scale, On30, and Williams O gauge all aimed for the hobbyist market. Bachmann is the producer of the famous railroad village product line known as "Plasticville." The turnover for Bachmann model trains for the year ended 31 December 2006 was approximately $46.87 million, a slight increase of 3.36% as compared to 2005.
Item created by:
gdm
on 2021-06-18 07:48:44
If you see errors or missing data in this entry, please feel free to
log in
and edit it. Anyone with a Gmail account can log in instantly.