Road Name History
:

Chuggington (also known as Chuggington: Tales from the Rails since series six) is a British/American computer-animated children's television series aimed at toddlers, produced by Ludorum PLC (Series 1–5) and Herschend Entertainment Studios (series six). It is broadcast on the BBC's CBeebies channel and other channels internationally. Originally composed of 5 series running from 2008 to 2015, the series left its five-six year hiatus when a new batch of episodes was released on Disney Junior in the United States on June 29, 2020, and on CBeebies in the United Kingdom on January 2, 2021.
In the fictional town of Chuggington are young novice railway anthropomorphic locomotives, called "Trainees", Koko, Wilson, Brewster, Hoot, Toot and Piper. The trainees and sometimes the more experienced chuggers learn the value of loyal friendship, telling the truth, listening carefully, persisting under adversity, completing tasks, resolving conflict without violence, and similar values. The locomotives, called "Chuggers", are intelligent, empathetic, independent and somewhat self-directed. They have mobile facial and body features. Chuggers have no crews, yet some have crew doors that can open. Chuggers regularly interact with humans such as passengers and maintenance crews. Some chuggers are modeled after well known locomotives.
The town of Chuggington has a central area of large modern buildings. Side-by-side railway tunnels coloured red, blue, yellow and green run under the town centre, leading to the outside world. Countryside settings include a farm, a safari park, and a quarry. A 'Chugston Hotel' is mentioned. "Old Chuggington", an abandoned old town with a similar name to the titular town, overgrown with wild vegetation, is occasionally visited.
From Wikipedia
Brand/Importer Information
: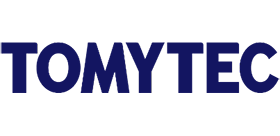 Tomytec is a subsidiary of Takara Tomy, a large Japanese conglomerate of companies that makes toys and games for the international marketplace. The Tomytec subsidiary focuses on toys which are scale models of real and fantasy prototypes. The Tomytec range includes trains, vehicles, aircraft, dolls and other items (camera lenses?). Most importantly (for us) the Tomytec brand name lands on certain N Gauge models.
Generally, but not always, Tomytec branded N Gauge items have some element of "collectibility". Sometimes they have packaging that obscures the exact item being purchased which encourages the consumer to buy multiple items to complete a set. Sometimes they produce limited edition releases which are quickly retired and replaced by a new similar item with an alternate series marker (A, B, etc). The brand also is used for their operating N Gauge bus system.
Manufacturer Information
: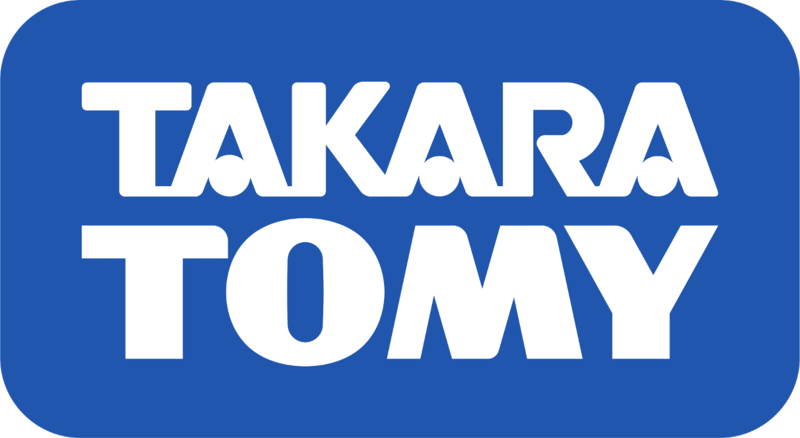 Largely a Japanese manufacturer of children's toys and baby products, Takara Tomy has established a number of different subsidiary companies, with sales offices and factories located in various locations around the world. The firm is the product of a 2006 merger-of-equals between Tomy and Takara.
Takara Tomy produces N Scale model trains under their Tomytec division (we use the term loosely because it is actually a more complex relationship) using two different brand names "Tomytec" and "Tomix". Technically speaking these are not brands in the Western sense but rather they more closely resemble subsidiaries -of-subsidiaries, and where they fit in the corporate org chart may be the matter for a Master's thesis, but for our purposes we can think of them as simply two different brands with one manufacturer. In the past (prior to 1976) some model train products were branded simply "Tomy". To further confuse things, since 2000, outside of Japan, the company goes by the simple name, "Tomy" for their international subsidiaries.
If you consider both brand names as a single company, then the Tomytec/Tomix product line is the largest of its kind in Japan; with Kato following in second place (as of 2017). While Takara Tomy products are popular around the world, the firm's focus on children's toys has limited the international acceptance and distribution of its Tomytec model railroad products. Furthermore, unlike Kato, their focus tends to be heavily skewed towards Japanes prototypes.
Item created by:
CNW400
on 2022-10-07 10:14:40. Last edited by
CNW400
on 2022-10-07 10:20:16
If you see errors or missing data in this entry, please feel free to
log in
and edit it. Anyone with a Gmail account can log in instantly.