Model Information: Atlas contracted with Rivarossi of Italy to produce this model. This body style was introduced by Atlas in 1969. It is distinguishable from the Roco-made 2200 series box car by the configuration of the door. The Rivarossi models are 9 scale feet high versus the 2200 series 10' scale height. The Rivarossi model could have been inspired by a PRR X-29, whereas the Roco version seems to more closely approximate a PS-1. In the 1975 catalog, both body styles are intermixed and labeled simply 'boxcars'.
Prototype History
: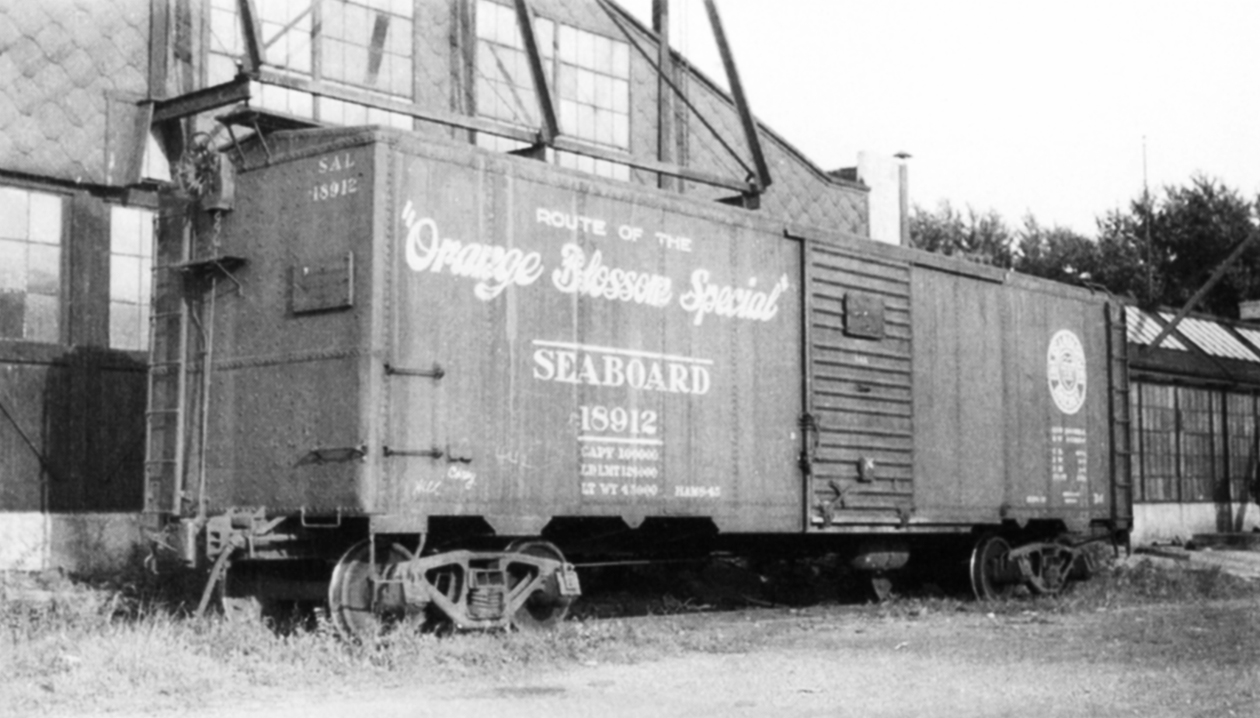 The first all-steel box car adopted as standard by the American Railway Association or ARA was a sound design, but unfortunately adopted near the depth of the Depression. Accordingly, not many railroads had the funds to buy this design, and orders only totaled 14,500 cars. But some of the railroads which did buy the 1932 car bought substantial numbers of them, and they are significant railroads: the Missouri Pacific (with subsidiaries, purchasing over 3000 cars) and the Seaboard (2000 cars). The Seaboard cars are especially interesting because the railroad chose to use the flat steel roof and ends reminiscent of the ARA's proposed all-steel box car of 1923 (not adopted as standard), and widely used on the Pennsylvania X29 and Baltimore & Ohio M-26 classes.
In the early 1920's the Pennsylvania Railroad developed plans for a steel-sheathed box car and designated the design X-29. Production of this design began in 1924 and lasted into 1934. During this time period almost 30,000 Pennsylvania X-29 cars were built. Not all X-29's were the same. Their parts components varied from the original cars almost immediately. Variations included: frame components, brake systems, side sheathing, ends and doors just to mention the major changes. The 1924 X-29 was produced with the split K-brake or AB brake (added later), flat ends and side sheathing that has the 2nd to last panel from each end of the car overlapping its adjacent panels.
The ARA / X-29 box cars were noticeably shorter in height (8'-7" inside height) than later cars. .
There are many photographs showing X-29's lasting into Penn Central maintenance of way service.
More on PRR X-29 on
this web site
.
Road Name History
: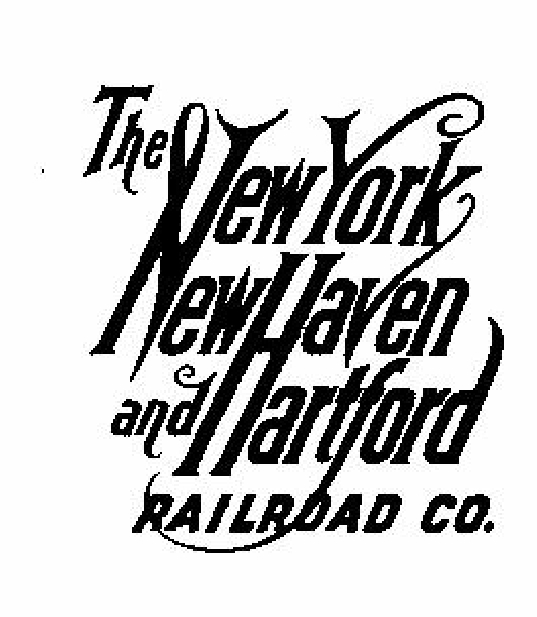 The New York, New Haven and Hartford Railroad (reporting mark NH), commonly known as the New Haven, was a railroad that operated in New England from 1872 to 1968, dominating the region's rail traffic for the first half of the 20th century.
Beginning in the 1890s and accelerating in 1903, New York banker J. P. Morgan sought to monopolize New England transportation by arranging the NH's acquisition of 50 companies, including other railroads and steamship lines, and building a network of electrified trolley lines that provided interurban transportation for all of southern New England. By 1912, the New Haven operated more than 2,000 miles (3,200 km) of track, with 120,000 employees, and practically monopolized traffic in a wide swath from Boston to New York City.
This quest for monopoly angered Progressive Era reformers, alienated public opinion, resulted in high prices for acquisitions, and increased construction costs. Debt soared from $14 million in 1903 to $242 million in 1913, even as the advent of automobiles, trucks and buses reduced railroad profits. Also in 1913, the federal government filed an anti-trust lawsuit that forced the NH to divest its trolley systems.
The line became bankrupt in 1935, was reorganized and reduced in scope, went bankrupt again in 1961, and in 1969 was merged with the Penn Central system, formed a year earlier by the merger of the also bankrupt New York Central Railroad and Pennsylvania Railroad; Already a poorly conceived merger, Penn Central proceeded to go bankrupt in 1970, becoming the largest bankruptcy in the U.S. until the Enron Corporation superseded it in 2001. The remnants of the system now comprise Metro-North Railroad's New Haven Line, (parts of) Amtrak's Northeast Corridor, Shore Line East, parts of the MBTA, and numerous freight operators such as CSX and the Providence and Worcester Railroad. The majority of the system is now owned publicly by the states of Connecticut, Rhode Island, and Massachusetts.
Read more on
Wikipedia
and
New Haven Railroad Historical and Technical Association, Inc.
Brand/Importer Information
: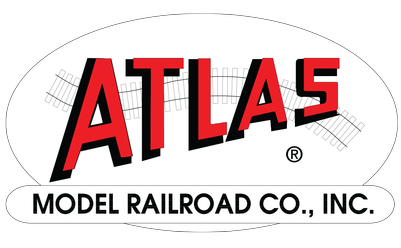 In 1924 Stephan Schaffan, Sr. founded the Atlas Tool Company in Newark, New Jersey. In 1933 his son, Stephan Schaffan, Jr., came to work for his father at the age of sixteen. Steve Jr. built model airplanes as a hobby and frequented a local hobby shop. Being an enterprising young man, he would often ask the owner if there was anything he could do to earn some extra spending money. Tired of listening to his requests, the hobby-store owner threw some model railroad track parts his way and said, "Here, see if you can improve on this".
In those days, railroad modelers had to assemble and build everything from scratch. Steve Jr. created a "switch kit" which sold so well, that the entire family worked on them in the basement at night, while doing business as usual in the machine shop during the day.
Subsequently, Steve Jr. engineered the stapling of rail to fiber track, along with inventing the first practical rail joiner and pre-assembled turnouts and flexible track. All of these products, and more, helped to popularize model railroading and assisted in the creation of a mass-market hobby. The budding entrepreneur quickly outgrew the limitations of a basement and small garage operation. Realizing they could actually make a living selling track and related products, Steve and his father had the first factory built in Hillside, New Jersey at 413 Florence Avenue in 1947. On September 30, 1949, the Atlas Tool Company was officially incorporated as a New Jersey company.
In 1985, Steve was honored posthumously for his inventions by the Model Railroad Industry Association and was inducted into the Model Railroad Industry Hall of Fame in Baltimore, Maryland. In addition, Steve was nominated and entered into the National Model Railroad Association Pioneers of Model Railroading in 1995.
In the early 1990s, the Atlas Tool Company changed its name to
Atlas Model Railroad Company, Inc.
Item created by:
gdm
on 2016-03-04 16:40:38. Last edited by
Alain LM
on 2020-09-24 15:40:38
If you see errors or missing data in this entry, please feel free to
log in
and edit it. Anyone with a Gmail account can log in instantly.