Atlas to Produce 2 New Sound-Equipped Locomotives
Published: 2017-06-26 - By: gdm
Last updated on: 2018-01-18
visibility: Public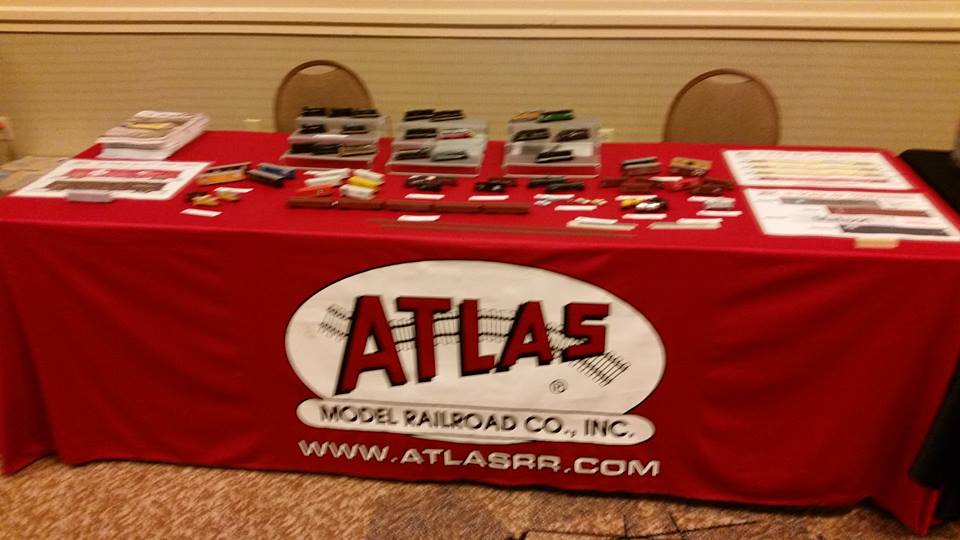 Paul Graf told me this past weekend that Atlas was moving full speed ahead with DCC sound-quipped locomotives. Atlas will be announcing two new locomotives over the next year. These will be entirely new models and both will have the option for factory-installed sound. These models will be the 4th and 5th Atlas locomotive to feature DCC sound. The previous three are (in order of release): S2 Switcher, C-628/630 Locomotive and GP38-2 Lobomotive.

These models will share the newly designed "Pop-In" lightboard for easy DCC-installs. The new lightboard is vastly superior to older versions as it does not require the chassis mechanism to be disassembled. Apparently these lightboard profile is identical to that being used in the new InterMountain models already being released. Doug at Intermountain showed me how easy these new lightboards are to add or remove and I have to say I was impressed and am happy to see Atlas using the same boards.

Unlike InterMountain, Atlas will offer only two versions of each engine: DC and DCC-with-Sound. A soundless DCC option will not be available. Given the ease of a decoder install with this new lightboard, I can see why Atlas opted for this 2-version approach.

Paul did not mention whether these new engines would be steam or diesel (or electric?).