Summary of N Scale Steam Manufacturers
Published: 2017-11-15 - By: gdm
Last updated on: 2021-08-14
visibility: Public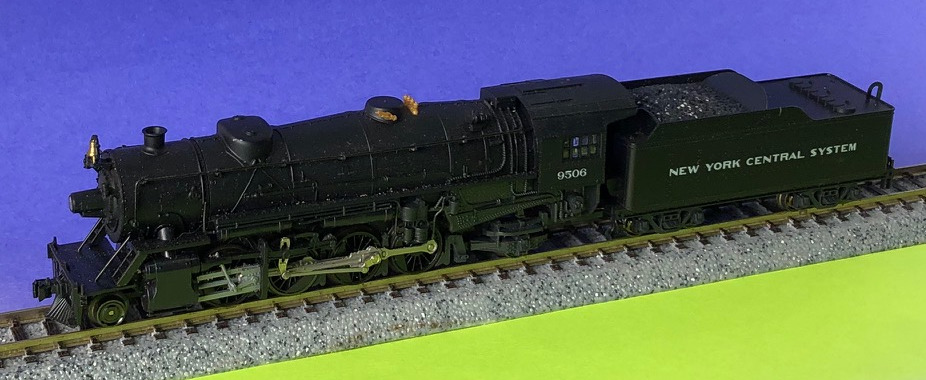 "Being new to N-scale, I am very interested in N-scale steam locos. What are your thoughts on Model Power Steam Locos?"
This question from a fellow trainboard.com member prompted me to share my thoughts on a variety of steam loco models from a number of manufacturers.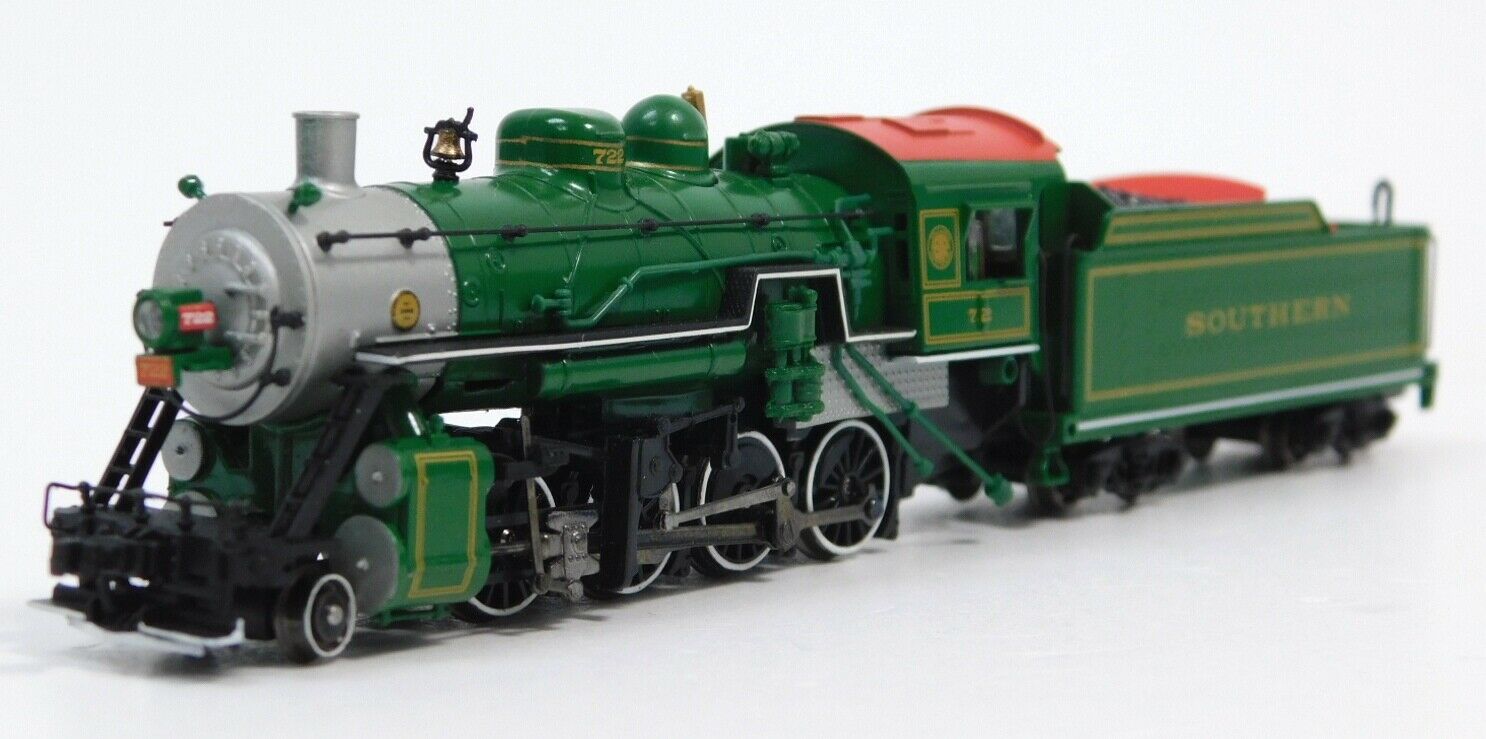 Bachmann 2-8-0
If you go with
Bachmann
, generally stick with the DCC pre-installed versions. Older models are mixed. I have a
pre-DCC 2-8-0 from Bachmann
that runs great and a pre-DCC
Bachmann 0-6-0
that is awful.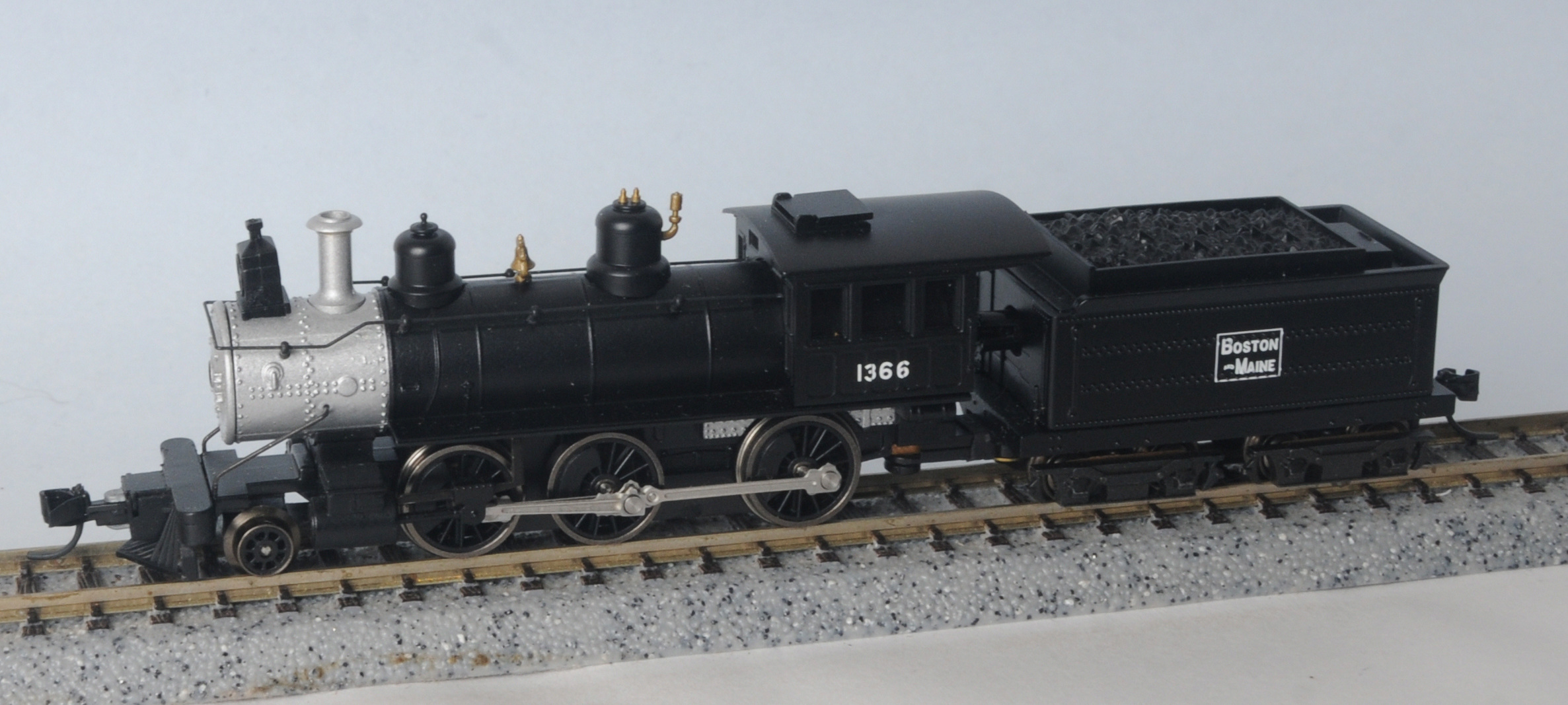 Athearn's 2-6-0
Athearn's 2-6-0
model is a nice runner but also a pre-DCC model. I find these to be excellent models at a great price point. I am not very familiar with their newer, large steam engines, but word on the track is they are pretty good. These models are the same as the MDC 2-6-0. Athearn acquired the tooling from Roundhouse.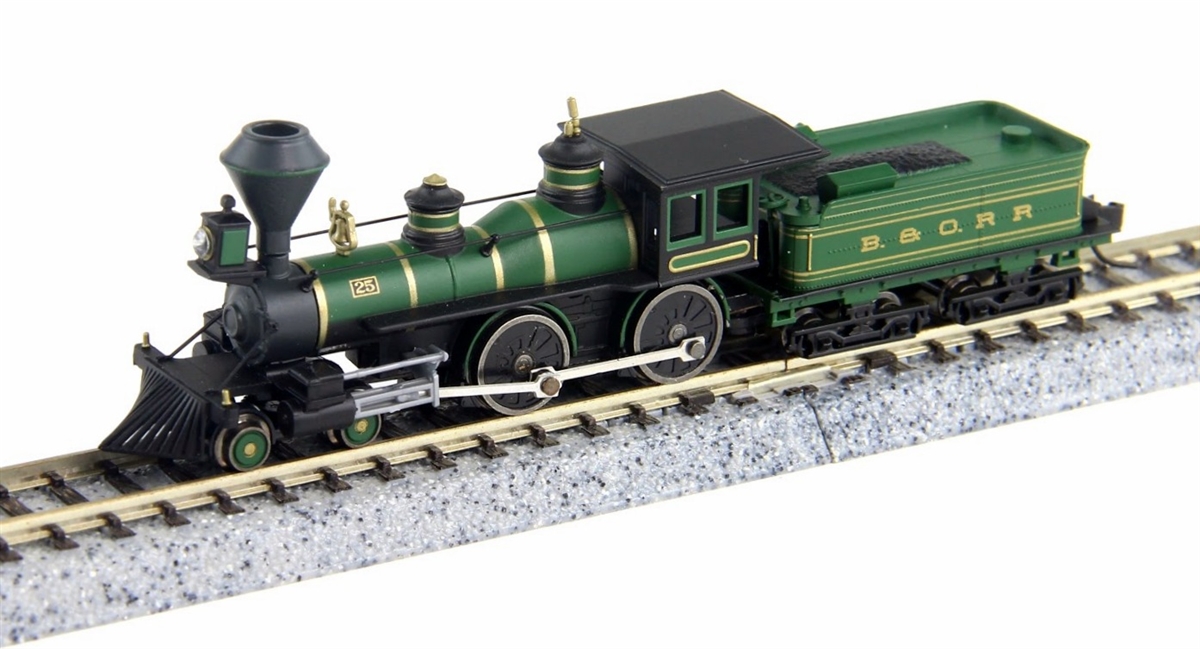 Atlas 4-4-0
Atlas
makes a 4-4-0 that is also not-DCC though it can be modified. These require really clean track but they have awesome detail and a huge cuteness factor. Atlas also makes a Shay - which is kind of a special purpose model (great for logging or mining layouts). Once upon a time, they imported steam engines from various European manufacturers (Rivarossi etc.) and you will find these on eBay. They were good for their time, but cannot hold up to a modern day Kato.

Model Power 2-6-0
The newer die-cast
Model Power
engines are pretty good. I have had good experiences for the most part with their
2-6-0's
and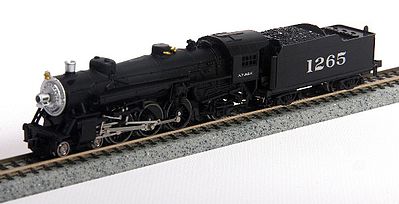 Model Power 4-6-2
4-6-2
DCC-friendly models. The newer ones are factory-DCC and even better. These are made by Ajin in Korea I believe. As I understand it, the 4-4-0 shares a similar mechanism and is pretty good as well.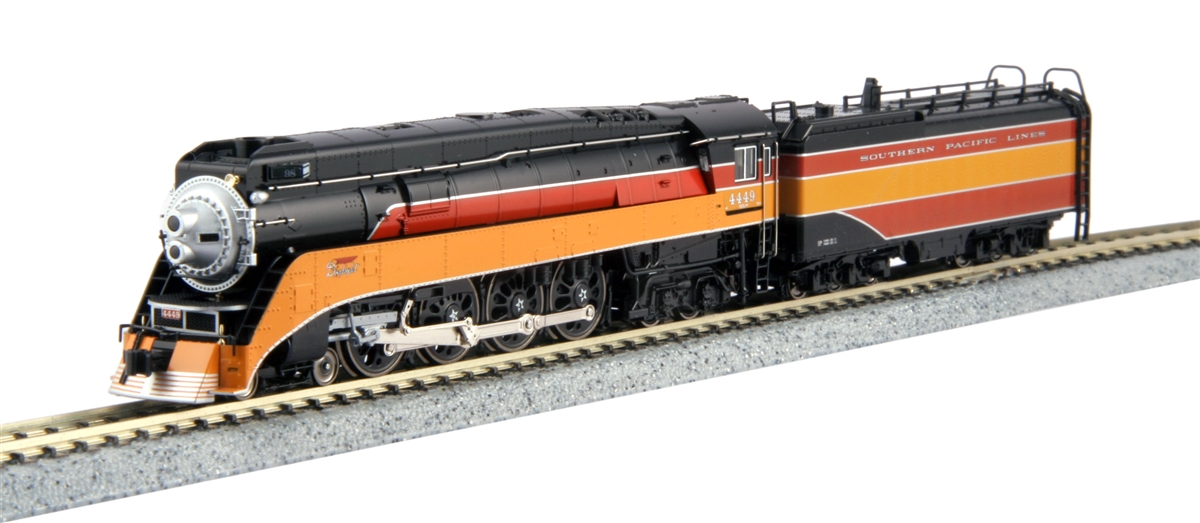 Kato GS-4
The
pre-DCC Kato Mikados
run very nicely but are a DCC no-go for the most part. The newer Kato Steam (
GS-4
and
FEF
) models are excellent but there is a limited selection of road names for the models they chose.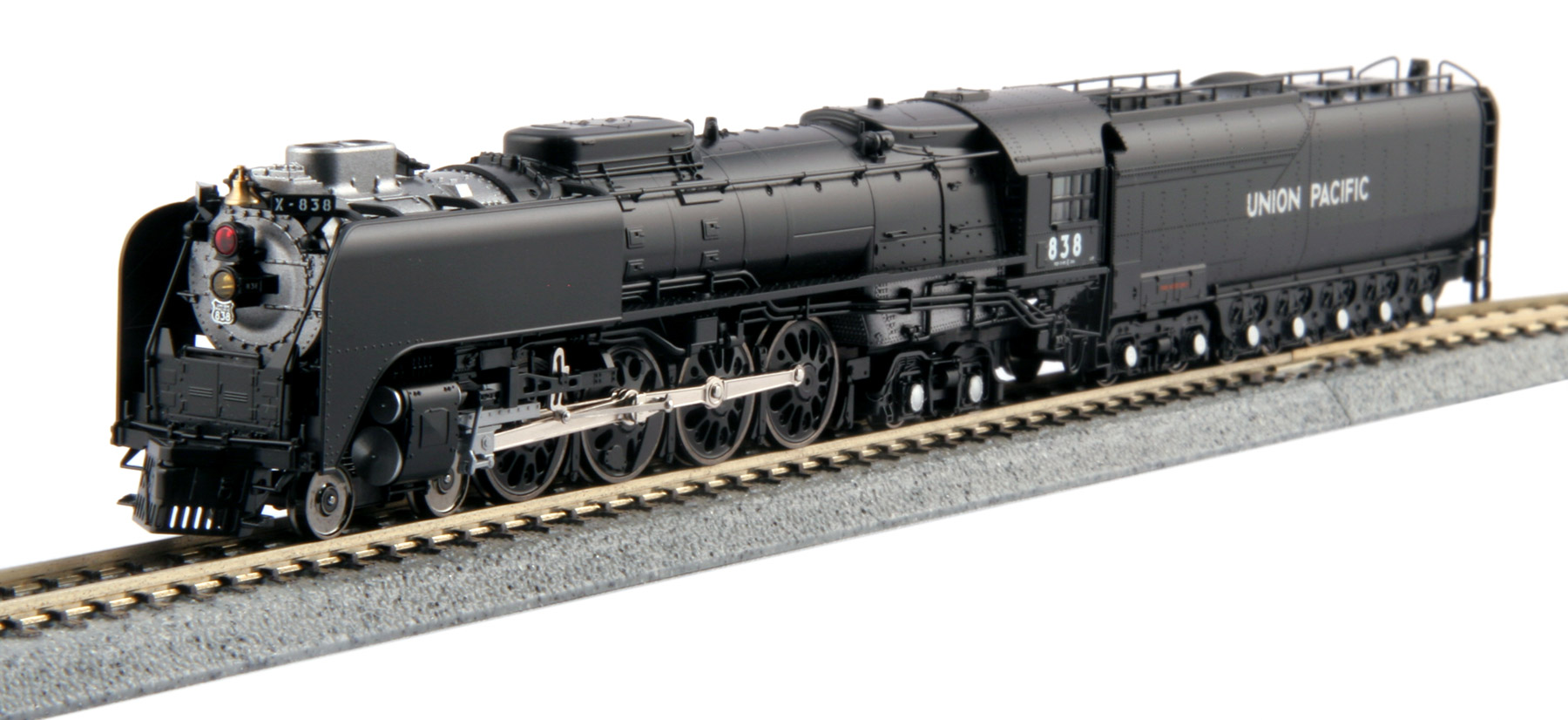 Kato FEF
Kato also makes Japanese and European prototype steam.

InterMountain cab-forward
InterMountain
makes a beautiful
cab-forward model
. One of my good friends reports that it is a bit of an awkward runner, but I strongly suspect the new release coming out from InterMountain will be improved.
I do not have experience with the
Broadway Limited
models. They are beautifully detailed but I don't know how well they run.

Con-Cor GS-4
Con-Cor
originally produced some nice steam engines that were made by Kato. These are great runners. I have a Hudson that I love. Like the Kato 2-8-2, DCC is not a serious option. They moved this model to China for production and the Chinese models are also pretty good but they are NOT DCC models. They also make a
GS-4
(also originally made by Kato) for which the latest Chinese releases that take (HURRAY!) a socket decoder. These are also solid runners.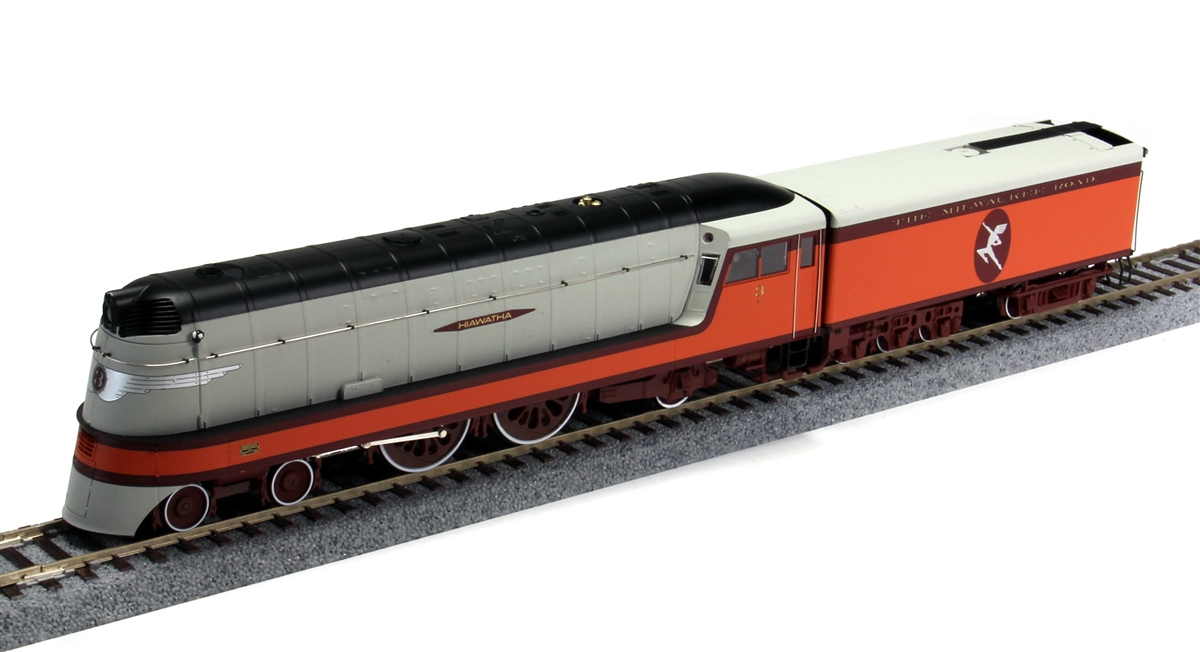 Fox Valley 4-4-2
Fox Valley
makes a
4-4-2
that is a winner in terms of detail and running as well as being a DCC socket upgradeable model (HURRAY!). The only downside is they are only made for one road name - Milwaukee.
You also have older
Arnold
models for U.S. prototypes which, like older Atlas/European models, are somewhat dated and won't do DCC but they will run and they can pull.
Lastly, you have some beautiful models of European steam made by
Minitrix/Marklin
and
Fleischmann.
These are excellent runners and all take DCC socket decoders.
I am sure I missed some, and I intentionally left out Brass.
Currently, we have over 500 steam models detailed in the N Scale database:
Steam Loco List
.