Atlas Announces New Paint Schemes & Road Numbers for N Scale NE-6 Caboose
Published: 2017-12-06 - By: Jenna
Last updated on: 2018-01-18
visibility: Public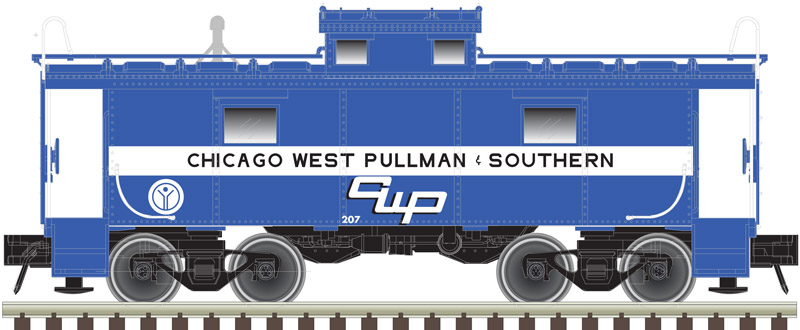 N Scale NE-6 Caboose
Earlier this month, Atlas announced it will produce new paint schemes and road numbers for its N Scale NE-6 Caboose.
The pre-order date for this caboose is January 3, 2018.
This caboose will come undecorated ($24.95) and decorated ($32.95) and in two different body styles: New Haven (windows spaced closer to the cupola) and Nickel Plate (windows spaced further from the cupola).
Seaboard Family Lines, Norfolk & Western, Conrail, Monogahela, Penn Central and New Haven will come in two road numbers each. Chicago, West Pullman & Southern will come in one road number.
Some product features will include finely detailed end rails, smokestack and ladders, weighted chassis and friction-bearing or roller-bearing caboose trucks as appropriate.
Here is a link to the
Atlas website.
Here is a link to
other N Scale NE-6 Cabooses on TroveStar.