Here Today, Gone Today? Pre-order-mania Strikes Again!
Published: 2018-01-11 - By: Jenna
Last updated on: 2018-01-18
visibility: Public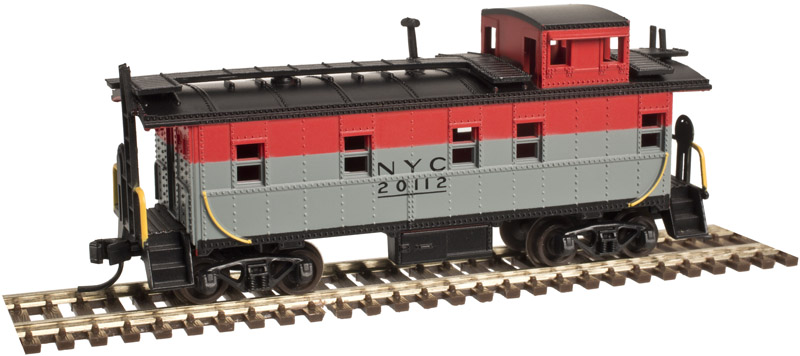 In order to keep the TroveStar N Scale Model Trains Database up to date as possible with new releases, the TroveStar team religiously checks vendor websites to see when products (that may have been announced more than six months ago) are available to the public. Well, today we checked the Model Train Stuff website and it looks like this shop and others across the country have received a huge shipment on a variety of products from Atlas.
Not surprisingly, given the current state of the world of model train manufacturing (where pre-ordering is becoming more the norm if you ever want to know for sure that you will get your hands on that coveted box car you wanted to add to your collection), many of those products are already sold out or low on inventory.
So, if you're interested in, say, the Atlas Master Line N Shay Stream Loco, it would be prudent to act now and visit your local hobby shop or online dealer. Some of these road names are already sold out and others are very low in stock.
If you like n-scale vehicles, another smaller shipment recently arrived from Oxford Diecast from England. And again, some of these are already sold out (Bedford CMP Truck, Southdown Matador Wrecker) and others very low in stock.
We are always excited to know when new releases are available and try to add them to the TroveStar database as soon as they come out. We are a bit dismayed that the old-fashioned way of buying items (actually getting to see them up close at hobby shops) has gone by the wayside and been replaced by pre-order-mania.
Here is a link to the
Model Train Stuff (MB Klein) N Scale page
.