Atlas Announces New Paint Schemes & Road Numbers for N Scale 40 ft PS-1 Box Car
Published: 2018-01-11 - By: Jenna
Last updated on: 2021-01-07
visibility: Public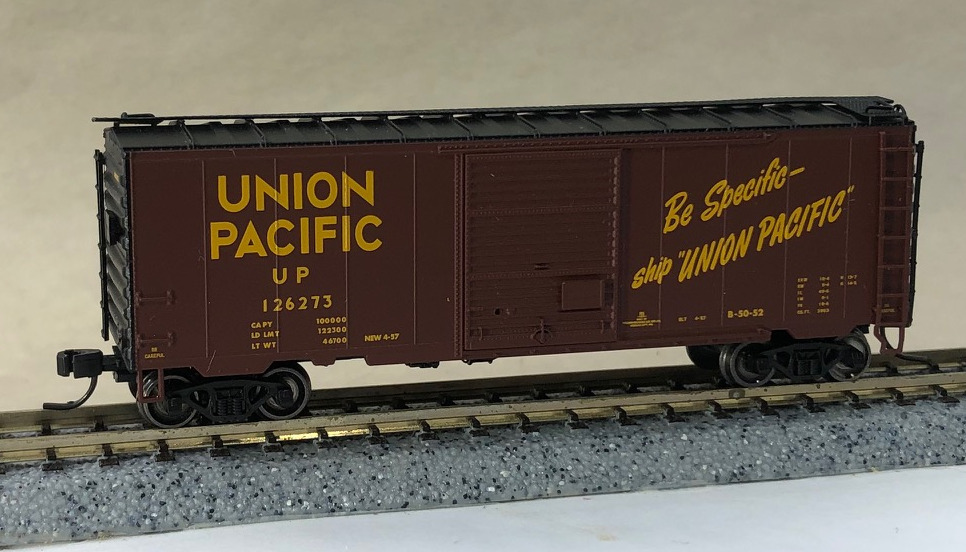 On January 11, 2018, Atlas announced new paint schemes and road numbers for its Atlas Master 40 foot PS-1 Box Car. Produced under Atlas' Master® Line Locomotives brand, this release has a pre-order date of February 14, 2018. We could not find an estimated delivery date.
This item will come in 6 foot and 8 foot door sizes.
For more details about this product, here is a link to the
Atlas website page
for this item.
Here is a link to all
Atlas Master 40 foot PS-1 Box Cars
on TroveStar.