Atlas Announces New Paint Schemes for N Scale Ford F-150 Pickup Truck
Published: 2018-01-11 - By: Jenna
Last updated on: 2021-01-06
visibility: Public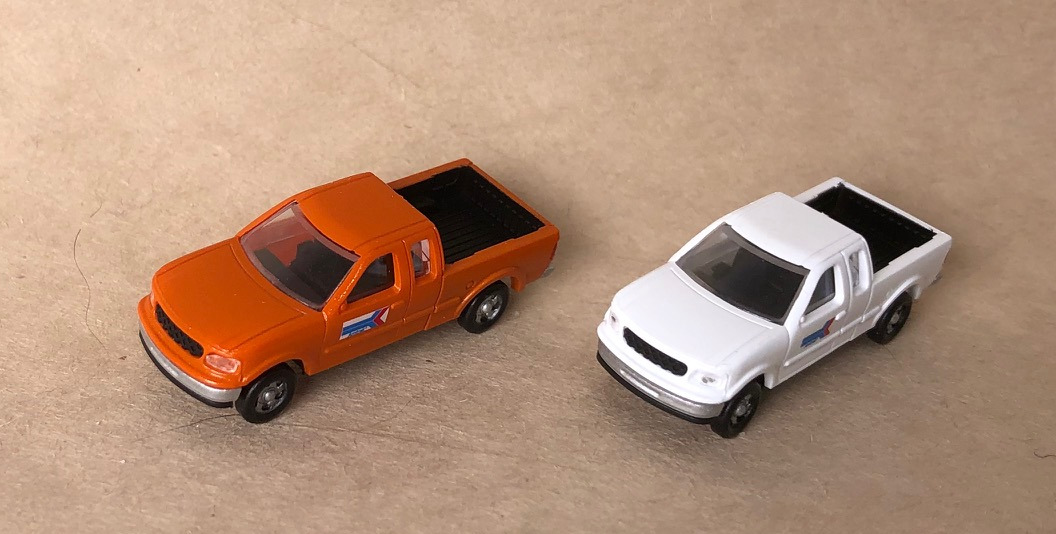 On January 11, 2018, Atlas announced new paint schemes for its Atlas Master N Ford F-150 Pickup Truck. This release has a pre-order date of February 14, 2018. We could not find an estimated delivery date.
For more details about this product, here is a link to the
Atlas website page
for this item.
Here is a link to previous
Atlas N Ford F-150 Pickup Trucks
on TroveStar.