Micro-Trains July 2018 Releases
Published: 2018-07-01 - By: gdm
Last updated on: 2021-08-13
visibility: Public
Micro-Trains July 2018: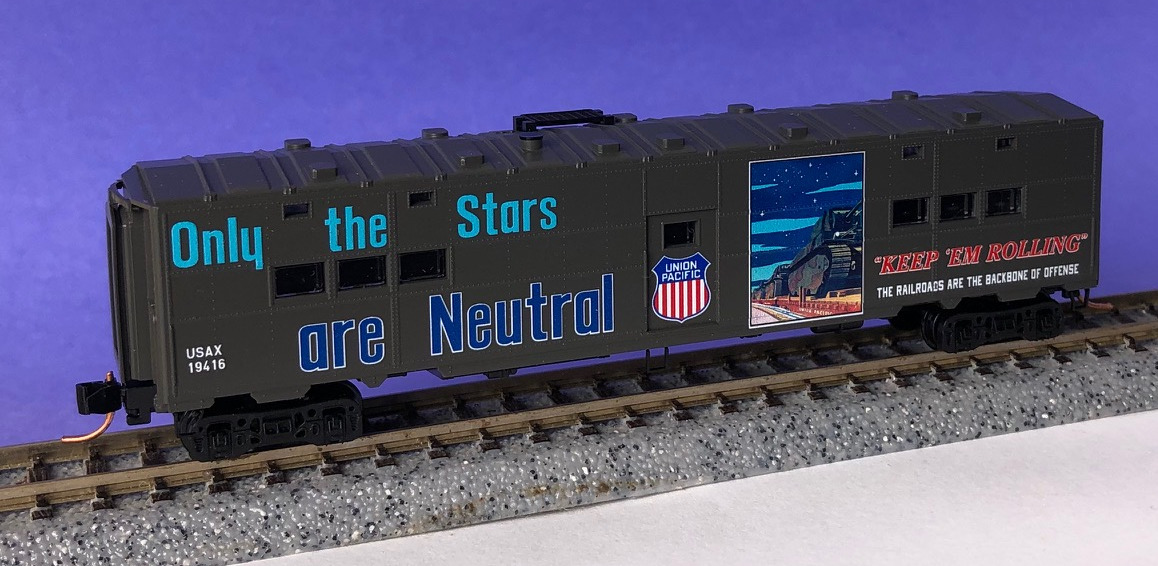 Car 6 in the WW II Poster series is out this month
Available This Month: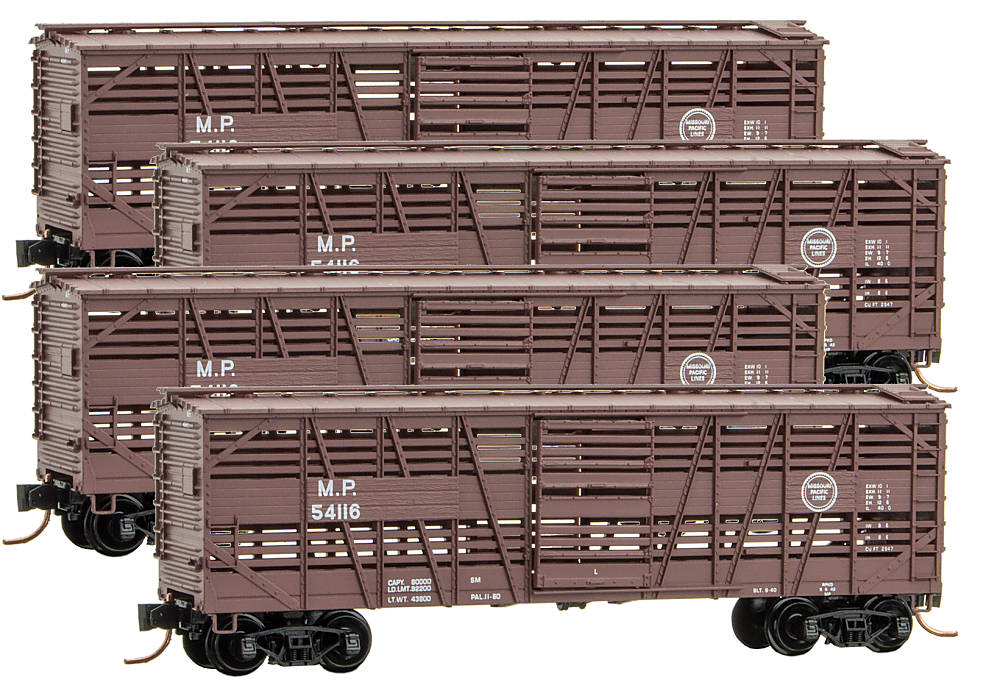 Runner Pack 141
The July 2018 set of Micro-Trains releases is comprised of ten different individual cars, one 4-pack of stock cars, a five-pack of Rio Grande heavyweight passenger cars and two of their 53 foot containers in APL livery.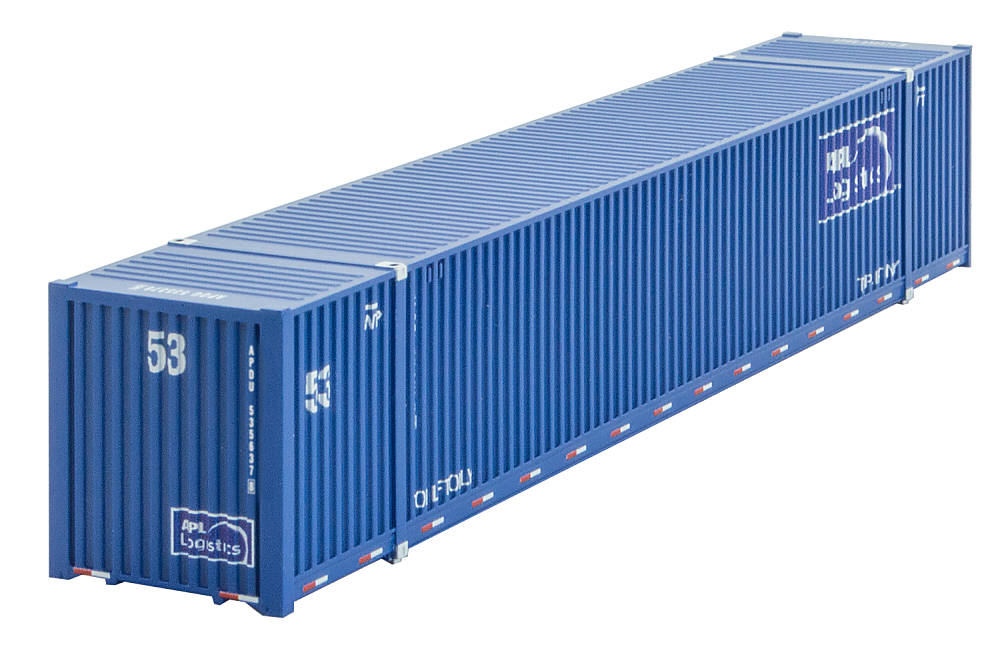 APL 53' Containers
The individual cars come in 9 different body styles. Two of the cars are heavyweight passenger cars. The rest of this month's car offerings feature freight models.
Two of the cars are from the collectible series:
Heinz Reefers
and
WW2 Poster Troop Cars
.
The complete list can be found on TroveStar
at this link
.
Announced This Month:
Except where noted, all pre-orders are being accepted through July 31, 2018.

Union Pacific/USAX FTA Locomotive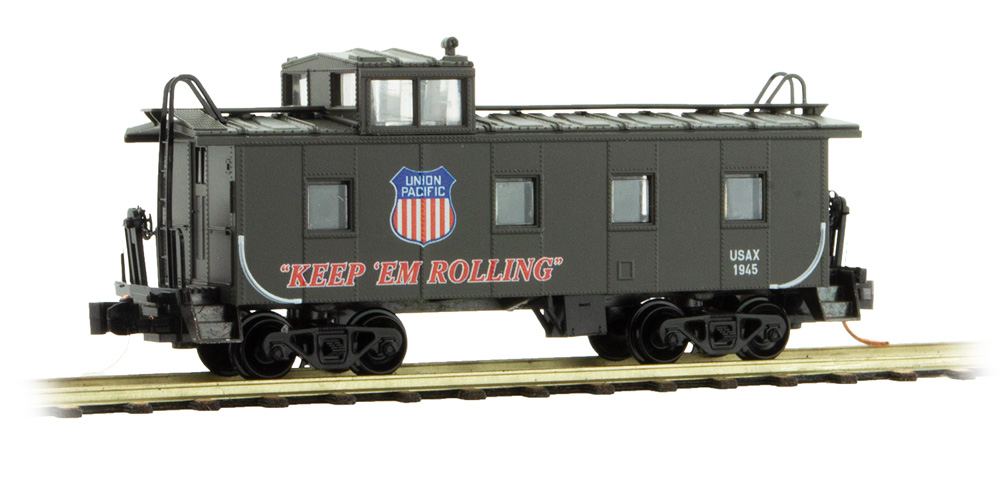 Union Pacific/USAX Caboose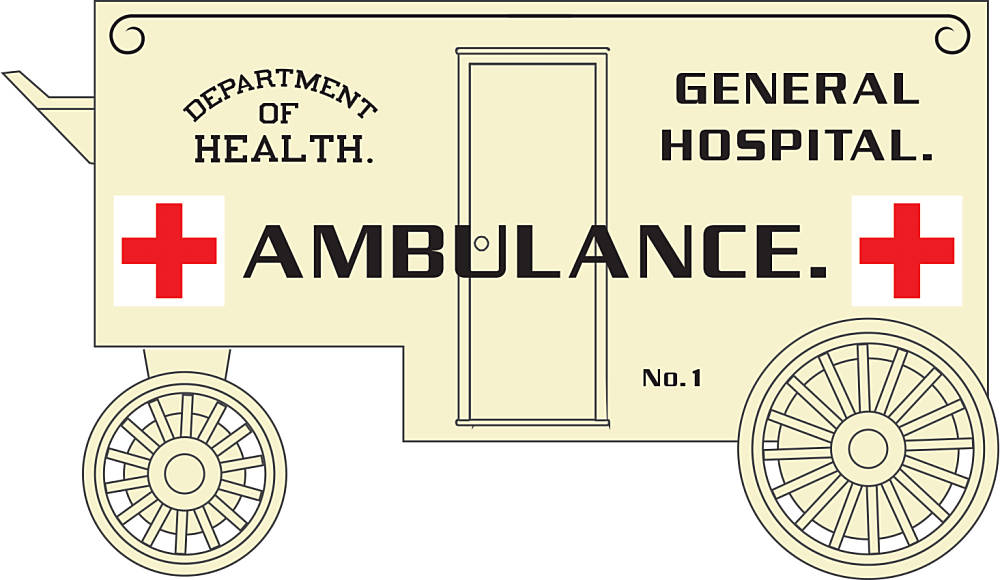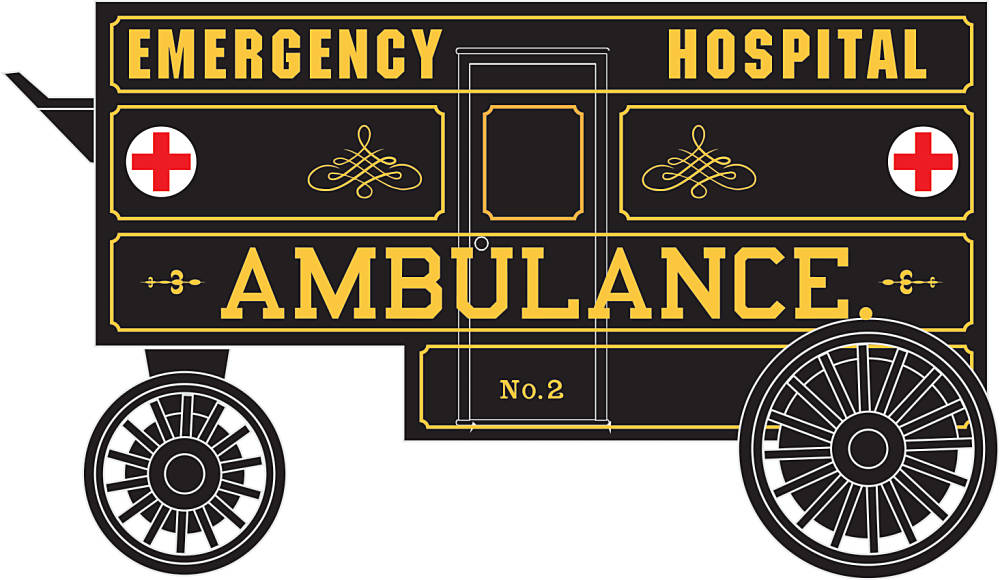 Horse-Drawn Ambulance 2-Pack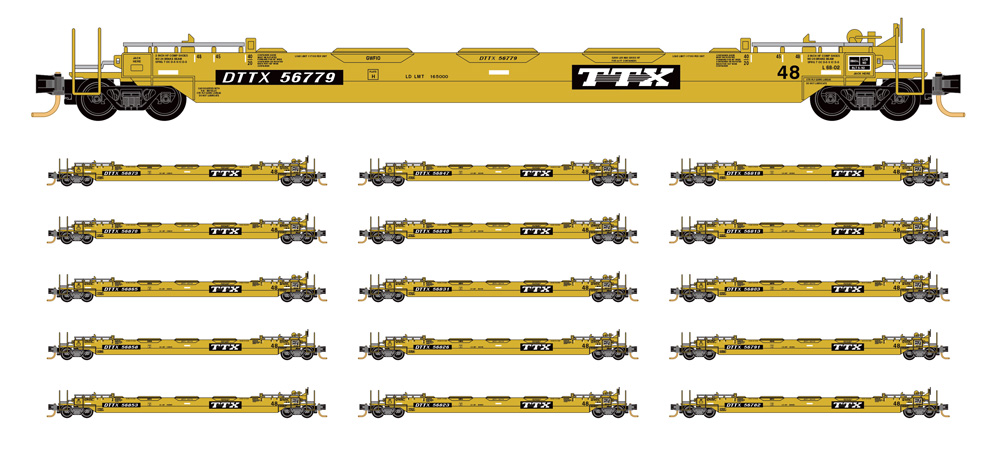 'Clean' 16-Pack of 48' Well Cars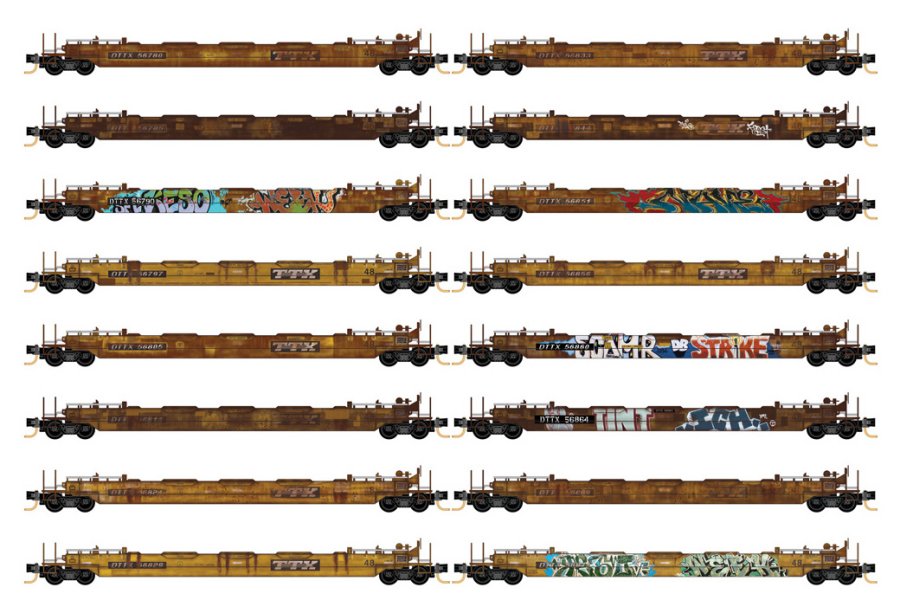 'Weathered' 16-Pack of 48' Well Cars

Redstreak Salvage Flatcar with Tank Car Load

Redstreak Salvage Flatcar with Boxcar Load