N Scale Special Runs
Published: 2018-12-08 - By: gdm
Last updated on: 2018-12-08
visibility: Public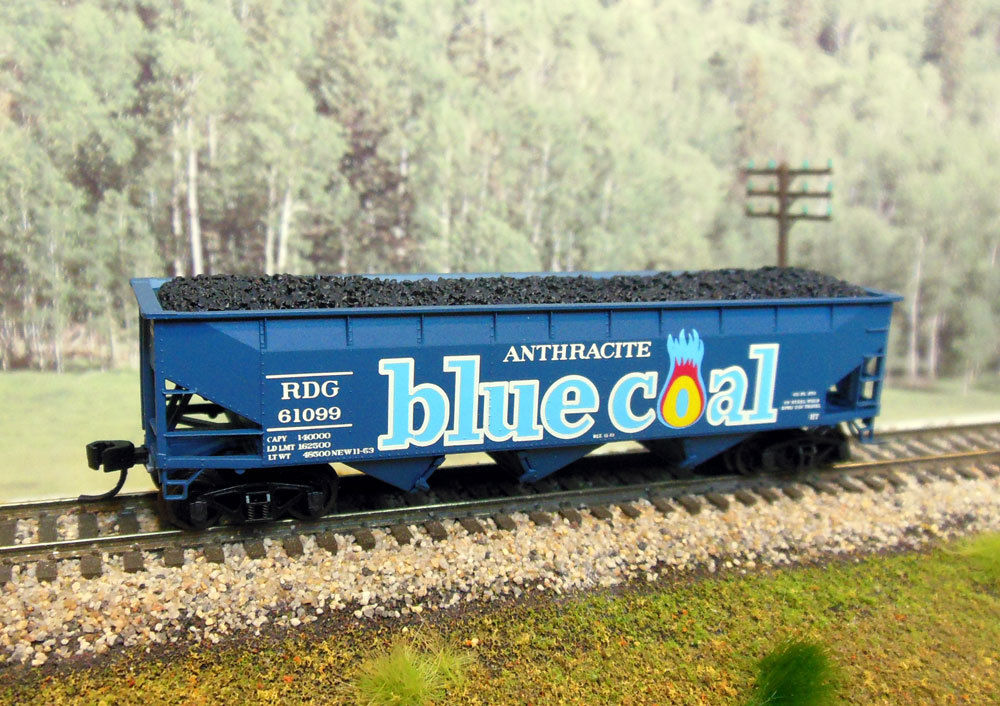 When you create an entry in the N Scale Database for a special run, you should try to follow curator-established conventions. You want to use the NSE code as the primary product code. For N Scale Special runs you can get the NSE product codes
from the NSE website
.
Since these cars were made for Micro-Trains and specifically say "Micro-Trains Special Run" on the boxes, we use Micro-Trains as both the brand and manufacturer and set the
Commissioned By
field to PWRS (or NSE or whatever). Atlas, Bluford, Fox Valley and Intermountain are all handled the same way.
These lists are not always complete. For example, I wasn't able to find the product code for a CP Autorack 3-pack that came out this year. We use the NSE number as the primary code. If Micro-Trains (or whomever) also has a product code for the item, we put that in the "Secondary" code. We do this because the earlier Special Runs (from the 1980s and 1990s) never had MTL codes, only NSC codes, so it made sense to use the NSC/NSE code as the primary and the MTL code as the secondary because we always had and NSC/NSE code but only sometimes had an MTL code.
For multpacks, please put "2-Pack", "3-Pack" or whatever into the "Road Numbers" field. Then, please put the road numbers into the item notes. This is to help searches. Also, in the notes for the set, it is also helpful to add the set components next to the road names. This could read "This 3-Pack contains one each of "NSE MTL 18-149, NSE MTL 18-150 and NSE MTL 18-151". The reason for this is if someone breaks up the 3-pack and sells the cars individually, a buyer can use TroveStar to learn that the car they acquired was originally part of a 3-pack and has two sister cars that they might also be interested in. The NSE code for each car is typically on the back of the box next to the UPC code.
Also, if you want, you can create entries for each of the individual cars. If there is an NSE number for the 3-Pack of NSE MTL 18-152, typically, the three individual cars are NSE MTL 18-149, NSE MTL 18-150 and NSE MTL 18-151. But this step is purely optional.