Micro-Trains January 2019 Announcements
Published: 2018-12-31 - By: gdm
Last updated on: 2021-08-13
visibility: Public

Micro-Trains made several announcements in January of 2019
They are extending the pre-order deadline for the Thomas Kinkade Painter of Light series. Each car in the series features a different painting by Thomas Kinkade. The cars, of course, are fictional. You won't spot one on the tracks. These models are 50 foot boxcars, and each release comes in two different versions. One carries and interior light while the other is unlit. The lighted version will be run from a battery which is switched on using a magnet and an internal reed switch.

60 Foot DODX FLatcar with Humvee Loads
Micro-Trains also announced three different multipacks for their 60 foot DODX flatcar. One is a six-pack with no loads. The other two are three packs with their new Humvee loads. I assume the loads will require assembly and decals, but I am not sure. The pre-order deadline for all three multipacks is Feb 18, 2019. The cars will be delivered in mid 2019.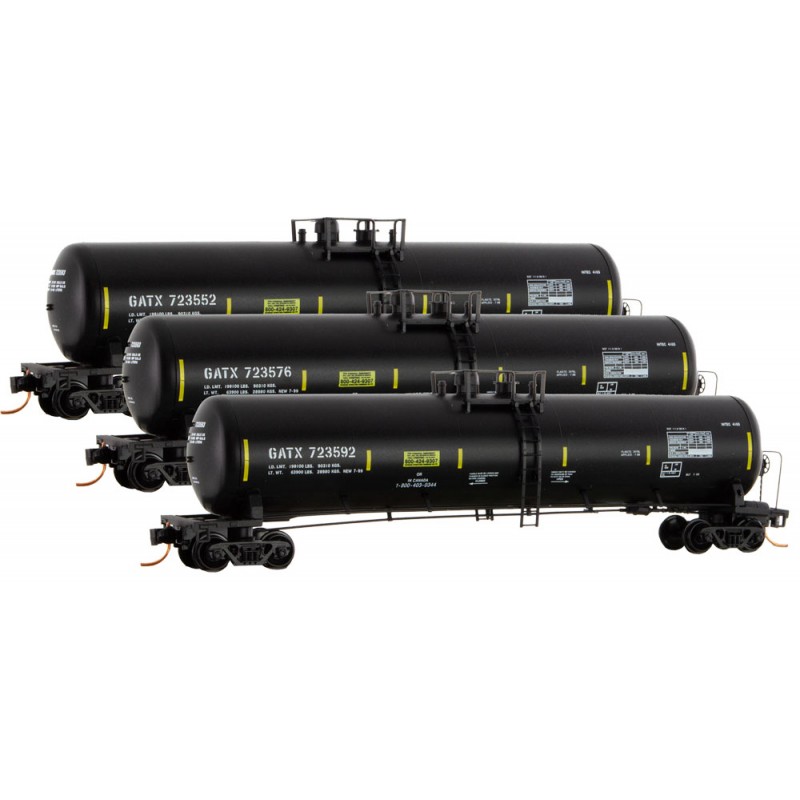 56 Foot Procor Tank Car 3-Pack
Runner Pack #154 is a 3-pack of 56 foot general service tank cars painted for Procor. Pre-orders must be in by January 31st of 2019. They will ship in June of 2019.