7 Ways to Research N Scale Model Trains
Published: 2019-02-19 - By: Alain LM
Last updated on: 2021-02-02
visibility: Public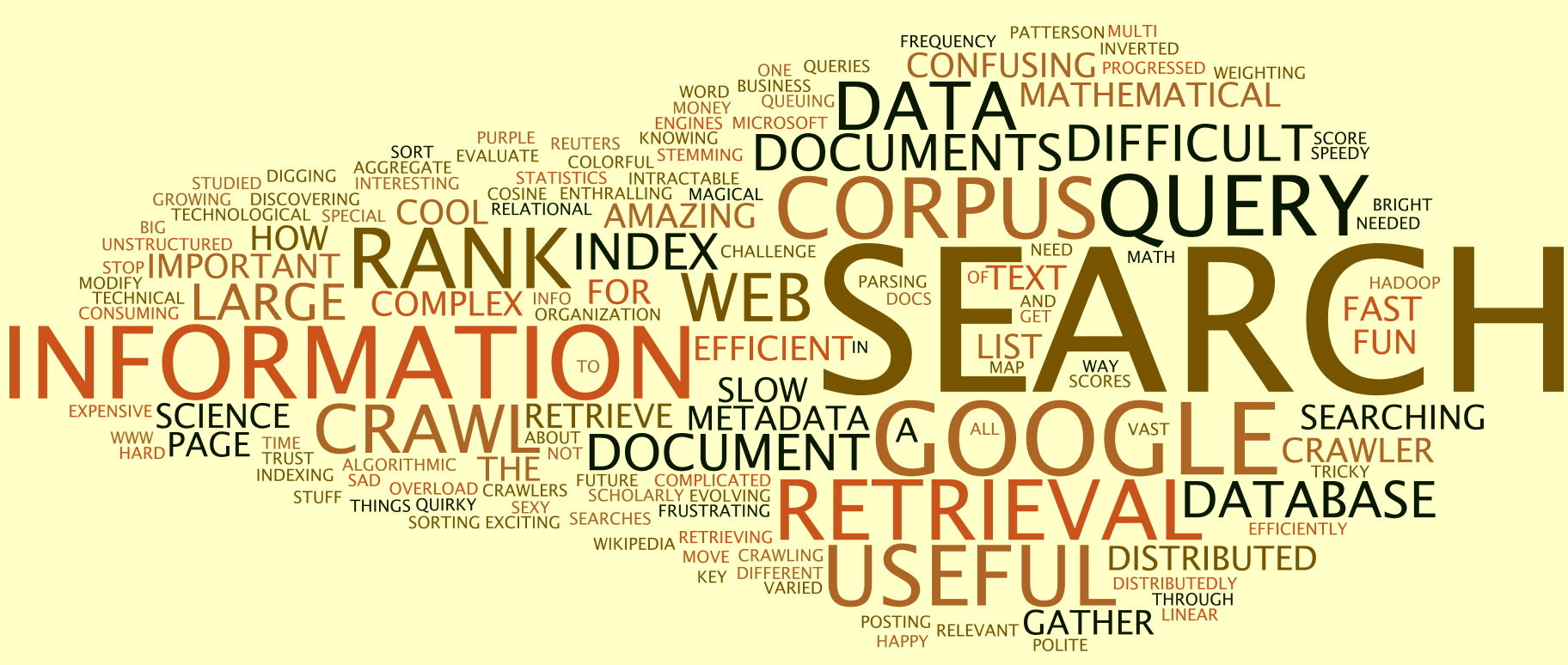 As the title suggests, this article describes 7 ways to research n-scale model trains. It lists numerous research resources (on North American N Scale models and manufacturers) that can help folks get the reference data they want for their particular n-scale item. Although queries from a database contributor (working on entering items from his collection) prompted me to write this article, I believe (and hope) anyone interested in researching trains will find this a worthwhile read.
Our goal is to catalog as many n-scale items as possible. Despite its considerable size (59,606 engines, rolling stock, structures and accessories as of the print date of this article), the TroveStar N scale database has yet to make a dent in the huge number of nscale items produced since the introduction of this guage in the early 1960s. Our low estimate is that there should be more than 100,000 items to inventory.

So despite the efforts of all our contributors who add new models every day, it is very possible that you have a model in your collection that is not yet available in the database, and you'd like to input it to TroveStar - thank you in advance for that!
Alas, you have lost the box for your item and you don't even know the brand, or the stock number. Looking at all the photos on TroveStar, you think that you have found the matching body style or that definitely the body style for your item is missing in the database. What do you do from there?

Well one way is to contact the staff at TroveStar (admin@trovestar.com) and attach a photo of your model to the email. Another way is to do a little research by yourself before contacting us.
In this article, I will share some hints on how to search for information and which sources can be used efficiently. For the purposes of this article, the specific sources that I cite below focus on North American N scale models (and manufacturers).
1. On-line Catalogs
Since approximately the year 2000, all manufacturers publish the list of their models on their website; so this is the prime source of information for us, and this is the official reference. Unfortunately, not all manufacturers keep records of their past production, so it is not guaranteed that you will find your model on a manufacturer's website.
So, to mention a few:
Kudos to Atlas which has made available its product archive since the year 2000.

Micro-Trains Line provides an exhaustive listing of ALL its products since 1972 on its download page, albeit without photos.

The N Scale Enthusiast has also published a list of all Special Runs that it has commissioned since 1972; as not all archives are easily accessible from the NSE website, I have regrouped them on this page of the TroveStar website.
Other manufacturers only provide a listing of the most recent releases, for instance:
Intermountain lists at least the last run of each road name of its products, as well as all of its Special Runs.

Kato USA removes older listing of past productions from their website, but does not necessarily delete the pages immediately, only the links to them; so you could be lucky to find 'hidden' pages through a search engine. In some cases, Kato provides a simple listing of past productions, without photos, through a link at the end of the present model page; e.g. past models for SD70MAC.

Athearn lists only recent productions and removes older references on a regular basis.

Con-Cor has re-newed its website in 2018 to a new mobile-friendly one and has removed tons of archives from on-line consultation, meaning the pages are no longer available.
Note that if you are lucky, the old website page that you are searching might have been stored on Wayback Machine. As an example, if you search for Con-Cor N scale Twin Headlight Pioneer Zephyr, a direct search to the old page will return an Error 404 (page non existing), where as if you search it on Wayback Machine, well here it is! To use Wayback Machine, go to their home page, type the address of the website; if archived, it will show you the home page with a time line, from which you can roll-back; so from an older home page, you may access older pages that are no longer available on the on-line web. Be aware that browsing on Wayback Machine is much slower than browsing on-line, and that not all pages have been stored. So please be patient.
2. Printed Catalogs
Prior to the Internet, printed catalogs, brochures, flyers and leaflets were the primary source of information from manufacturers, not to mention advertisements in magazines (also printed ...). But even today, despite the unavoidable Internet and on-line catalogs, manufacturers are still designing catalogs that are meant to be printable, even if more and more often they are just downloadable PDF files that you will consult on your screen.
You might have your own collection of catalogs at home or at your club; if not, I have regrouped for your convenience a number of scanned copies of old catalogs, as well as more recent electronic catalogs, on the TroveStar website. There are still a lot missing, so if you own one that is missing on TroveStar, I would be extremely grateful if you could send me a scanned copy.
Be aware that printed catalogs, especially the old ones, are not the panacea and will not give you all information that you need to properly enter an item in TroveStar. In particular, in older times when a model was only produced with one road number per road name during years, the road number was not indicated in the catalog.
3. Search Engines
This is the obvious way, but I had to mention it. As usual, you will probably need to try different sets of keywords for difficult cases, such as 'Brand + Stock #', 'Roadname + Road # + N scale', 'Car/Engine description + roadname + N scale' or any combination of these terms. By all means, search for items by image and don't hesitate to go to page 2 of the search results; remember that you are much much smarter than the search engine when it comes to image classification.
4. Auctions / Classifieds
Well eBay, the #1 online auction website on this planet, is an option, but actually not necessarily the most relevant for the type of search you are in, as it does not archive past auctions for a very long time, in particular the photos. Your regular search engine will anyway return a lot of results for eBay.
My favorite website in this category is actually WorthPoint. It is an aggregator of past auctions and classifieds for many collectibles, which includes model trains; the free version is enough for what you have to do, i.e. to search for model trains references and photos. If an item exists, there is a good chance that someone sold it in the past, so that it is referenced on this site. Once again, try several combinations of keywords like on any search engine and don't hesitate to go down to the last item of the search results. Remember that classifieds are often posted by people who are not necessarily experts in the domain of model trains, and that will not indicate all information that you expect or will provide erroneous information; so it is better to cross-check information and have two matching hits from two different classifieds.
5. On-Line Stores
Some on-line stores keep on their server's old pages for discontinued items, sometimes for decades. So for items released after year 2000, you might find those pages, whether directly by browsing on the current website of the store or as a result of a search query.
I want to mention two of them that are an excellent source of information: Wig-Wag Trains and Brooklyn Locomotive Works.

If you want your search engine to find specifically in the 'hidden' pages of these stores, just add 'wig-wag' or 'blw' to your search query.
Wig-Wag Trains also indicates the announcement and release date for past models, as well as recommended manufacturer's price most of the time, which is also information that you want to input into TroveStar.
6. Other model train databases
Though TroveStar is now by far the largest N scale model train database on Earth (yes, yes, I am not bragging, this is a fact), I recognize that its European department is still small - though TroveStar welcomes ALL models from ALL countries. So if you have a model from a European manufacturer, e.g. structures, figures or vehicles, chances are you can find some information on it on Spurweite-n.de. This database was the largest until TroveStar surpassed it less than 2 years ago; it is only available in German; it also contain a number of North American models, mostly old ones from European manufacturers.
There are other databases available, but I won't cite them here as they are either smaller than Spurweite-n.de, or too focused on a given country (Germany, UK, France, etc.).
7. Reference Guides
Lastly, I will mention the
N-Scale Reference Guide
(formerly Sootsman's) by Jack Armstrong, from the NSE, that is now in its revision #91, issued on June 1st, 2018. Though being a spreadsheet listing, it is only available in printed format, for which you'll need a 2" binder.
Most information is available elsewhere, free of charge and in electronic format (i.e. searchable), such as the Micro-Trains Line regular runs and NSE special runs or Atlas production since 2000 (see above in this article).
The guide remains, however, interesting for its comprehensive locomotive section (all brands) and its Atlas Freight cars listing (for models prior to 2000).
TroveStar is not allowed to publish this guide on-line, but I can certainly make a search for you if you ask for one.
Disclaimer
The author of this article is not affiliated with any of the companies, websites or organizations cited in this article. The views and opinions expressed in this article are those of the author and do not necessarily reflect the official policy or position of TroveStar LLC.