Resources & Links - Winter overhaul
Published: 2020-01-08 - By: Alain LM
Last updated on: 2020-01-12
visibility: Public - Headline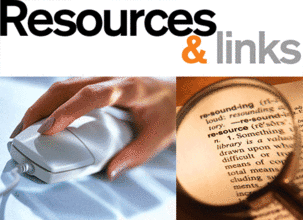 What's this ?
You may already have noticed in the
Database
menu an option named
Resources
, now renamed
Resources & Links
for clarity.
Did you already visit this page? If not, well you should!
We have made a serious overhaul of the resources pages for all Model Trains databases lately.
All
Query Pages
that were only available for N scale model train database, are now all available for Z and HO model train databases.
The
Query Pages
are links to special pages, created for a given database, that will give you information specific to that database, essentially listing that you could not get using the regular interface.
For Model Trains, let's mention:
List of Body Styles, list of empty or broken body styles (for curators to take care of)
Duplicates, for curators to take care of (by deleting real duplicates)
List of Locomotives or Rolling Stock per Road Name
List of Roadnames, showing those used and those not used (remember, Roadnames is a separate database called 'Companies')
... and our new model train search pages.
Links
The
Resources & Links
also contains several links (depending on database) to various pages or sites of interest for this database.
It is important to understand that
any registered user
to that database can add and fix links.
So please don't hesitate to add your own links of interest or to fix (or delete) broken links.
Direct links to the model trains Resources & Links pages:
Direct links to the model trains Search pages:
Our new trains Search page is a specialized search page focusing on the following search terms:
Stock number - Brand - Road Name - Road Number
Of course, if this is not fitting your search criteria, you can still use our
Advanced Search
page.