Collection Upload - now available
Published: 2020-01-24 - By: Alain LM
Last updated on: 2020-05-10
visibility: Public - Headline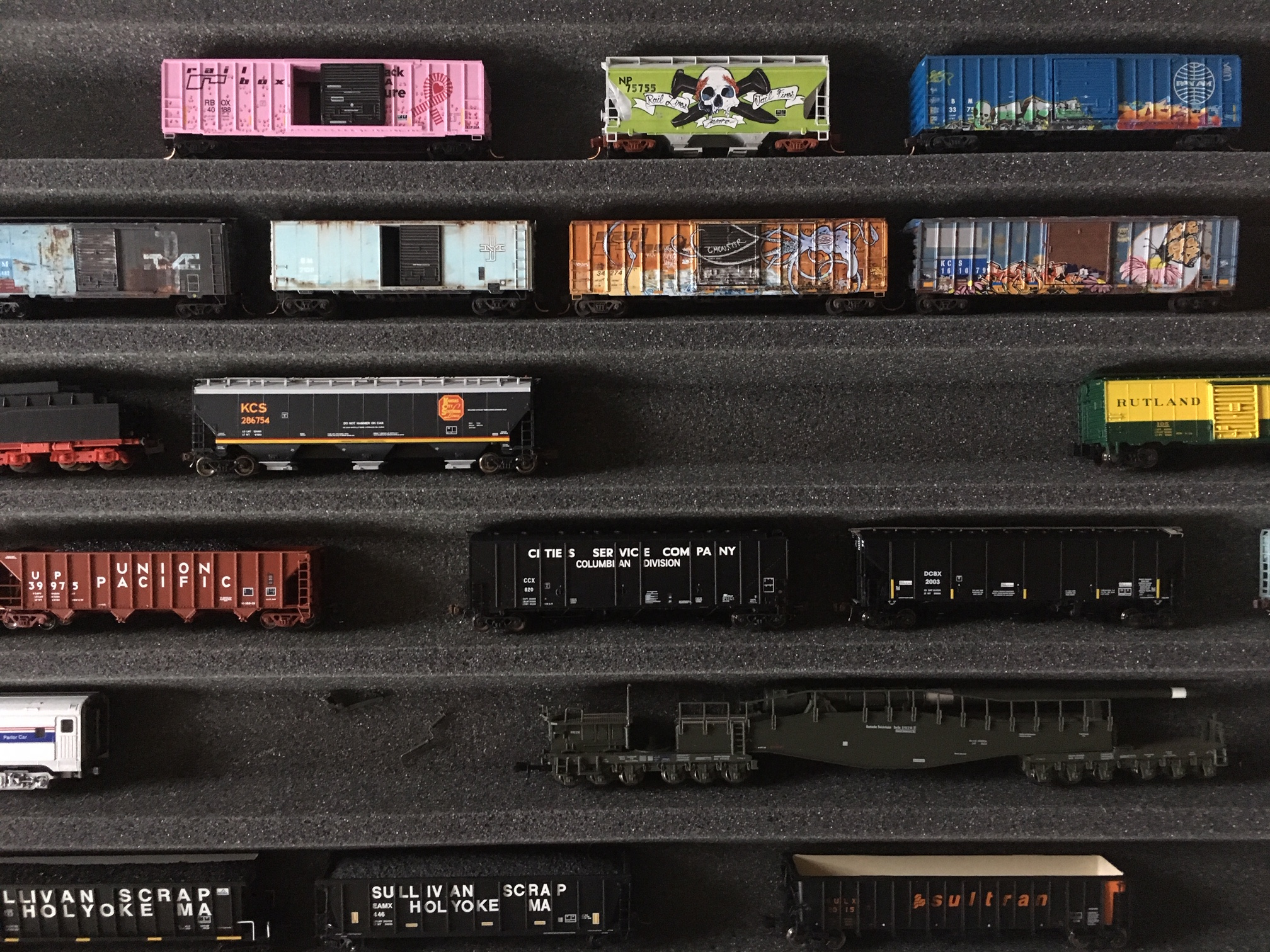 Our upload tool for personal inventory is now available for N and Z scale model train collections.
If you have your inventory already available in an electronic format, you might very understandably be reluctant to input it again manually in TroveStar.
This is why TroveStar now offers you the possibility to upload it in order to avoid this.
Click
here
for all details on the way to proceed.
Despite careful testing by our team, we may have missed something. We appreciate your feedback so as to improve the tool and promptly fix issues that you could find.
Please
contact us
prior to using this function, as it requires special authorizations.