Database Restoration update
Published: 2020-05-09 - By: Alain LM
Last updated on: 2020-05-09
visibility: Public - Headline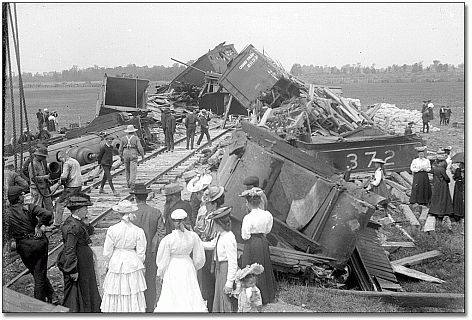 Dear Users,
Some update, following our
previous article
on the subject.
Though we have not yet fully exhausted all our options to recover images, we have however revisited our restoration process so as not to overwrite any image if it is effectively present on our server.
This means that you can upload an image for any item without restriction if you see one missing.
As you might notice, the most recent images (approx. since October 2019) have been recovered for most of them.
We have recovered thousands of images from external sites.
However, we have irremediably lost a lot of images. So we will have to reload them manually when a copy exists.
Obviously we will appreciate your help in doing this. If, understandably, you don't feel like to re-do work that you did already, but have kept of copy of the photos that you have used, please send them to us and we will do the necessary.
We are still fixing small glitches for very small sets of data that were not recovered properly. This is manual work, so will take a while.
But the website is fully operational, so please use it without restriction.
We are currently moving all images in a more secure storage area, that you can notice by the new image file name starting by "https://trovestardata.com/". Migration is on its way. This is fully transparent for you.
Thank you for your support and understanding,