TroveStar is an Encyclopedia
Published: 2020-08-07 - By: gdm
Last updated on: 2022-06-21
visibility: Public - Headline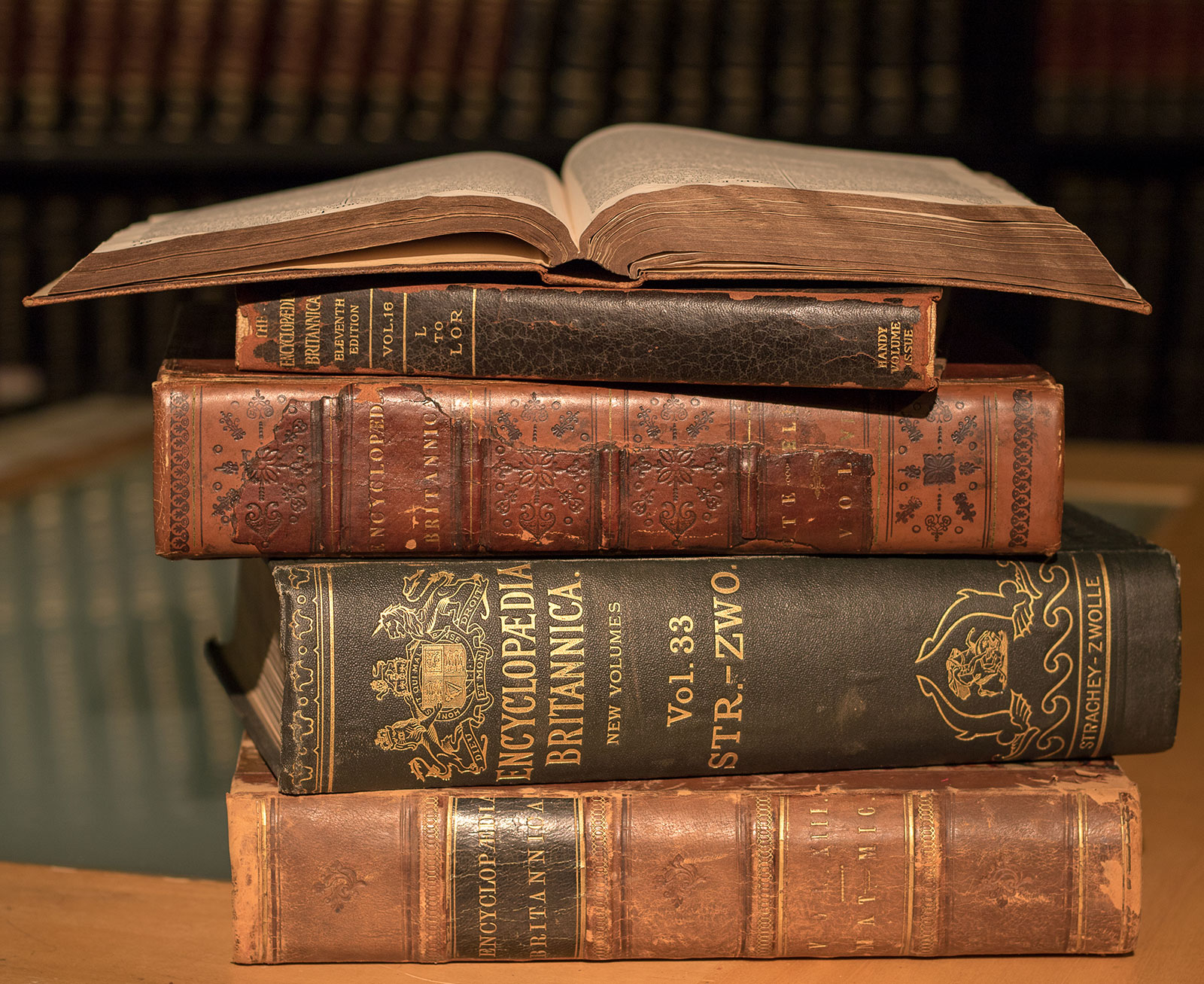 TroveStar is a reference database. Not an online store. Think in terms of an encyclopedia as opposed to a catalog. Just because you see something in an encyclopedia doesn't mean it is for sale. It was designed so collectors could share information about what they know about a hobby, similar to a Wikipedia but with collections in mind, rather than significant people/events/places etc.
That being said, we do support classified sales of items. We also attempt to locate items for sale on eBay if they are available. A classified sale is when one of our users wishes to place an item they own up for sale. If such an item is available it is typically listed right above the primary image. For example, there is someone selling this item for $75: If you buy one of these items you are buying from another user, not from TroveStar itself (well not usually).
Sample Item
If you follow this link you will see the 'for sale' information above the item. There will be notifications for either classified ads or eBay listings in this location.
Some of our databases are much simpler and more limited than others. It really depends on how many contributors take an interest in the different collections.