Image Sizes
Published: 2022-03-02 - By: gdm
Last updated on: 2022-03-03
visibility: Public - Headline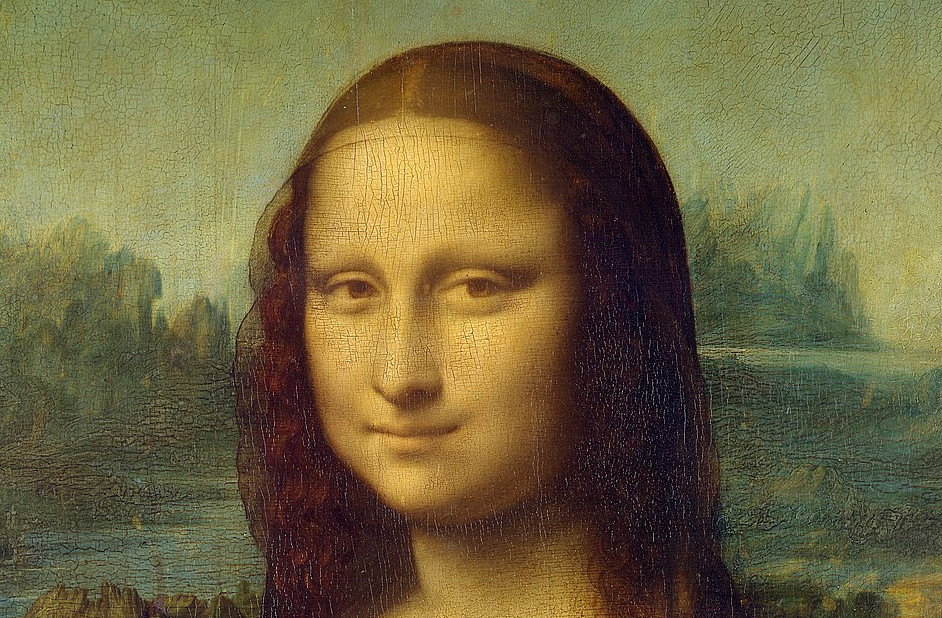 TroveStar allows user to upload public domain image content and other content for which the user has the rights to share. But we have to have some limits or the database will get too full.
We recently added some code to prevent users from uploading images larger than 1.5 MB. If the image you wish to contribute is larger than that, you simply have to use an image processing tool to shrink the image down to something manageable.
Personally I use GIMP which is available
at the gimp.org website
.
Thank you to all the hundreds of people who have contributed content to the TroveStar database. We appreciate all of you and welcome your ongoing efforts to keep our data clean and useful.