Railroad Eras and Epochs
Published: 2022-02-11 - By: gdm
Last updated on: 2022-03-01
visibility: Public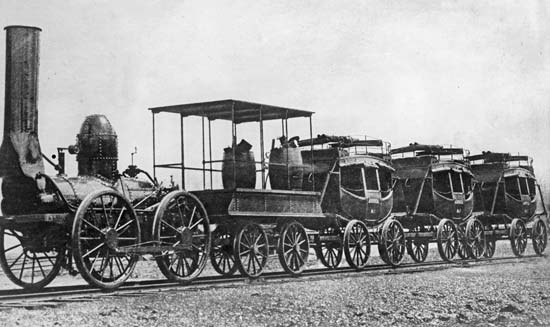 At the request of the NSE and of several of our users, the curators for the N Scale Database designed a very rough Era system for model railroading, similar to the NEM's European "Epoch" system. We use this for classifying the various prototype vehicles that are offered as model trains, whatever the scale actually. Every prototype has an associated era and there are different ranges of eras for each major geography (North America, Europe, the United Kingdom and Japan).
The origin of these classification systems vary from one region to the other.
For the United Kingdom, we use the de-facto standard from Bachmann, later updated by Hornby.
For (Continental) Europe, we use the NEM 800 standard. We translated this standard into English, as it exists only in German and French.
For Japan, we use the description provided in Wikipedia.
For North America, in the absence of a commonly agreed system, we designed our own.
See all our articles on Eras and Epochs: