Prototype Description: Introduced in 1906, just before Henry Ford made his famous model "T" automobile, these cars were the defining characteristics of steam passenger trains for the Union Pacific, the Illinois Central, the Southern Pacific and other associated railroads. For the traveling public, they were a step up from wooden coaches that would break like a match stick in the event of a derailment. So durable were these all steel cars that some lasted until 1968 ... A life-span of 60 years!

The great Edward Henry Harriman who controlled the Chicago & Alton Railroad, the Union Pacific, the Southern Pacific, the Illinois Central, the Central of Georgia, the Pacific Mail Steamship Company, Wells Fargo Express Company, directed the development of the "Common Standard Specifications" among the Associated Lines. The Common Standard allowed common specifications of parts, and allowed for car and locomotive design and maintenance to be shared with all Harriman-controlled railroads. This allowed economical bid prices due to the sheer size of standardized orders. Further, it allowed the Harriman-controlled railroads to standardize on part inventories and methods for car repair. These cars were designed with the distinctive arched roof and diamond underframe crossbearers, a departure from the clerestory roof design.

Developed by the Associated Lines for all Harriman controlled roads, these wide window coaches seated 68 passengers on Hale and Kilburn reversible seats. These C-4 (Common Standard Specifications CS 217) cars were built by Pullman 1909 to 1912 and numbered 395 cars. The purchase price for one of these Harriman Coaches in 1911 was $12,161.
Road Name History
: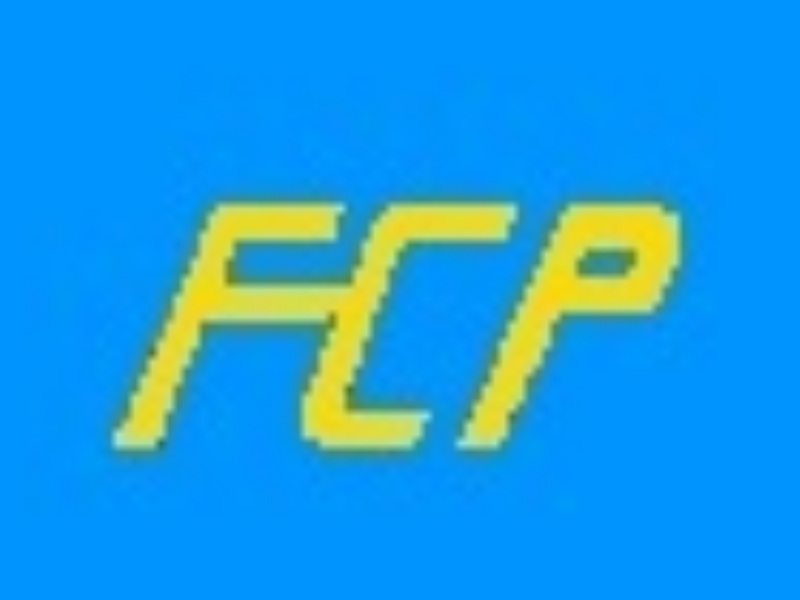 The Ferrocarril del Pacífico is a former railroad line of Mexico that operated from Nogales, Sonora to Guadalajara, Jalisco via Mazatlán, Sinaloa. It was absorbed into Ferrocarriles Nacionales de México in 1984.
Brand/Importer Information
: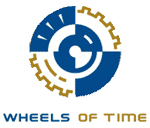 Wheels of Time was founded by Matthew Young in the fall of 1995. From an early age, Matthew has had a passion for trains, both in full-size and in miniature. His family frequently went out of their way so he could ride the train, or simply watch the action on the tracks. "On one occasion mom took us to San Francisco along the waterfront. Spotting a State Belt ALCo S-2 locomotive switching the wharves, I persuading my mom to follow it. I watched in wonder as I saw and heard the hit-cup sputtering of the ALCo engine as it revved-up to move railroad cars on and off the car float at Pier 43." Other early family experiences included watching Southern Pacific freight and Amtrak's San Joaquin Amfleet trains roll by as his family waited to be seated at Spenger's in Berkeley, which sat happily right next to the tracks. "My brother and I would shoot pictures of the trains with our Instantmatic 110 cameras, sometimes only getting the wheels or worse yet ... getting a real good close up of my big thumb."
Matthew and his brother built models of all kinds, but their model train career began in elementary school when they started making 3-D cardboard miniature trains from pictures found in the pages of Trains Magazine and Model Railroader Magazine. On a visit, many years later, with the late Richard Buike of Trackside Trains in Burlingame, California, the conversation turned to the lack of N-Scale passenger trains and how the few that existed didn't look right. "I told him right then and there that I was going to produce high quality, historically accurate passenger railroad cars. Even I was a little surprised when I said this." The first product was a 1950 Pullman-Standard "10-6" sleeping car made of brass. Wheels of Time became one of the first makers of historically accurate and realisticly detailed passenger train cars. At Wheels of Time, we research original equipment and recreate it with CAD software for production. We're lovers of history and sticklers for detail. On our line of Transit Motor Coaches (a fancy way of saying "buses"), even the destination *roll* signs are historically accurate. Be sure to check out all our beautiful and accurate products. We hope you'll come to share our passion for trains, here recreated in miniature. At Wheels of Time, you get to take home a piece of a fascinating history.
Wheels of Time manufactures historically accurate model trains, vehicles, and model railroad accessories with a real *wow* factor. Our obsession with detail and historical accuracy is reflected in our exceptional design and production: hold a Wheels of Time model in your hand and you'll be tempted to say, 'It's the real thing!'
Item created by:
gdm
on 2016-08-23 19:09:29
If you see errors or missing data in this entry, please feel free to
log in
and edit it. Anyone with a Gmail account can log in instantly.