Prototype History
: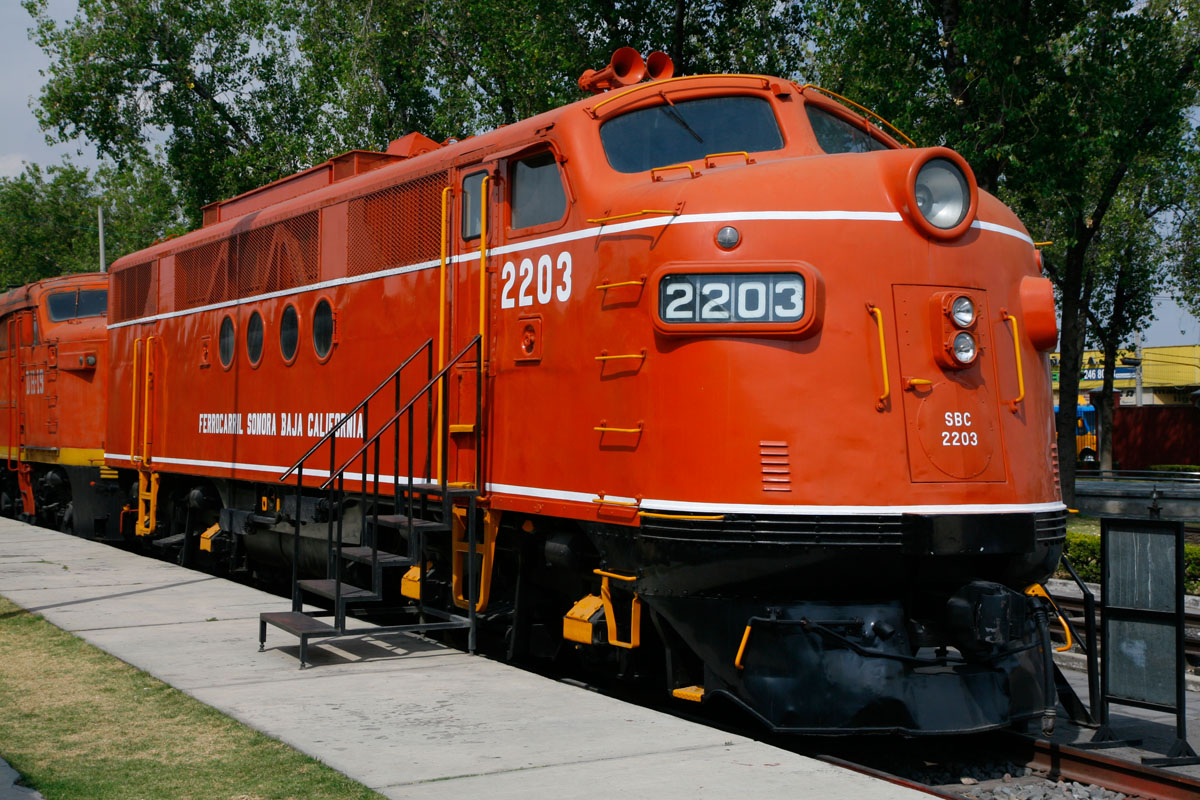 The EMD FT was a 1,350-horsepower (1,010 kW) diesel-electric locomotive produced between March 1939 and November 1945, by General Motors' Electro-Motive Division. The "F" stood for 1400 horsepower (rounded from 1350) and the "T" for twin, as it came standard in a two-unit set. The design was developed from the TA model built for the C,RI&P in 1937, and was similar in cylinder count, axle count, length and layout. All told 555 cab-equipped A units were built, along with 541 cabless booster B units, for a grand total of 1,096 units. The locomotives were all sold to customers in the United States. It was the first model in EMD's very successful F-unit series of cab unit freight diesels, and was the locomotive that convinced many U.S. railroads that the diesel-electric freight locomotive was the future. Many rail historians consider the FT one of the most important locomotive models of all time.
The first units produced for a customer were built in December 1940 and January 1941 for the Atchison, Topeka and Santa Fe Railway and numbered the 100 set. These were the first diesel-electric locomotives ever produced with dynamic braking, a system developed at the insistence of the railroad and with its assistance. Initially the four-unit, coupler-equipped set featured two booster units between two cab units in the manner of the demonstrator set. The Brotherhoods of Locomotive Engineers and Firemen, however, insisted that the two cabs required two crews, so the railway had EMD produce extra boosters, and renumbered its earliest sets into four unit sets with one cab unit and three boosters. Negotiation with the unions soon rectified the situation, but as the road's earliest units were geared for higher speeds than subsequent units, these sets continued to be composed of one FTA cab unit and three FTB boosters. This is why the road had ten more FTB booster units than FTA cab units.
From Wikipedia
Road Name History
: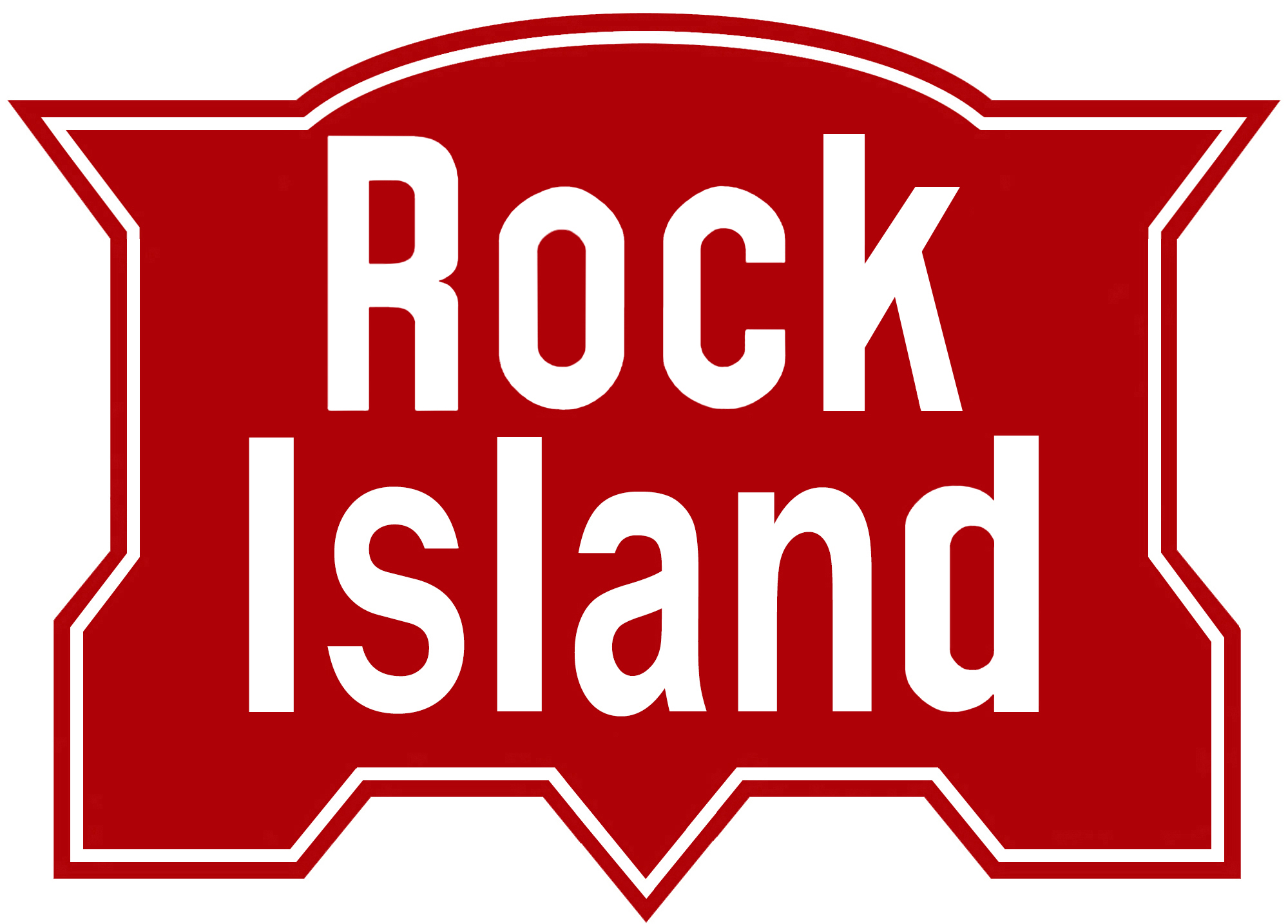 The Chicago, Rock Island and Pacific Railroad (CRI&P RR) (reporting marks RI, ROCK) was a Class I railroad in the United States. It was better known as the
Rock Island
Line, or, in its final years,
The Rock
. At the end of 1970 it operated 7183 miles of road on 10669 miles of track; that year it reported 20557 million ton-miles of revenue freight and 118 million passenger-miles. (Those totals may or may not include the former Burlington-Rock Island Railroad.)
Its predecessor, the Rock Island and La Salle Railroad Company, was incorporated in Illinois on February 27, 1847, and an amended charter was approved on February 7, 1851, as the Chicago and Rock Island Railroad. Construction began October 1, 1851, in Chicago, and the first train was operated on October 10, 1852, between Chicago and Joliet. Construction continued on through La Salle, and Rock Island was reached on February 22, 1854, becoming the first railroad to connect Chicago with the Mississippi River.
In 1980 Rock Island was liquidated. The railroad's locomotives, rail cars, equipment, tracks, and real estate were sold to other railroads or to scrappers. William Gibbons (the trustee) was able to raise more than $500 million in the liquidation, paying off all the railroad's creditors, bondholders and all other debts in full at face value with interest. Henry Crown was ultimately proven correct, as both he and other bondholders who had purchased Rock Island debt for cents on the dollar during the low ebb in prices did especially well.
Read more on
Wikipedia
and
Rock Island Technical Society
.
Brand/Importer Information
: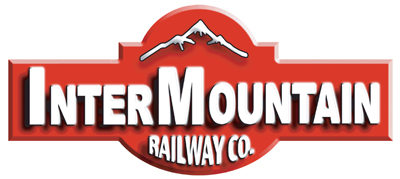 InterMountain was founded in 1985 by Fred Brummet. They got started in the model railroad business by producing O-Scale model kits. They got started in the N Scale business almost a decade later when in 1994 they introduced the 40-23 reefer car in kit form. Later, in 1998, they started producing RTR (Ready-to-Run) models. By the early 2000s, InterMountain phased out kit production in favor of the RTR models.
The InterMountain Railway company is located at 1224 Boston Ave in Longmont, CO. They are a manufacturer of HO, N and Z scale model trains. They have produced kits as well as RTR (Ready-To-Run) models. Their N Scale products include locomotives as well as rolling stock. Their rolling stock lineup includes Boxcars, Hoppers, Tank Cars, Reefers, Gondolas, Stock Cars and Flatcars.
Their locomotive releases have primarily been diesel units, with the one major exception being their series of AC-12 Cab Forward steam locos. Their diesel lineup includes F3's, F7's, F9's, SD40's, SD45's and FT units. They are known for quality and detail. They also release their rolling stock in larger varieties of road numbers than most of the other manufacturers.
Item created by:
gdm
on 2016-10-23 10:34:47
If you see errors or missing data in this entry, please feel free to
log in
and edit it. Anyone with a Gmail account can log in instantly.