History: When piggyback service began by the railroads back in the 1950s, truck trailers were short enough that they could be hauled on standard size flat cars. As trailer lengths began to increase, so did flat cars. Eight-five, 86 and 89 foot flats became the norm, but as trailers approached 45 and 48 foot lengths, the railroads began to see a problem. No longer could two trailers fit on a flat. Trailers would need to be hauled on single flats, which were less cost effective. So the railroads called on the car builders to come up with new innovative rail cars for piggyback service that would combat these increased operating expenses at a time of expanding rivalry. After all, the railroads were in direct competition with over-the-road trucking. Trailer Train, known today simply as TTX, answered the request for trailer-on-flatcar (TOFC) equipment. The company, who provides intermodal car pool service to the railroads, contracted with various car builders to construct several thousand skeletonized freight cars called Front Runners. These four wheeled trailer-on-flatcars were constructed with a backbone like center sill which supports the single-axle rail trucks, the end platforms, the tire-carrying platforms, and a non-retractable trailer hitch. Front Runners can carry trailers 40 to 48 feet in length with or without front mounted refrigeration units. Load capacity is 65,000 pounds per unit. These lightweight cars, which average only 26,000 pounds, have a length over the end sills of 50 feet 6 inches.

The Front Runners went into production in 1983 with several manufacturers supplying cars based on this single design including: Pacific Car & Foundry, Portec, Thrall Car Co., Trinity Industries, and Bethlehem Steel. Trailer Train originally designated these cars as TTUX, but sometime in the early 1990s TTX changed the markings to read TTOX. Front Runners can be found almost anywhere other Intermodal equipment is used. Some railroads run them together in groups, or they may be found indiscriminately scattered throughout a train's consist.

While some Front Runners still remain in use, it appears that they are going to be retired soon from intermodal service. Today, containers without trailers hauled in Stack unit trains have become a much more cost-effective method of transport. Unlike TOFC flats and the articulated four-runner piggyback trains that can carry either trailers or containers, Front runners are designed only to haul trailers due to their rigid hitch stand. In fact, the Museum of Transport in St. Louis, MO recently received a Front runner (TTOX #130059) for their collection donated to them by the TTX Corporation.
Railroad/Company
: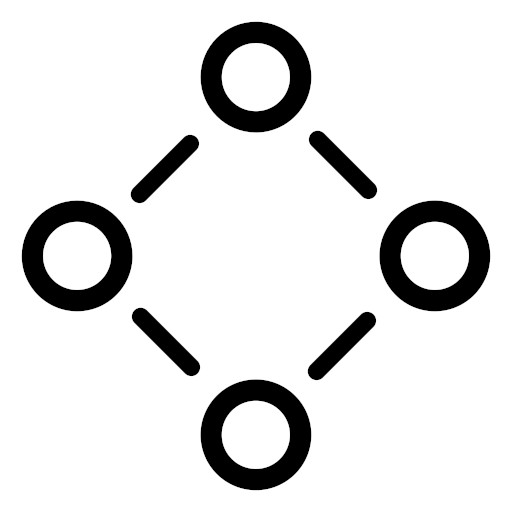 This set of items is comprised of more than one name. Please look at the component items for details on the specific roadnames and/or manufacturers.
Item Links:
We found: 1 different collections associated with
Intermodal - Rolling Stock (Freight) - Intermodal - Front Runner
Item created by:
gdm
on 2018-10-19 18:03:21
If you see errors or missing data in this entry, please feel free to
log in
and edit it. Anyone with a Gmail account can log in instantly.