Specific Item Information: As part of the "Activities to actively adopt an eco-friendly ecosystem" marketing campaign, that has been carried out in Europe since 2018, A part of the red belt of Germany has been changed to green, and it has been expanded.
In addition to the usual formation of only the red belt, transportation in various parts of Germany and direct operation to various parts of Switzerland are carried out.
Model Information: Kato boxed sets for European Prototypes come in various shapes and sizes. These may contain complete train sets with track and power pack or may be as simple as a pair of passenger coaches. Many of the sets use "bookshelf" boxes with cardboard sleeves and carefully cut foam inserts.
Prototype History
: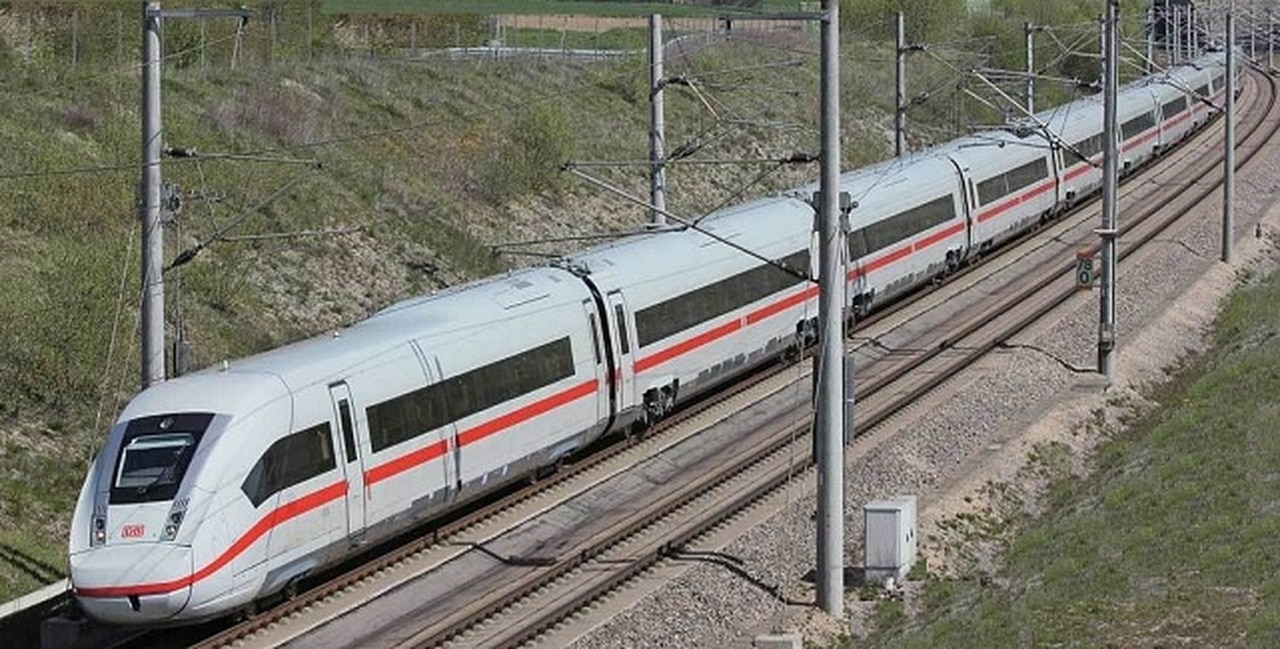 The Intercity-Express (formerly InterCityExpress and commonly known as ICE (
pronounce each letter individually
)) is a system of high-speed trains predominantly running in Germany, Austria, Denmark, France, Belgium, and Switzerland. It is the highest service category of rail offered in Europe and is the flagship train of the German state railway, Deutsche Bahn. There are currently 259 trainsets in use.
The ICE rolling stock is made of 4 generations with different characteristics, but they all share the fact that each car is having two bogies, unlike the French TGV that is fitted with shared bogies between the intermediate cars.
ICE 1 (power car class 401) was built by a consortium of companies (Krauss-Maffei, Krupp, Henschel, AEG, ABB, Siemens). It has two power cars at each end and a number of intermediate cars. Given its single 15 kV 16-2/3 Hz AC power input, and a gauge larger than UIC standards, it can merely circulate inside Germany and a few other neighboring countries using this voltage.
ICE 2 (power car class 402) is a an improvement of ICE 1, but sharing the same limitations in terms of power input and gauge.
ICE 3 (class 403 / 406) based on Siemens Velaro high-speed train, is a departure from the previous ICE design, with a lower gauge and multiple power input capabilities that make it compatible with international travel, including the UK through the channel tunnel. Contrary to its predecessors, it has electrical motors spread over the whole consist instead of the more classical end power cars.
ICE 4 (class 412) is the latest generation, jointly built by Siemens and Bombardier. It started commercial operation in 2017. It will progressively replace the ageing ICE 1 and ICE 2.
Documentation from Deutsche Bahn (
in German
):
-
Data sheets of all ICEs (2019)
(or latest versions on
DB website
)
-
ICE network map (2019)
(or latest versions on
DB website
)
Road Name History
: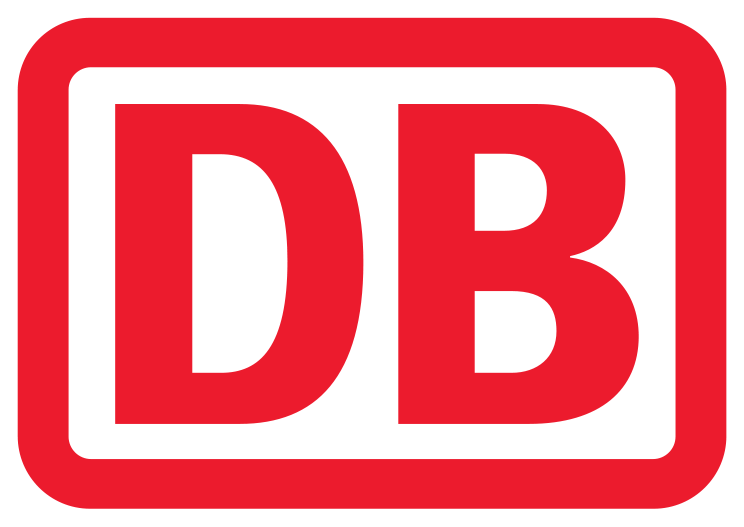 Deutsche Bahn AG (abbreviated as DB, DB AG or DBAG) is a German railway company. Headquartered in Berlin, it is a private joint-stock company (AG), with the Federal Republic of Germany being its single shareholder. Deutsche Bahn describes itself as the second-largest transport company in the world, after the German postal and logistics company Deutsche Post / DHL, and is the largest railway operator and infrastructure owner in Europe. It carries about two billion passengers each year.
Deutsche Bahn (literally "German Railway" in German) came into existence in 1994 as the successor to the former state railways of Germany, the Deutsche Bundesbahn ("German Federal Railway") of West Germany and the Deutsche Reichsbahn ("German Empire Railway") of East Germany. It also gained ownership of former railway assets in West Berlin held by the
Verwaltung des ehemaligen Reichsbahnvermögens
(Administration of the Former Reichsbahn Assets).
Brand/Importer Information
:

Kato Precision Railroad Models (関水金属株式会社 Sekisui Kinzoku Kabushikigaisha) is a Japanese manufacturer of model railroad equipment in N and HO scales. The Tokyo-based company manufactures models based on Japanese prototypes (such as the Shinkansen bullet train) for the Japanese market, North American prototypes for the North American market and European high-speed trains for European market.
The Kato (pronounced kah-toe) model railroad companies were founded by Yuji Kato, father of current president Hiroshi Kato, of the parent company Sekisui Kinzoku Co., Ltd.
The design and distribution of models for the North American market are handled by their U.S. subsidiary,
Kato USA
, located in Schaumburg, Illinois.
The design of special models for the European market is handled for some of them by their partner,
Lemke
, whereas the general distribution of Kato products in Europe is handled by
NOCH
; both companies are located in Germany.
As a result, some Kato European models are sold as Kato Lemke and others as Kato (alone).
Commissioner Information
: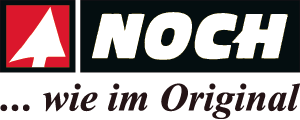 NOCH
was founded 1911 in Glauchau (Saxony, Germany) by Oswald Noch, the great-grandfather of the current Managing Director. NOCH offer more than 1.500 products for model building enthusiasts: terrain building, track construction, bridges and viaducts, portals, walls and arcades, scenery modelling with treees and bushes, structures, figures, vehicles and decoration items as well as model railway layouts.
NOCH is also the European importer for Rokuhan, Kato and Athearn.
Item created by:
CNW400
on 2022-01-31 10:59:36
If you see errors or missing data in this entry, please feel free to
log in
and edit it. Anyone with a Gmail account can log in instantly.