Diecast Metal Vehicle Models Database
If it's a diecast metal replica of something that is driven, flown, or sailed, you'll find it here!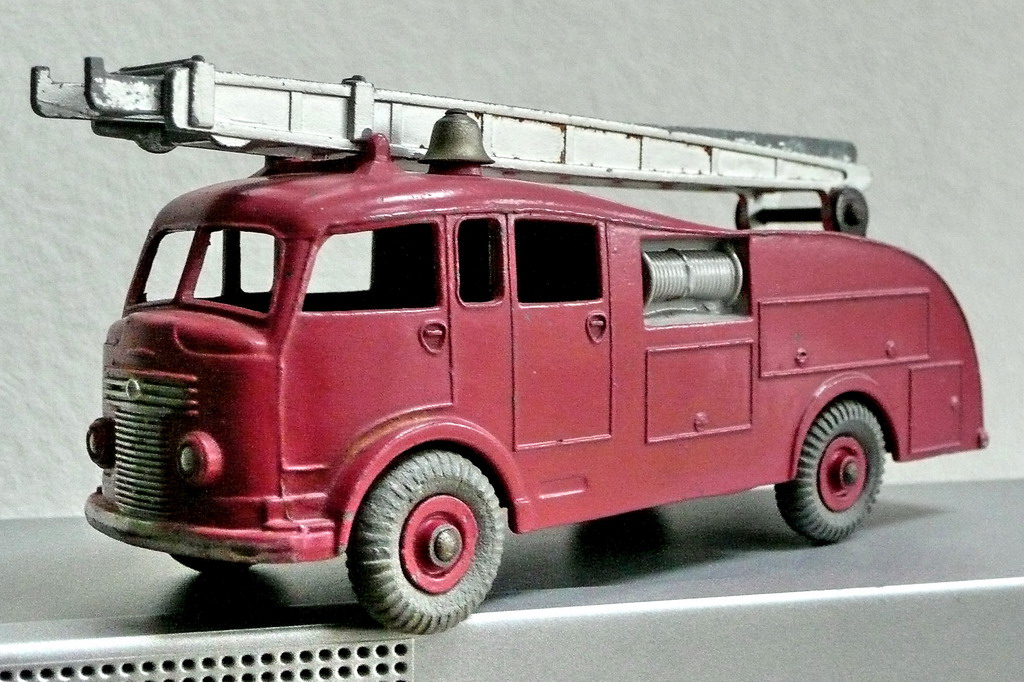 The term die-cast vehicle here refers to any toy or collectible model produced by using the die casting method. The toys are made of metal, with plastic, rubber, or glass details. Wholly plastic toys are made by a similar process of injection moulding, but the two are rarely confused.

Database Diecast Metal Vehicle Models has 94 Items