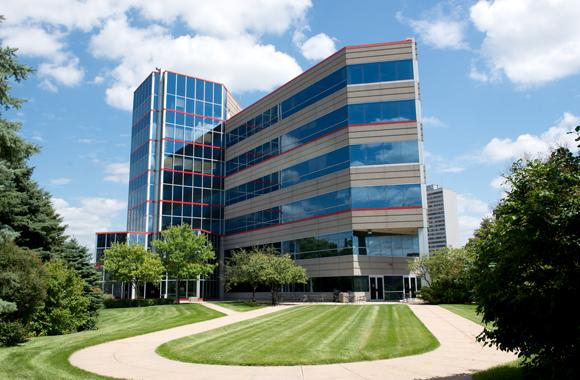 Please help support TroveStar.
Why?
This database is a List of Companies and other Entities involved in the Transportation Sector. This list includes companies whose primary business is transportation such as airlines, railroads and shipping. It also includes manufacturers of equipment for these industries. Lastly, companies who have an involvement in transportation as a secondary line of business are also listed. This would include businesses involved in food distribution or power production that own or lease fleets of vehicles.
TroveStar now has the most extensive online database of companies involved with the transportation of goods in North America, though the database also contains many entries for Europe and Asia. If a company operated on the rails of Canada, the USA or Mexico, you can likely find it here.

Database Transportation Companies has 4710 Items
Top Contributors (30 day)