History
:

Murasame (村雨 "Passing Shower") was the third of ten Shiratsuyu-class destroyers, and was built for the Imperial Japanese Navy under the "Circle One" Program (Maru Ichi Keikaku).[2] This vessel should not be confused with the earlier Russo-Japanese War-period Harusame-class torpedo boat destroyer with the same name.
In February 1943, Murasame returned to Truk escorting the aircraft carrier Chūyō, and continued on to Rabaul to resume transport operations to Kolombangara. On the night of 4 March, Murasame and the destroyer Minegumo are believed to have sunk the submarine USS Grampus. However, that same night they were detected by radar-equipped American ships in Kula Gulf off Vila, after delivering supplies to the Japanese base there. In a short action both Japanese ships were sunk; Murasame broke in two from an "extremely violent" explosion after being hit by gunfire and torpedoes from the destroyer USS Waller at position 08°03′S 157°13′ECoordinates: 08°03′S 157°13′E. Of her crew, 128 were killed, but 53 survivors, including her captain, Lieutenant Commander Tanegashima, and squadron commander Captain Masao Tachibana later reached Japanese territory. She was removed from the navy list on 1 April 1943.
Class History
: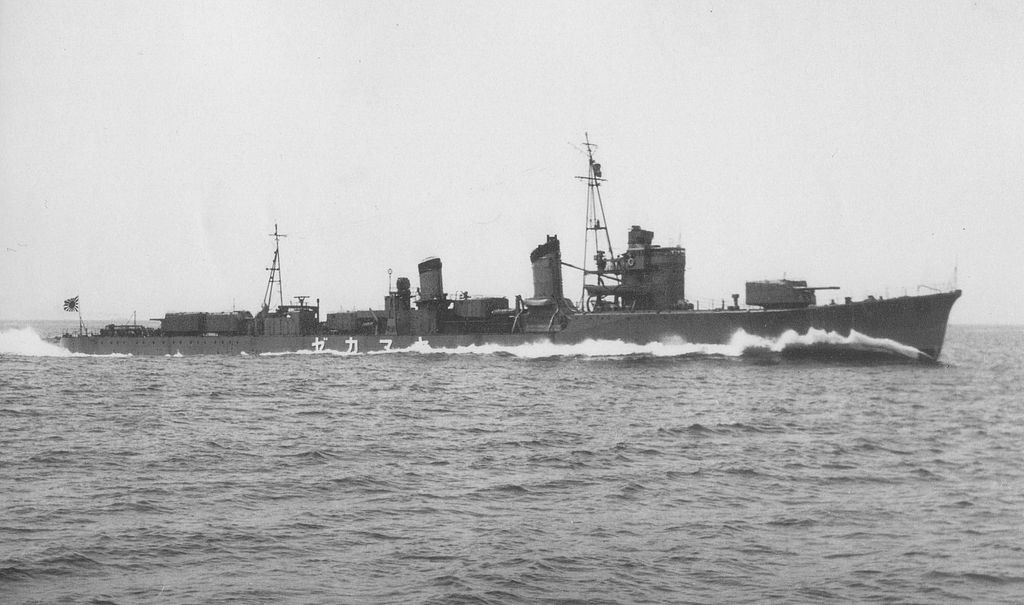 The Shiratsuyu-class destroyers were a class of ten destroyers of the Imperial Japanese Navy in service before and during World War II. The initial six Shiratsuyu-class destroyers were modified versions of the Hatsuharu class, and had been originally planned as the final six vessels of that class under the "Circle-One" Naval Expansion Plan. However, design issues with the Hatsuharu-class ships, notably their "top-heavy" design relative to their small displacement, resulted in extensive modifications, to the point where the final six vessels on order were named as a separate class. An additional four vessels were ordered under the "Circle-Two Naval Expansion Plan of fiscal 1934, and all vessels were completed by 1937.
As with the Hatsuharu class, the Shiratsuyu-class destroyers were designed to accompany the Japanese main striking force and to conduct both day and night torpedo attacks against the United States Navy as it advanced across the Pacific Ocean, according to Japanese naval strategic projections. Despite being one of the most powerful classes of destroyers in the world at the time of their completion, none survived the Pacific War.
History
: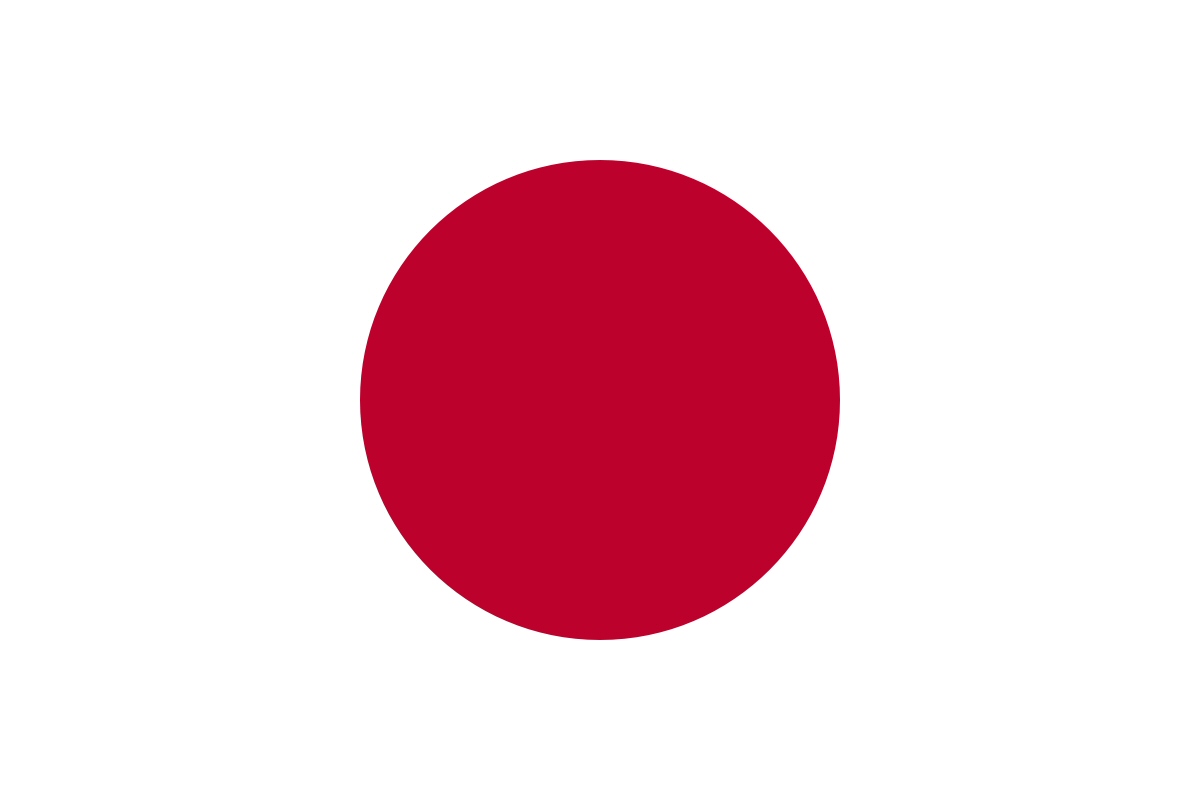 Japan is an island nation in the Pacific Ocean with dense cities, imperial palaces, mountainous national parks and thousands of shrines and temples. Shinkansen bullet trains connect the main islands of Kyushu (with Okinawa's subtropical beaches), Honshu (home to Tokyo and Hiroshima's atomic-bomb memorial) and Hokkaido (famous for skiing). Tokyo, the capital, is known for skyscrapers, shopping and pop culture.
Although legend has it that Japan was founded in 660BC, archaeologists agree that settlement in the Japanese archpelago dates back as far as 100,000 years. The Jomon Period (8000-c.300BC) is the earliest that has been studied. It is named after the 'jomon' or cord-marked pattern style of pottery of the period.
Item created by:
Lethe
on 2015-05-31 17:46:30. Last edited by
gdm
on 2019-05-23 11:07:23
If you see errors or missing data in this entry, please feel free to
log in
and edit it. Anyone with a Gmail account can log in instantly.