Company History
: Humber Limited was a British manufacturer of bicycles, motorcycles and motor vehicles incorporated and listed on the stock exchange in 1887. It took the name Humber & Co Limited because of the high reputation of the products of one of the constituent businesses that had belonged to Thomas Humber. A financial reconstruction in 1899 transferred its business to Humber Limited.
From an interest in motor vehicles beginning in 1896, the motor division became much more important than the cycle division and the cycle trade marks were sold to Raleigh in 1932. The motorcycles were withdrawn from sale during the depression of the 1930s.
Humber is now a dormant marque for automobiles as well as cycles. Following their involvement in Humber through Hillman in 1928 the Rootes brothers[1] acquired 60 per cent of Humber's ordinary capital, sufficient for a controlling interest. The two Rootes brothers joined the Humber board in 1932 and began to make Humber the holding company for vehicle manufacturing members of what became their Rootes Group.
By 1960 annual production was around 200,000 vehicles. Previous insistence on Rootes family control, however, may have led to under-capitalisation of the business. Building a brand new car, the Hillman Imp, proved beyond Humber and Rootes Group resources and their businesses were bought by the Chrysler Corporation in 1967.
From Wikipedia
Successor/Parent History
:

Walter Chrysler founded Chrysler Corporation in 1925 from the remains of the Maxwell Motor Company.[4] He expanded the company in 1928 with the acquisition of Fargo Trucks and Dodge Brothers, and the creation of the Plymouth and DeSoto brands. Chrysler used the General Motors brand diversification and hierarchy strategy he had seen working for Buick. Facing postwar declines in market share, productivity, and profitability, as GM and Ford were growing, Chrysler borrowed $250 million in 1954 from Prudential Insurance to pay for expansion and updated car designs.
In the 1960s the company expanded into Europe, by taking control of French, British and Spanish auto companies; Chrysler Europe was sold in 1978 to PSA Peugeot Citroën for $1. Chrysler struggled through the 1970s to adapt to changing markets, increased US import competition, and safety and environmental regulation. The company began an engineering partnership with Mitsubishi Motors, and began selling Mitsubishi vehicles branded as Dodge and Plymouth in North America. By the late 1970s, Chrysler was on the verge of bankruptcy. It was saved by $1.5 billion in loan guarantees from the US government. New CEO Lee Iacocca was credited with returning the company to profitability in the 1980s. In 1985, Diamond-Star Motors was created, further expanding the Chrysler-Mitsubishi relationship.
In 1987, Chrysler acquired American Motors Corporation (AMC), which brought the profitable Jeep brand under the Chrysler umbrella. In 1998, Chrysler merged with German automaker Daimler-Benz AG to form DaimlerChrysler; the merger proved contentious with investors. As a result, Chrysler was sold to Cerberus Capital Management and renamed Chrysler LLC in 2007.
Like the other Big Three automobile manufacturers, Chrysler was impacted by the automotive industry crisis of 2008–2010. The company remained in business through a combination of negotiations with creditors, filing for Chapter 11 bankruptcy reorganization on April 30, 2009, and participating in a bailout from the U.S. government through the Troubled Asset Relief Program. On June 10, 2009, Chrysler emerged from the bankruptcy proceedings with the United Auto Workers pension fund, Fiat S.p.A., and the U.S. and Canadian governments as principal owners. The bankruptcy resulted in Chrysler defaulting on over $4 billion in debts. By May 24, 2011, Chrysler finished repaying its obligations to the U.S. government five years early, although the cost to the American taxpayer was $1.3 billion. Over the next few years, Fiat gradually acquired the other parties' shares while removing much of the weight of the loans (which carried a 21% interest rate) in a short period. On January 1, 2014, Fiat S.p.A announced a deal to purchase the rest of Chrysler from the United Auto Workers retiree health trust. The deal was completed on January 21, 2014, making Chrysler Group a subsidiary of Fiat S.p.A. In May 2014, Fiat Chrysler Automobiles, NV was established by merging Fiat S.p.A. into the company. This was completed in August 2014. Chrysler Group LLC remained a subsidiary until December 15, 2014, when it was renamed FCA US LLC, to reflect the Fiat-Chrysler merger.
Brief History
: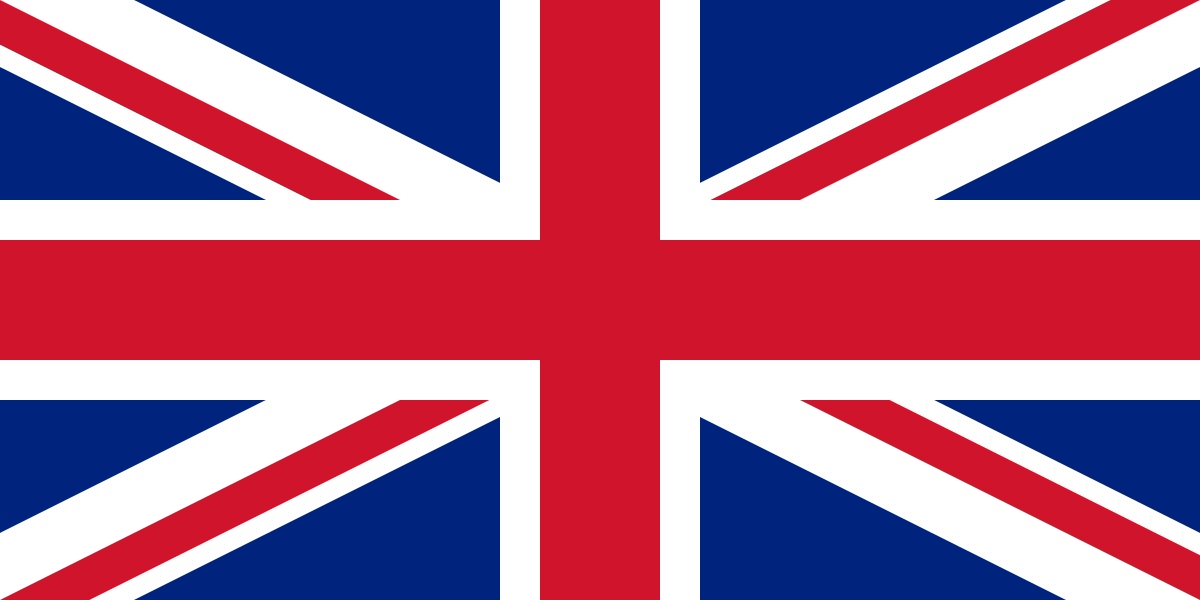 The United Kingdom, made up of England, Scotland, Wales and Northern Ireland, is an island nation in northwestern Europe. England – birthplace of Shakespeare and The Beatles – is home to the capital, London, a globally influential centre of finance and culture. England is also site of Neolithic Stonehenge, Bath's Roman spa and centuries-old universities at Oxford and Cambridge.
Item Links:
We found: 1 different collections associated with
Humber Limited - Automobiles
Item created by:
scottakoltz
on 2020-02-25 09:57:59. Last edited by
Lethe
on 2020-05-07 00:00:00
If you see errors or missing data in this entry, please feel free to
log in
and edit it. Anyone with a Gmail account can log in instantly.