Description: Can be built as waterline or full hull.


Class
: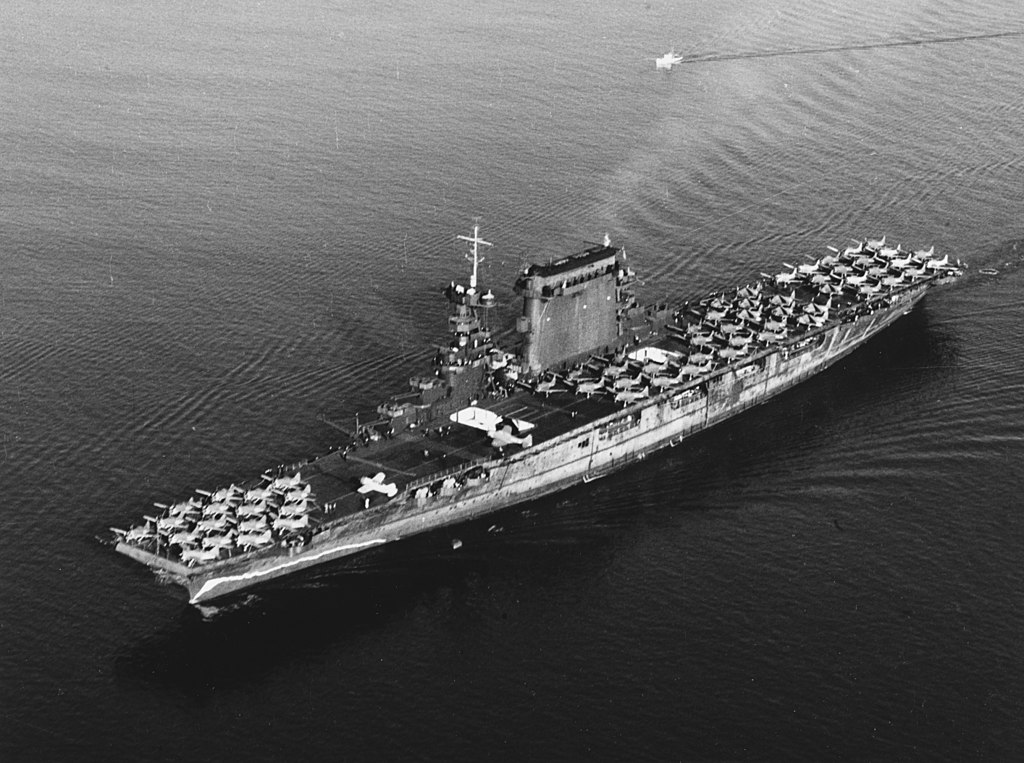 The Lexington-class aircraft carriers were a pair of aircraft carriers built for the United States Navy (USN) during the 1920s. The ships were built on hulls originally laid down as battlecruisers after World War I, but under the Washington Naval Treaty of 1922, all U.S. battleship and battlecruiser construction was cancelled. The Treaty, however, allowed two of the unfinished ships to be converted to carriers. They were the first operational aircraft carriers in the USN and were used to develop carrier aviation tactics and procedures before World War II in a series of annual exercises.
They proved extremely successful as carriers and experience with the Lexington class convinced the Navy of the value of large carriers. They were the largest aircraft carriers in the USN until the Midway-class aircraft carriers were completed beginning in 1945. The ships served in World War II, seeing action in many battles. Although Lexington was sunk in the first carrier battle in history (the Battle of the Coral Sea) in 1942, Saratoga served throughout the war, despite being torpedoed twice, notably participating in the Battle of the Eastern Solomons in mid-1942 where her aircraft sank the Japanese light carrier Ryūjō. She supported Allied operations in the Indian Ocean and South West Pacific Areas until she became a training ship at the end of 1943. Saratoga returned to combat to protect American forces during the Battle of Iwo Jima in early 1945, but was badly damaged by kamikazes. The continued growth in the size and weight of carrier aircraft made her obsolete by the end of the war. In mid-1946, the ship was sunk during nuclear weapon tests in Operation Crossroads.
History
: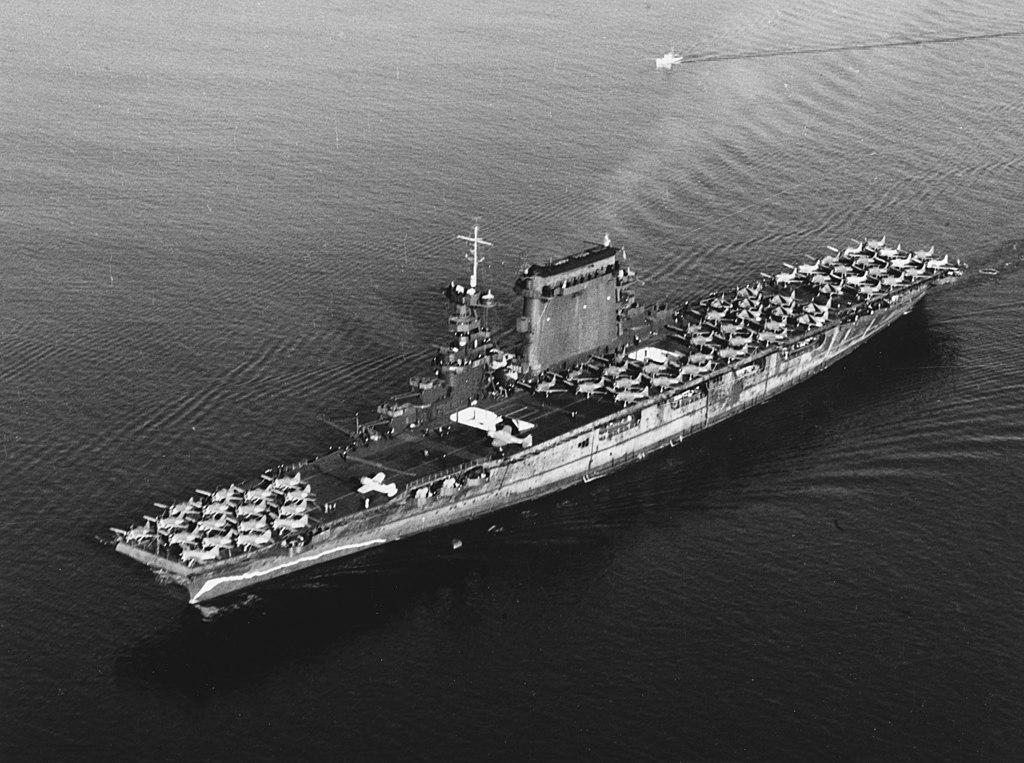 USS Lexington (CV-2), nicknamed "Lady Lex", was an early aircraft carrier built for the United States Navy. She was the lead ship of the Lexington class; her only sister ship, Saratoga, was commissioned a month earlier. Originally designed as a battlecruiser, she was converted into one of the Navy's first aircraft carriers during construction to comply with the terms of the Washington Naval Treaty of 1922, which essentially terminated all new battleship and battlecruiser construction. The ship entered service in 1928 and was assigned to the Pacific Fleet for her entire career. Lexington and Saratoga were used to develop and refine carrier tactics in a series of annual exercises before World War II. On more than one occasion these included successfully staged surprise attacks on Pearl Harbor, Hawaii. The ship's turbo-electric propulsion system allowed her to supplement the electrical supply of Tacoma, Washington, during a drought in late 1929 to early 1930. She also delivered medical personnel and relief supplies to Managua, Nicaragua, after an earthquake in 1931.
Info
: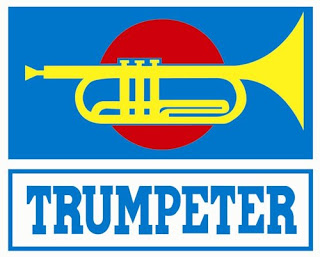 Trumpeter is a Chinese company that manufactures plastic injection moulding military model kits. Their product line consists of model ships, aircraft, cars and military ground vehicles. The company is located in Zhongshan, China, just north of Macau. All of the design and development is done at this site and production facilities on site extend to full mold making engineering using spark erosion techniques.The factory has the capacity to take production from computer design right through to packaging with some outsourcing done on things like photo etched parts. Not only are they making models for the Trumpeter label but, under license, also for a number of other brands like Hobby Boss, Mini Hobby and even Fujimi Mokei[citation needed] and Pit-Road.
Item created by:
gdm
on 2019-03-24 13:52:06. Last edited by
gdm
on 2019-03-24 13:58:44
If you see errors or missing data in this entry, please feel free to
log in
and edit it. Anyone with a Gmail account can log in instantly.