History
: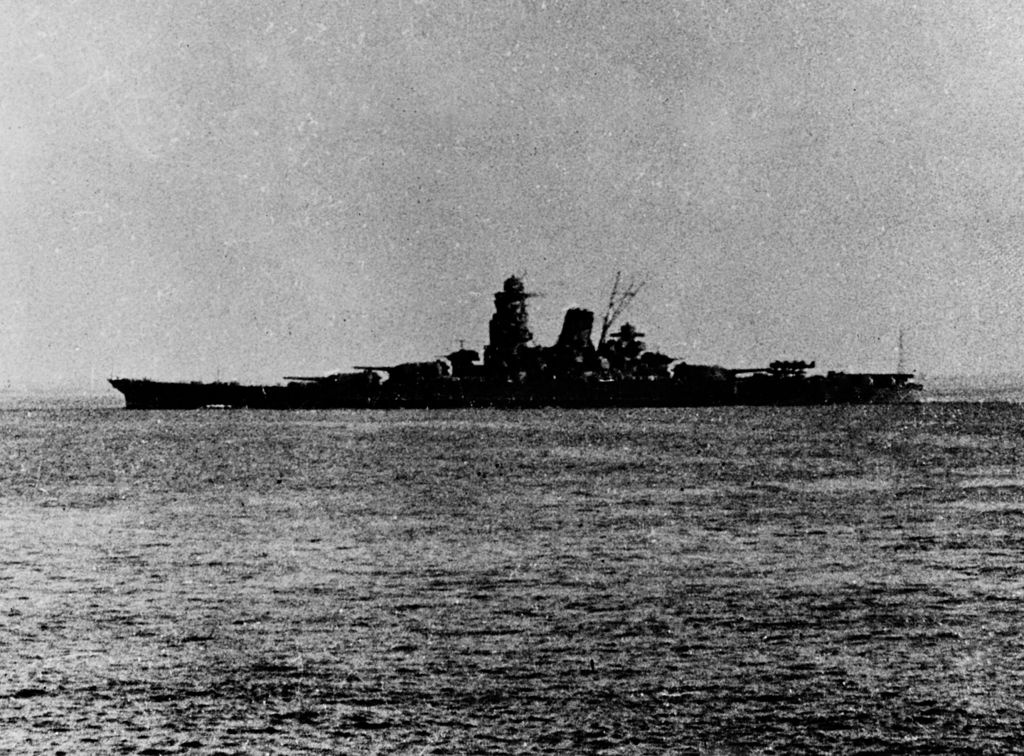 Musashi (武蔵), named after the former Japanese province, was one of two Yamato-class battleships[N 1] built for the Imperial Japanese Navy (IJN), beginning in the late 1930s. The Yamato-class ships were the heaviest and most powerfully armed battleships ever constructed,[3] displacing almost 72,000 long tons (73,000 t) fully loaded and armed with nine 46-centimetre (18.1 in) main guns. Their secondary armament consisted of four 15.5-centimetre (6.1 in) triple-gun turrets formerly used by the Mogami-class cruisers. They were equipped with six or seven floatplanes to conduct reconnaissance.
Commissioned in mid-1942, Musashi was modified to serve as the flagship of the Combined Fleet, and spent the rest of the year working up. The ship was transferred to Truk in early 1943 and sortied several times that year with the fleet in unsuccessful searches for American forces. She was used to transfer forces and equipment between Japan and various occupied islands several times in 1944. Torpedoed in early 1944 by an American submarine, Musashi was forced to return to Japan for repairs, during which the navy greatly augmented her anti-aircraft armament. She was present during the Battle of the Philippine Sea in June, but did not come in contact with American surface forces. Musashi was sunk by an estimated 19 torpedo and 17 bomb hits from American carrier-based aircraft on 24 October 1944 during the Battle of Leyte Gulf. Over half of her crew was rescued. Her wreck was located in March 2015 by a team of researchers employed by Microsoft co-founder Paul Allen.
Class History
: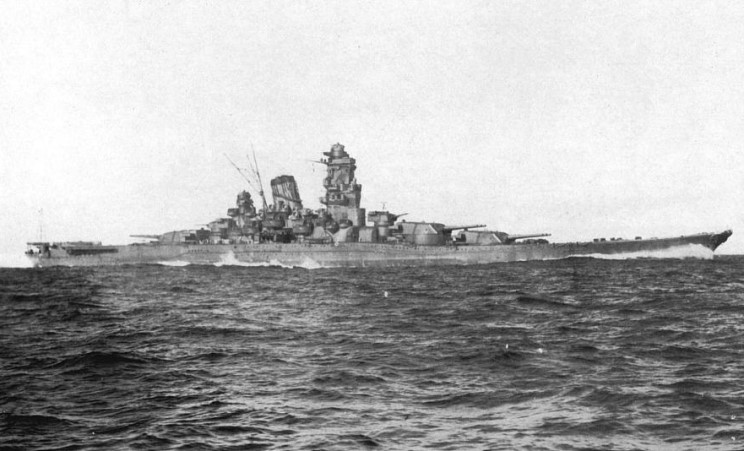 The Yamato-class battleships were battleships of the Imperial Japanese Navy (IJN) constructed and operated during World War II. Displacing 72,000 long tons (73,000 t) at full load, the vessels were the heaviest and most powerfully armed battleships ever constructed. The class carried the largest naval artillery ever fitted to a warship, nine 460-millimetre (18.1 in) naval guns, each capable of firing 1,360 kg (3,000 lb) shells over 42 km (26 mi). Two battleships of the class (Yamato and Musashi) were completed, while a third (Shinano) was converted to an aircraft carrier during construction.
Due to the threat of American submarines and aircraft carriers, both Yamato and Musashi spent the majority of their careers in naval bases at Brunei, Truk, and Kure—deploying on several occasions in response to American raids on Japanese bases—before participating in the Battle of Leyte Gulf in October 1944, as part of Admiral Kurita's Centre Force. Musashi was sunk during the battle by American carrier airplanes. Shinano was sunk ten days after her commissioning in November 1944 by the submarine USS Archerfish, while Yamato was sunk in April 1945 during Operation Ten-Go.
History
: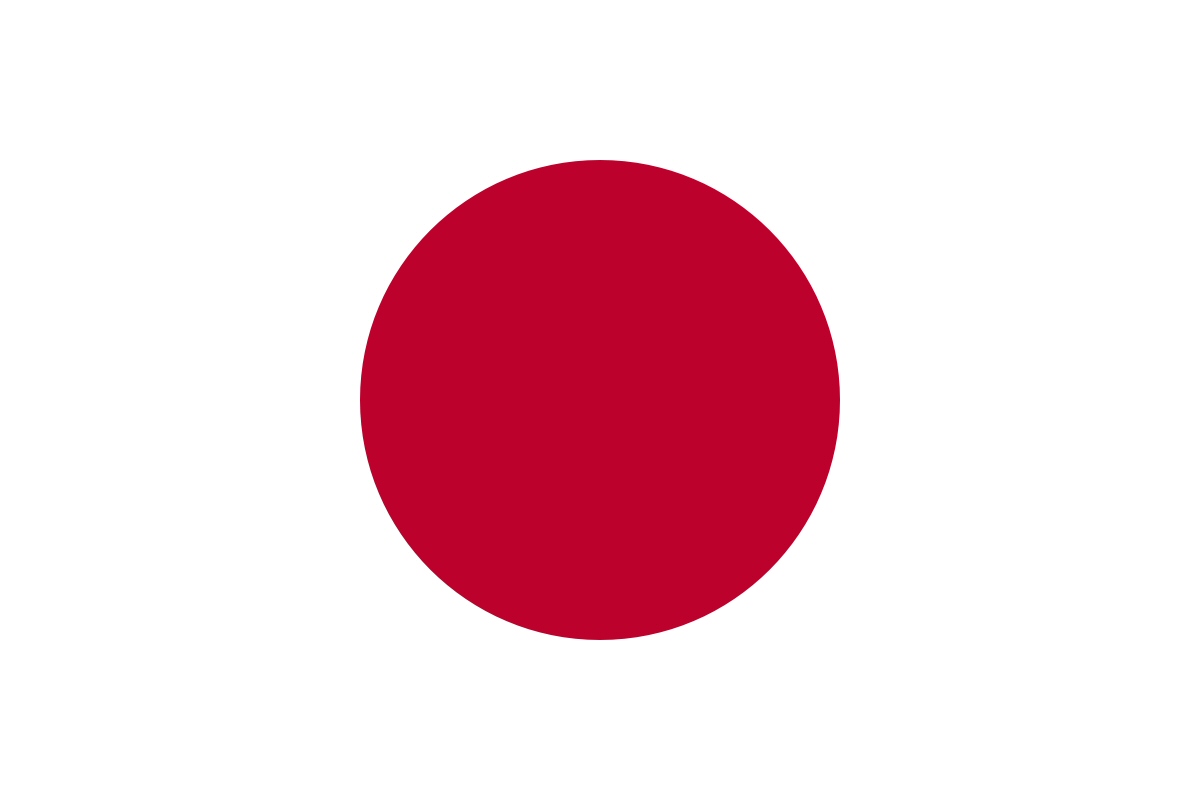 Japan is an island nation in the Pacific Ocean with dense cities, imperial palaces, mountainous national parks and thousands of shrines and temples. Shinkansen bullet trains connect the main islands of Kyushu (with Okinawa's subtropical beaches), Honshu (home to Tokyo and Hiroshima's atomic-bomb memorial) and Hokkaido (famous for skiing). Tokyo, the capital, is known for skyscrapers, shopping and pop culture.
Although legend has it that Japan was founded in 660BC, archaeologists agree that settlement in the Japanese archpelago dates back as far as 100,000 years. The Jomon Period (8000-c.300BC) is the earliest that has been studied. It is named after the 'jomon' or cord-marked pattern style of pottery of the period.
Item created by:
Lethe
on 2015-05-31 17:46:30. Last edited by
gdm
on 2019-07-08 09:01:43
If you see errors or missing data in this entry, please feel free to
log in
and edit it. Anyone with a Gmail account can log in instantly.